Follow the below instructions to set up your CPanel custom domain with your learnyst account
Log into your cPanel account

Click the Advanced Zone Editor button in the Domains section

Click the drop-down menu, and choose the domain you want to edit the DNS for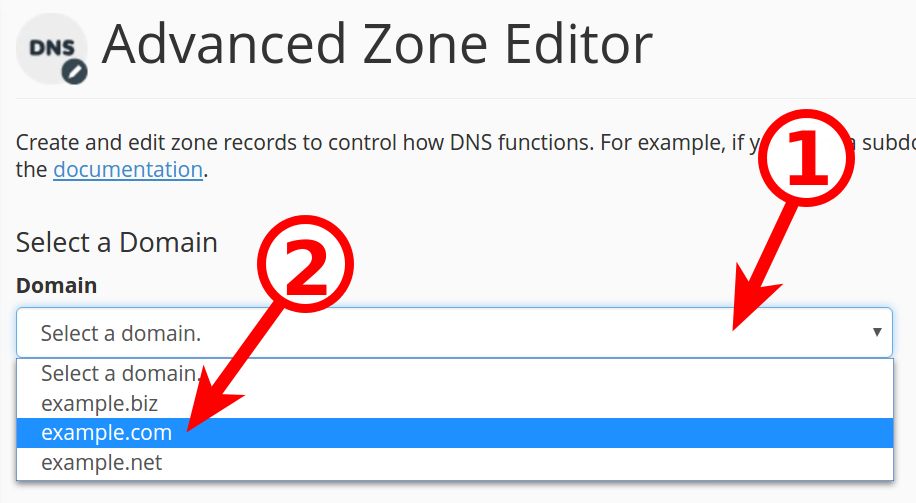 Click the drop-down menu under Type, and choose CNAME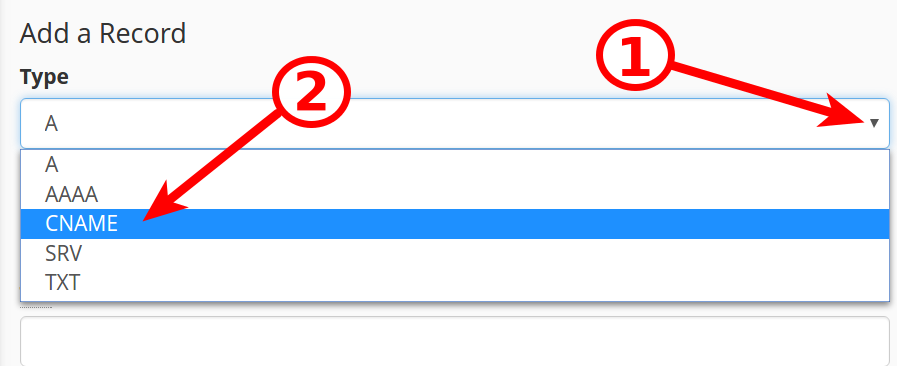 You will then see Name, TTL, and CNAME options. Below is an example of the options

Fill the CNAME as pro-ssl.learnyst.com and click on the Add Record button (If you are in regular plan and above and using HTTPS certificate, instead of adding your learnyst url, add "ssl.learnyst.com").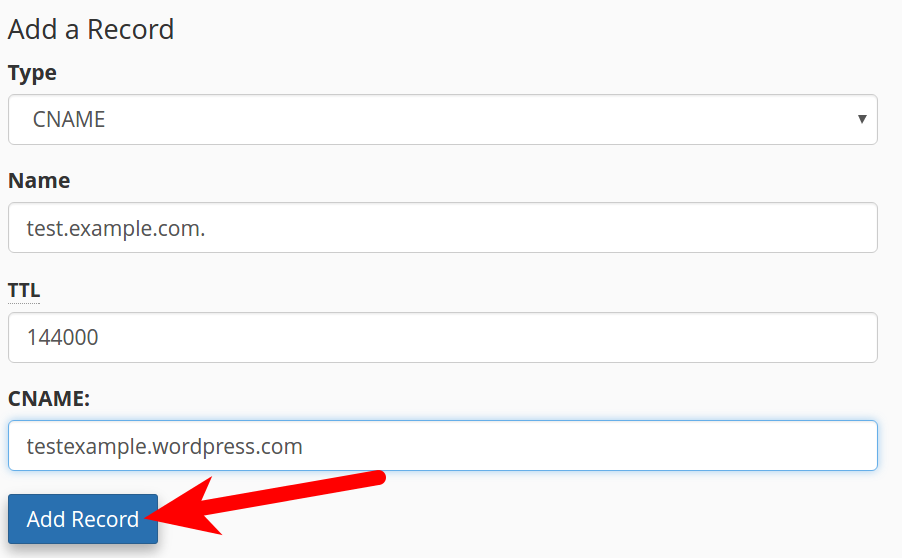 You are finished when you see a message stating "The system successfully added the record."

You will also see the new CNAME listed now.
Did this answer your question? Thanks for the feedback There was a problem submitting your feedback. Please try again later.Yes No No results found