You can create online tests faster by importing questions in bulk.
For example, we saw how to create online quizzes using an excel template.
Likewise, in this support article, we will see how to create quizzes with pictures, using this word import template.
It will take you about One minute to upload 500 questions.
You can watch the full video below or go through the steps mentioned below.
To import the question paper in .doc format, first, let us go to your admin dashboard and select the mock-tests.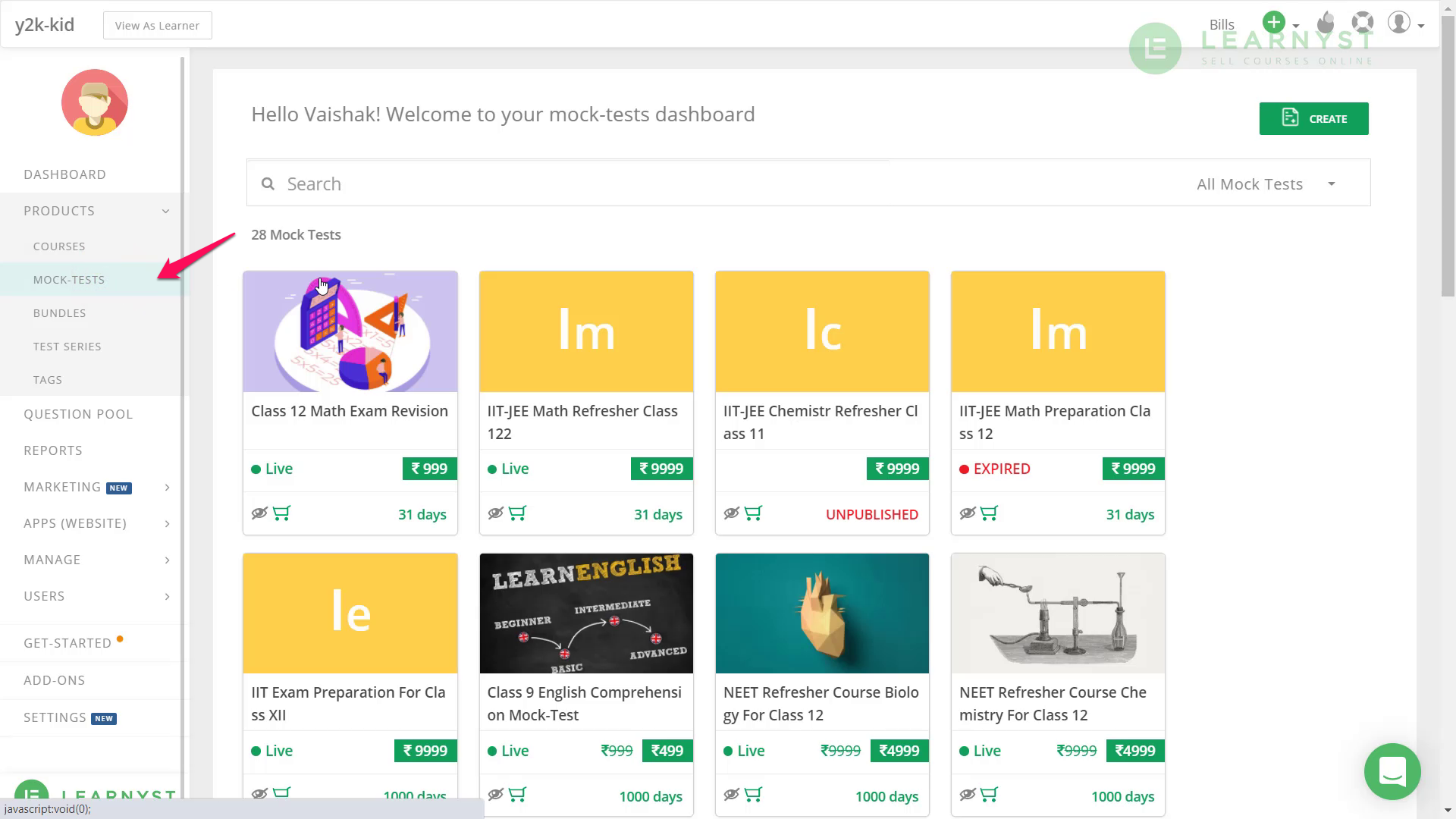 Now, click on the Create Button to create a new mock-test.

Once you are in the test builder click on the Import button. (Note: Make sure that there are no existing questions in your mock test)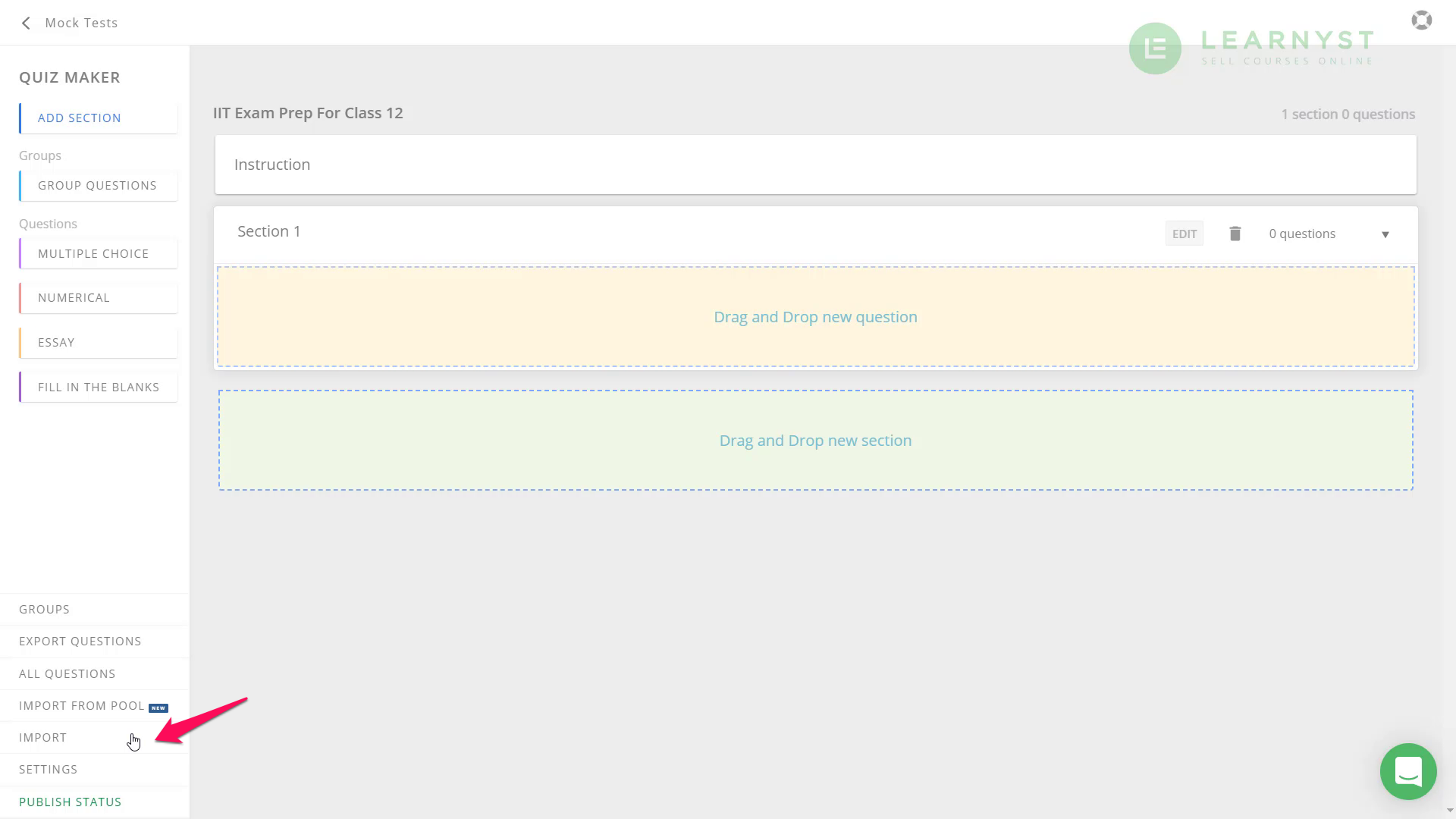 In the following screen, select the mode of import - word doc or excel sheet and click on Next.

Download the sample word doc template from the next screen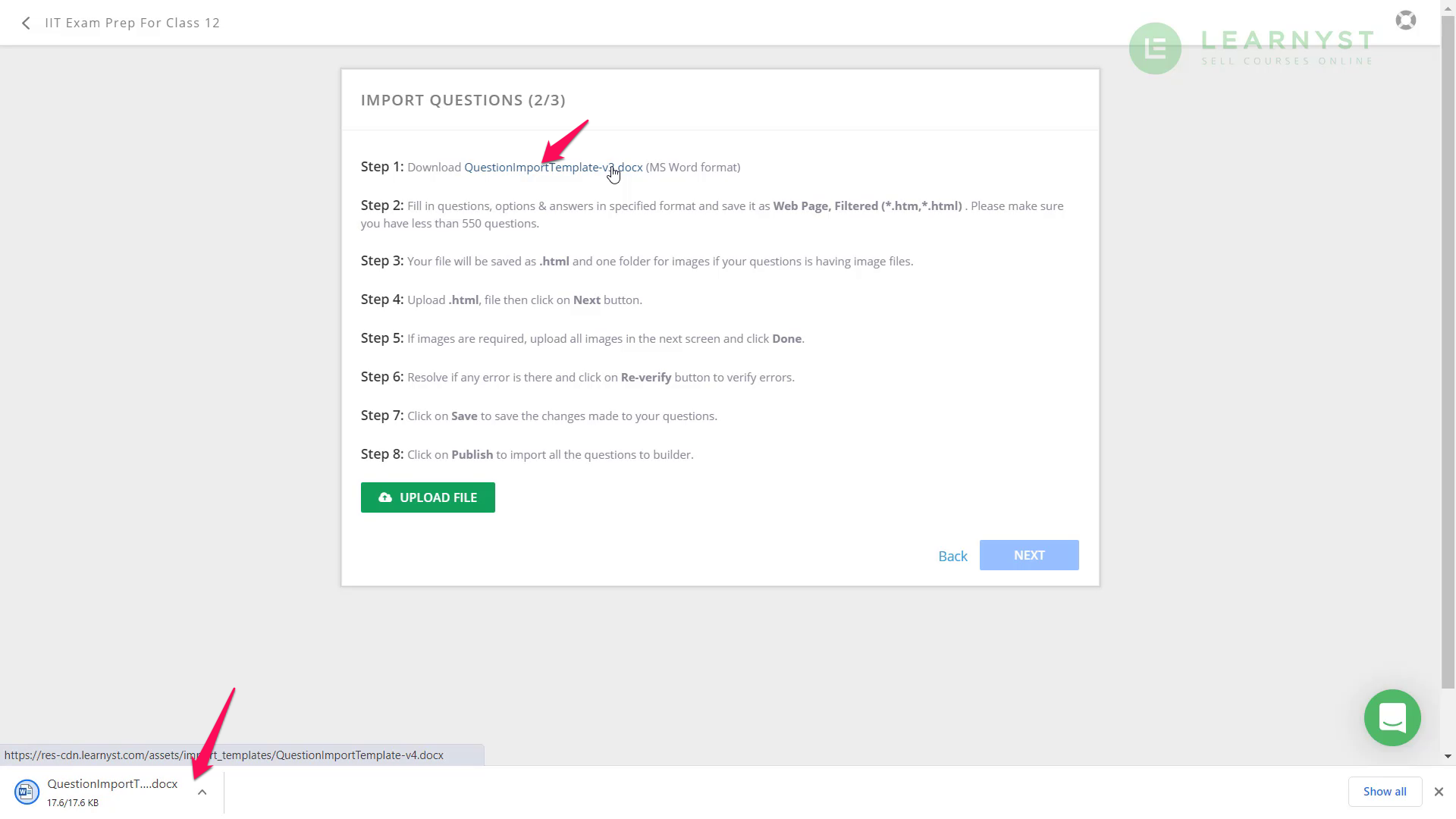 Now format your question paper using the combination of tags and values within this word template.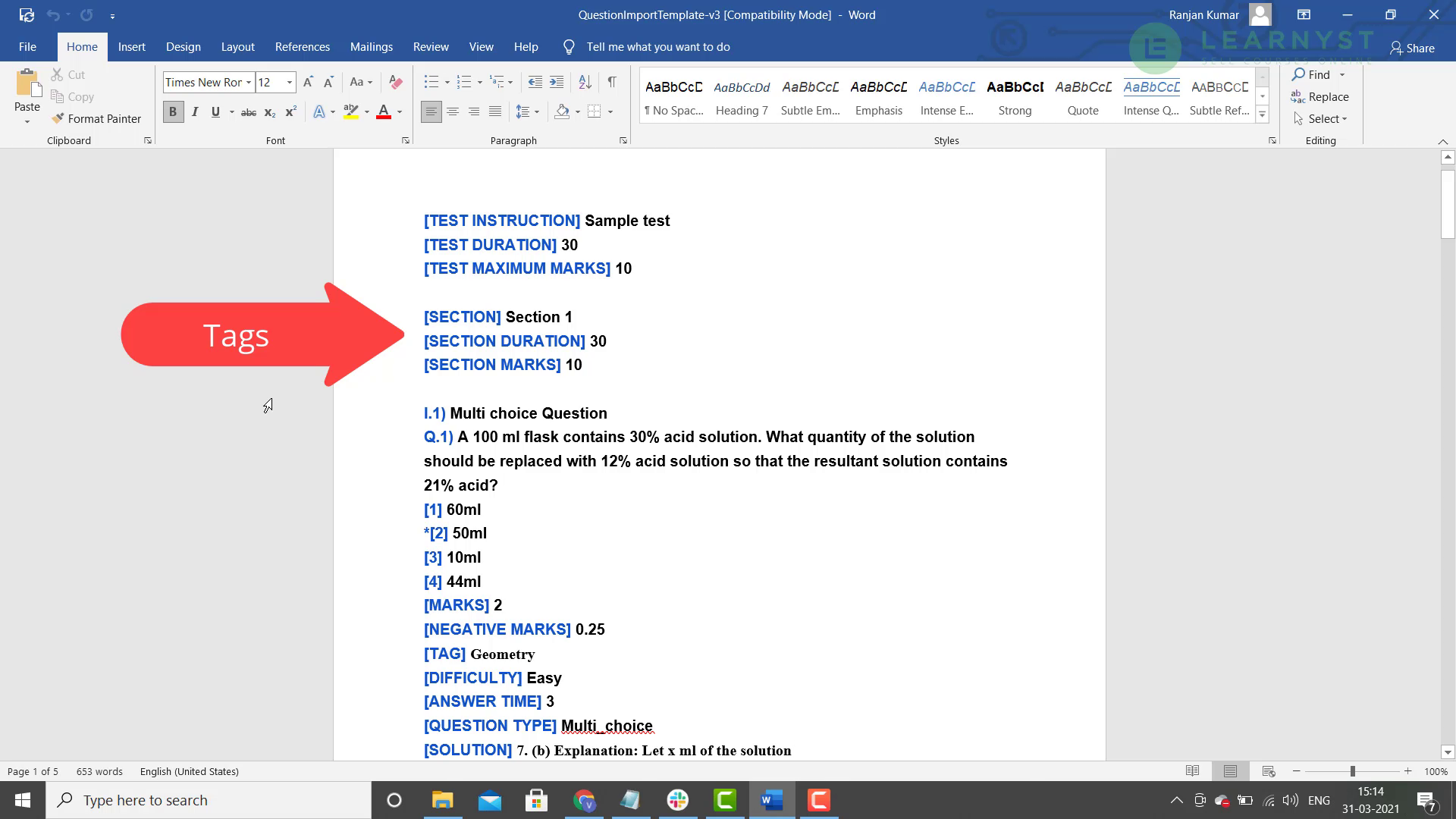 To know more about how to fill data in this template, watch the video from 3.30s to 8.30s
By using the combination of tags and values, you should be able to create a word file that looks like this.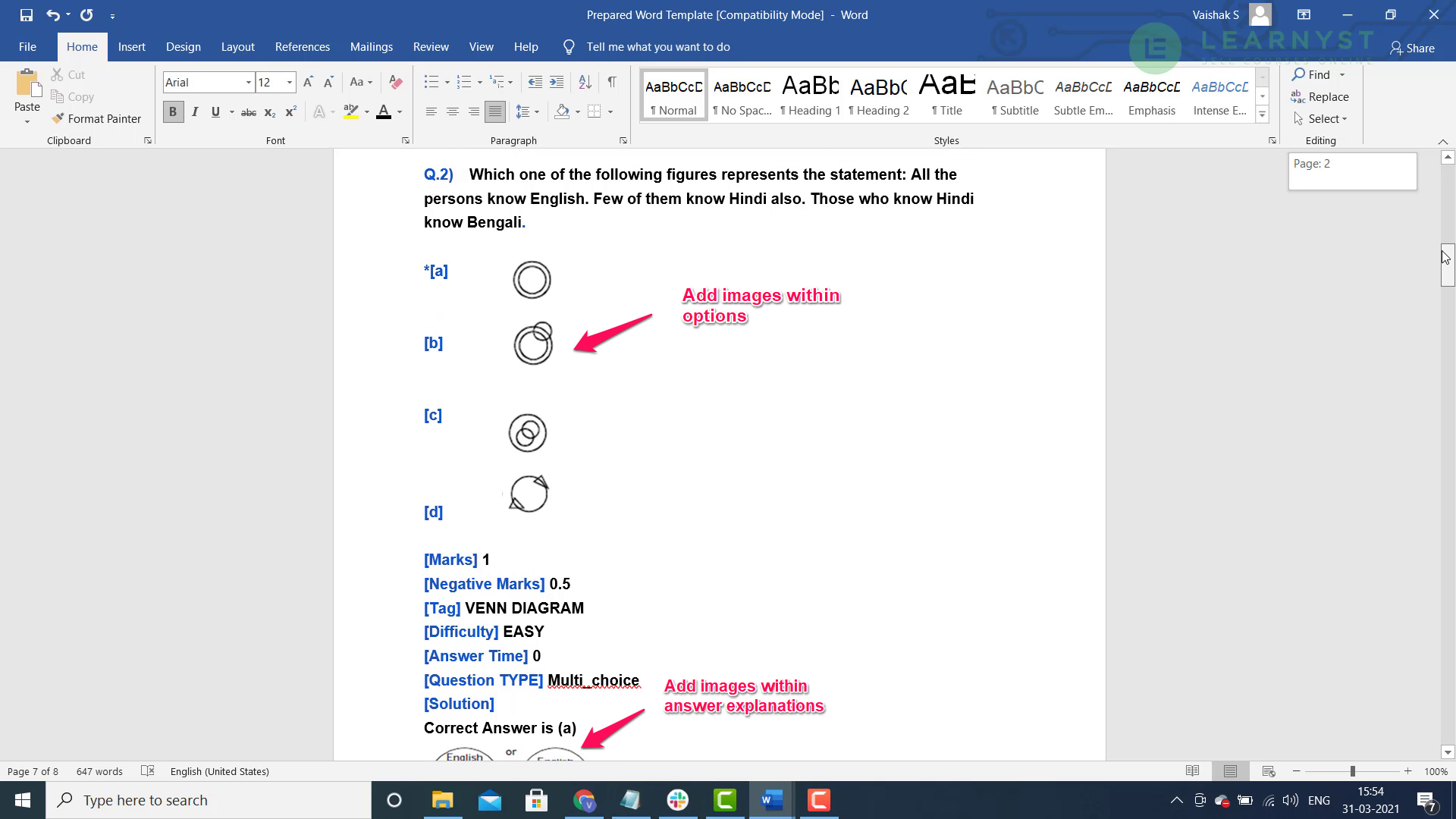 Once you are satisfied with the file, go ahead and save the file in the Web Page Filtered, (.htm, .html) option.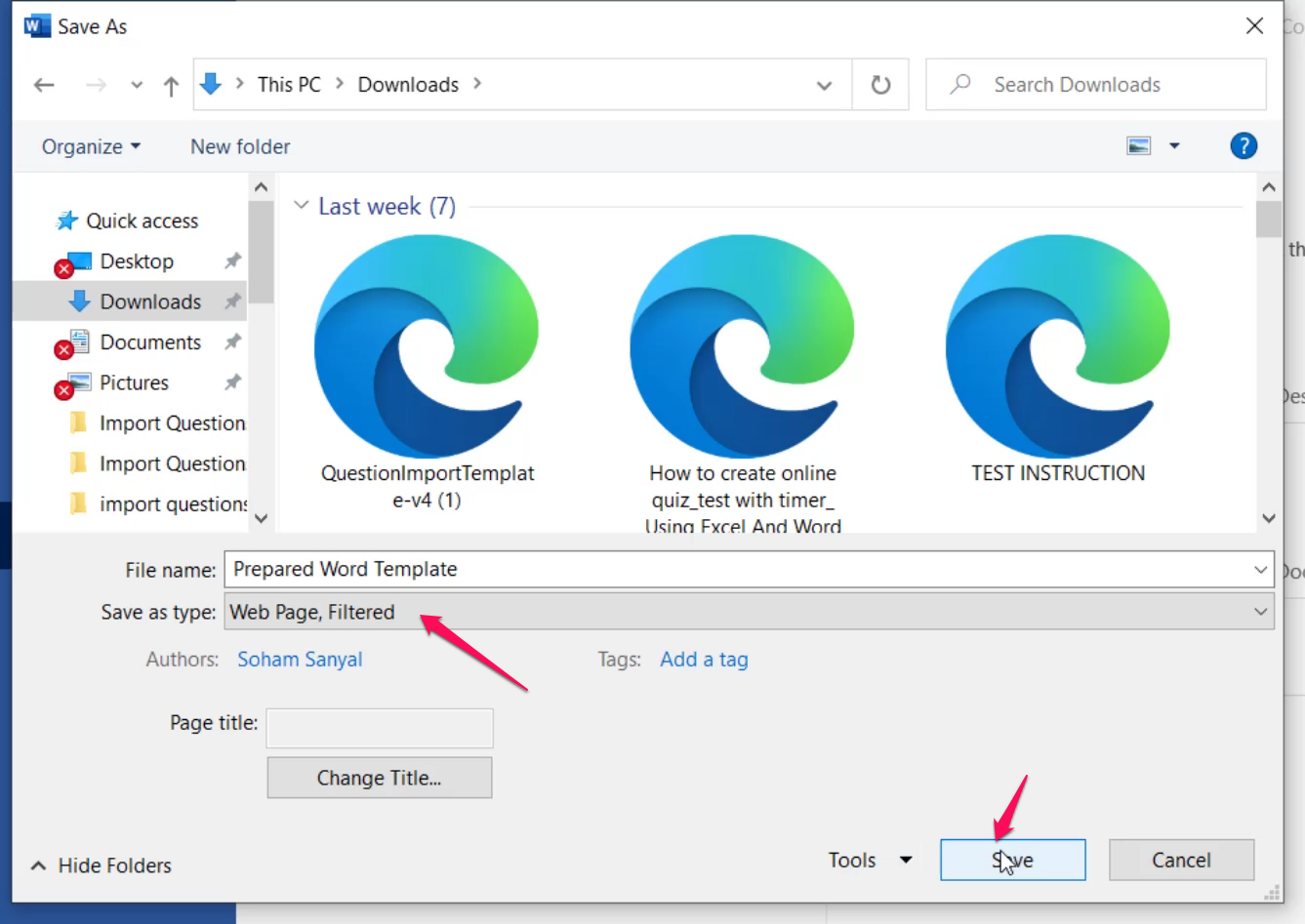 Once you do so, the word will automatically create the. HTML file and a folder where all your images will be stored.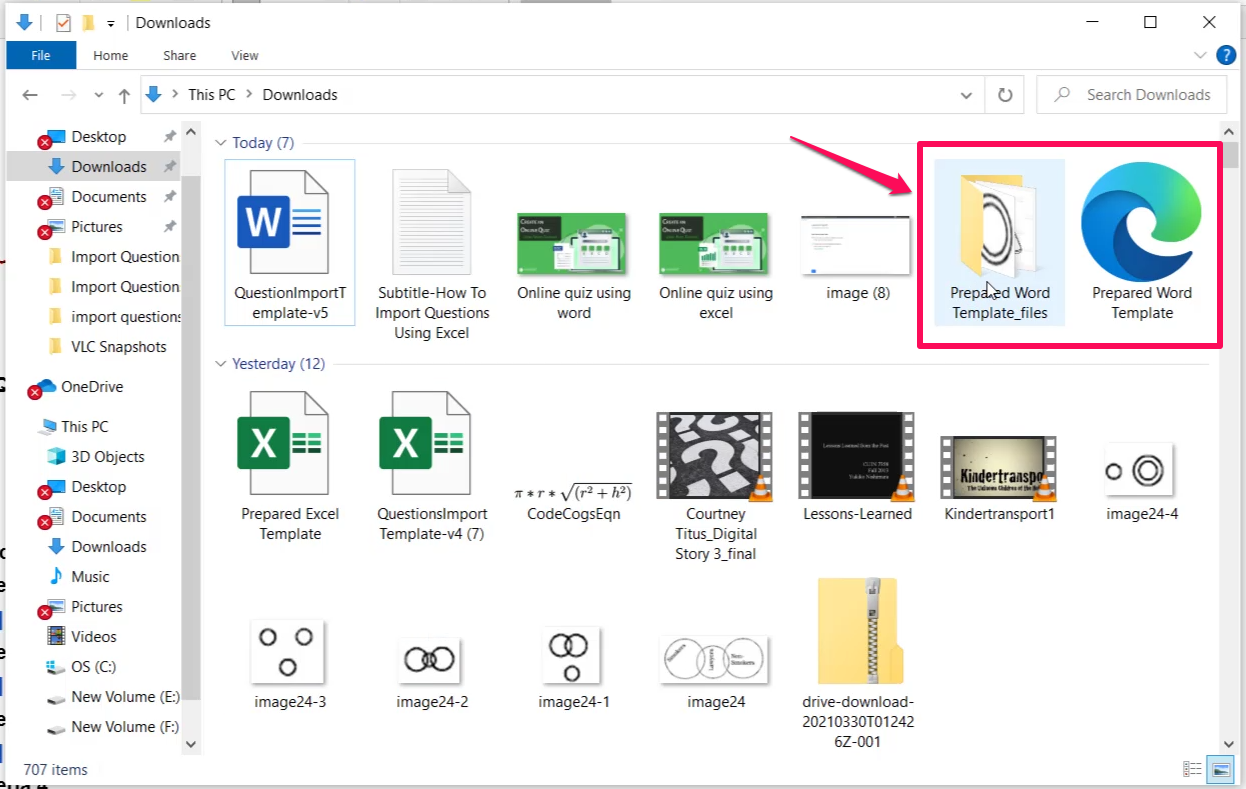 To upload this. HTML file into our quiz builder, first, select the HTML copy of the mock test and click on Upload. You should get an Upload success message.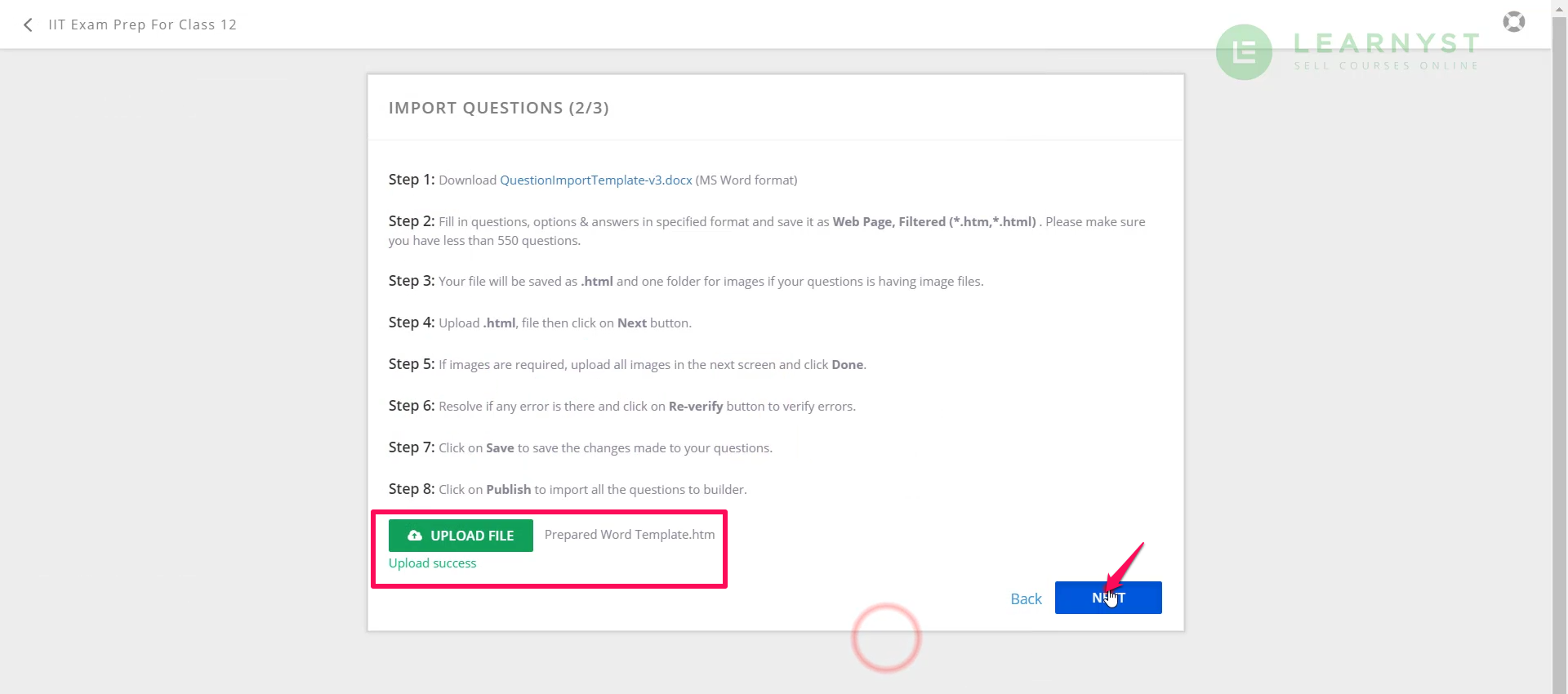 Click on Next, and you will be asked to import images you use in your mock test.

Click on the Upload Images and select all the images from the folder.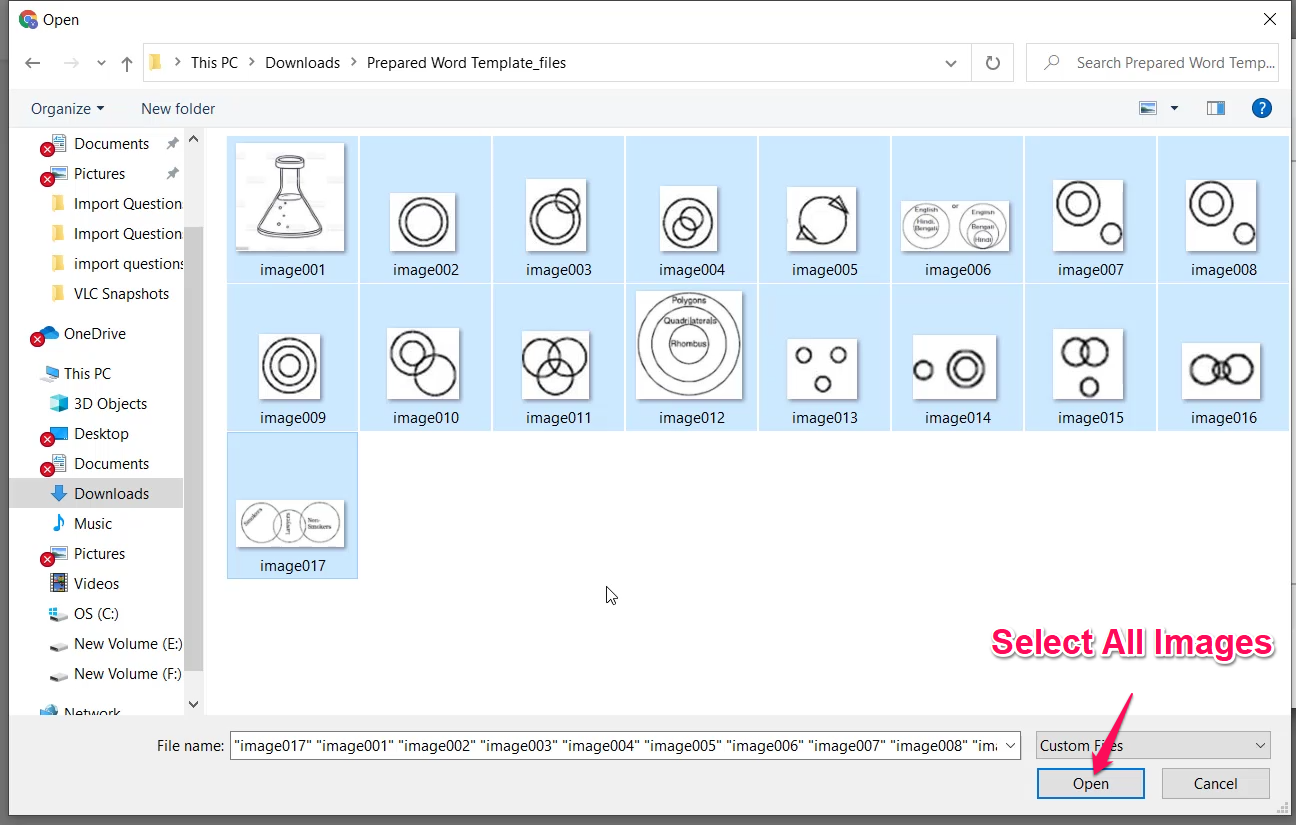 You will now get a Success message after uploading the images. Click on Done to go to the next step.

Now, click on Publish button to upload all the images and quiz sections to your question builder.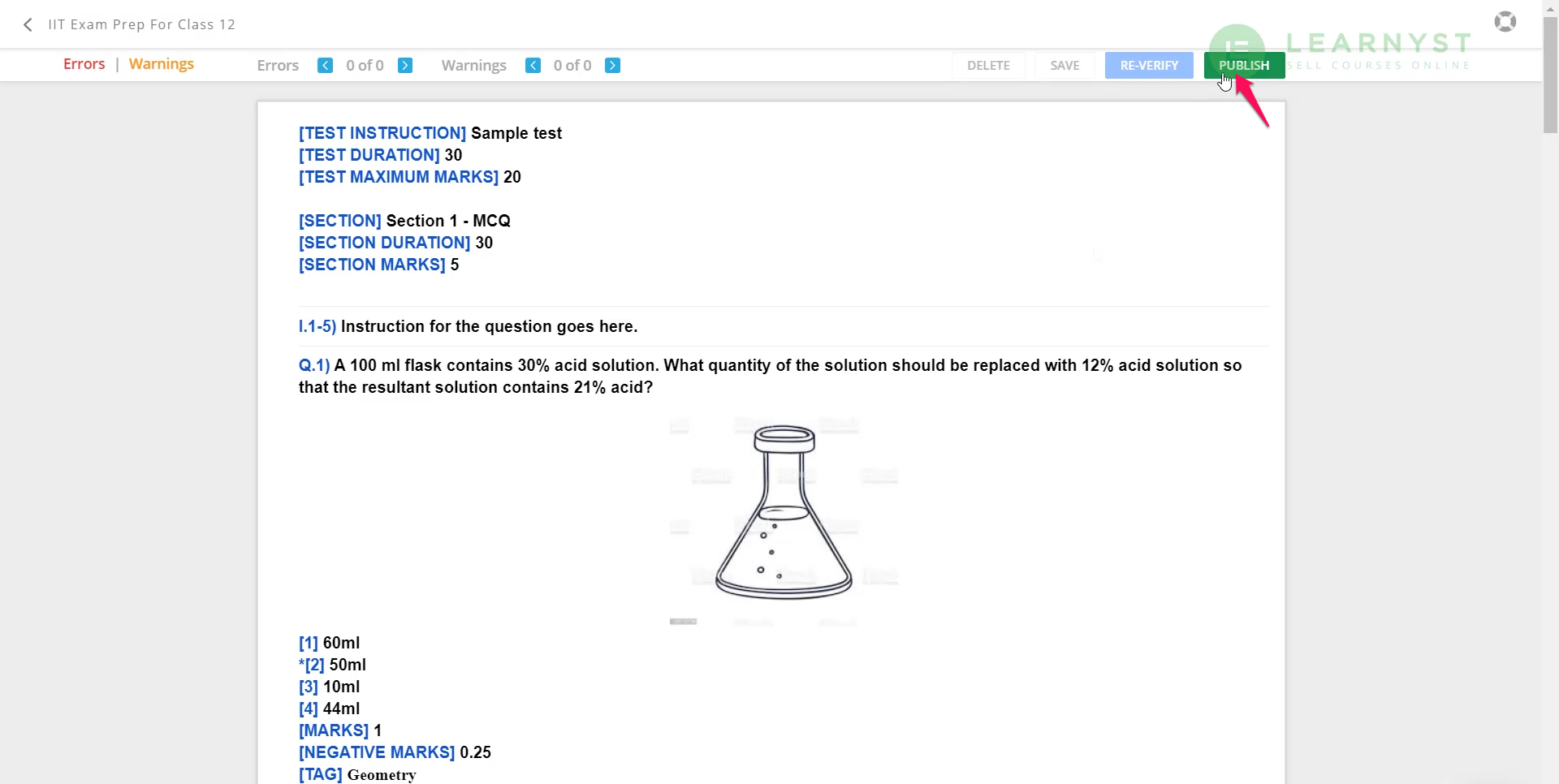 You will now be able to see all your questions, sections, and images created using this word template.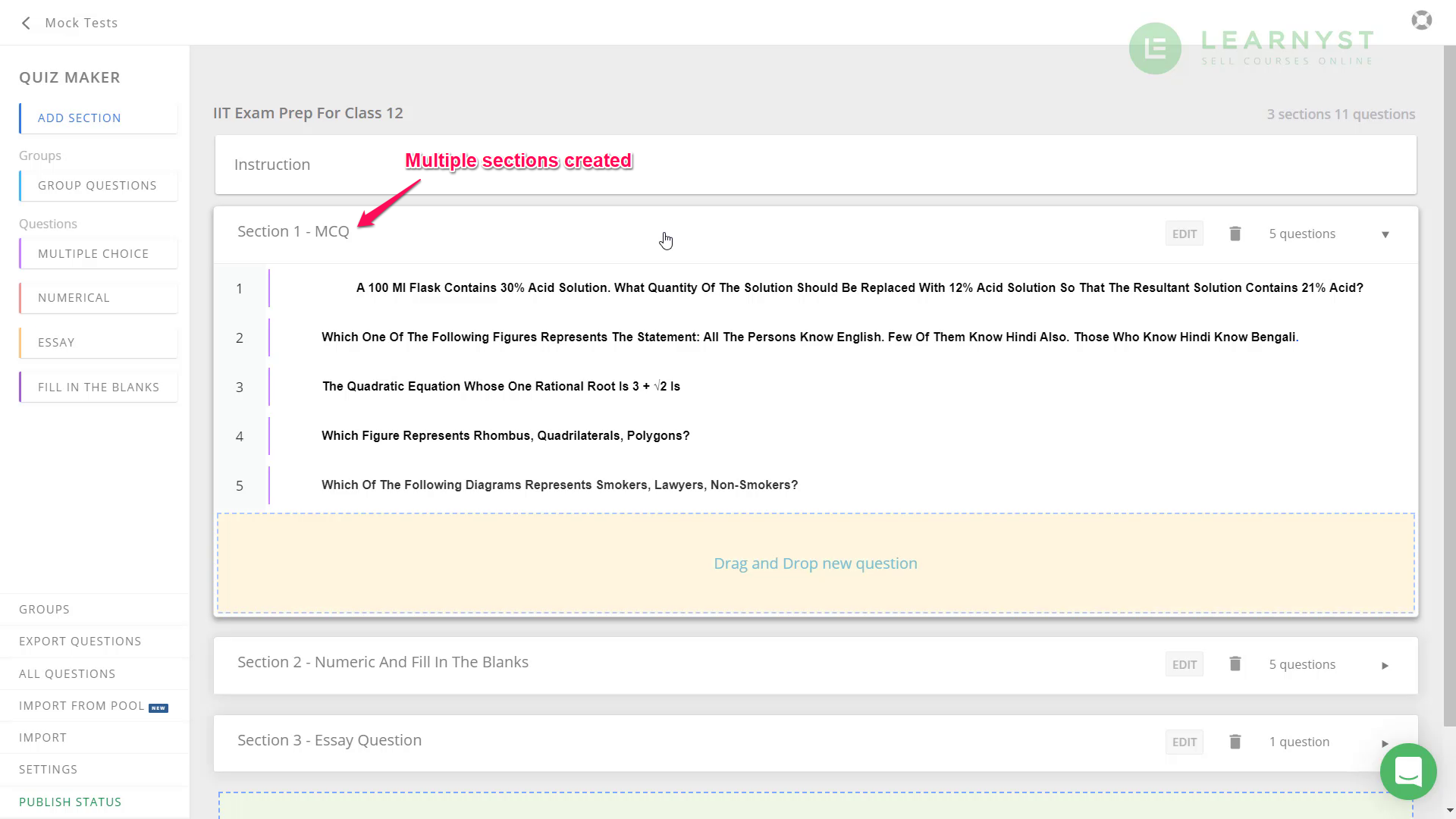 To make this quiz go live, go ahead and publish your mock test. You can also schedule your mock-tests to a later date and time.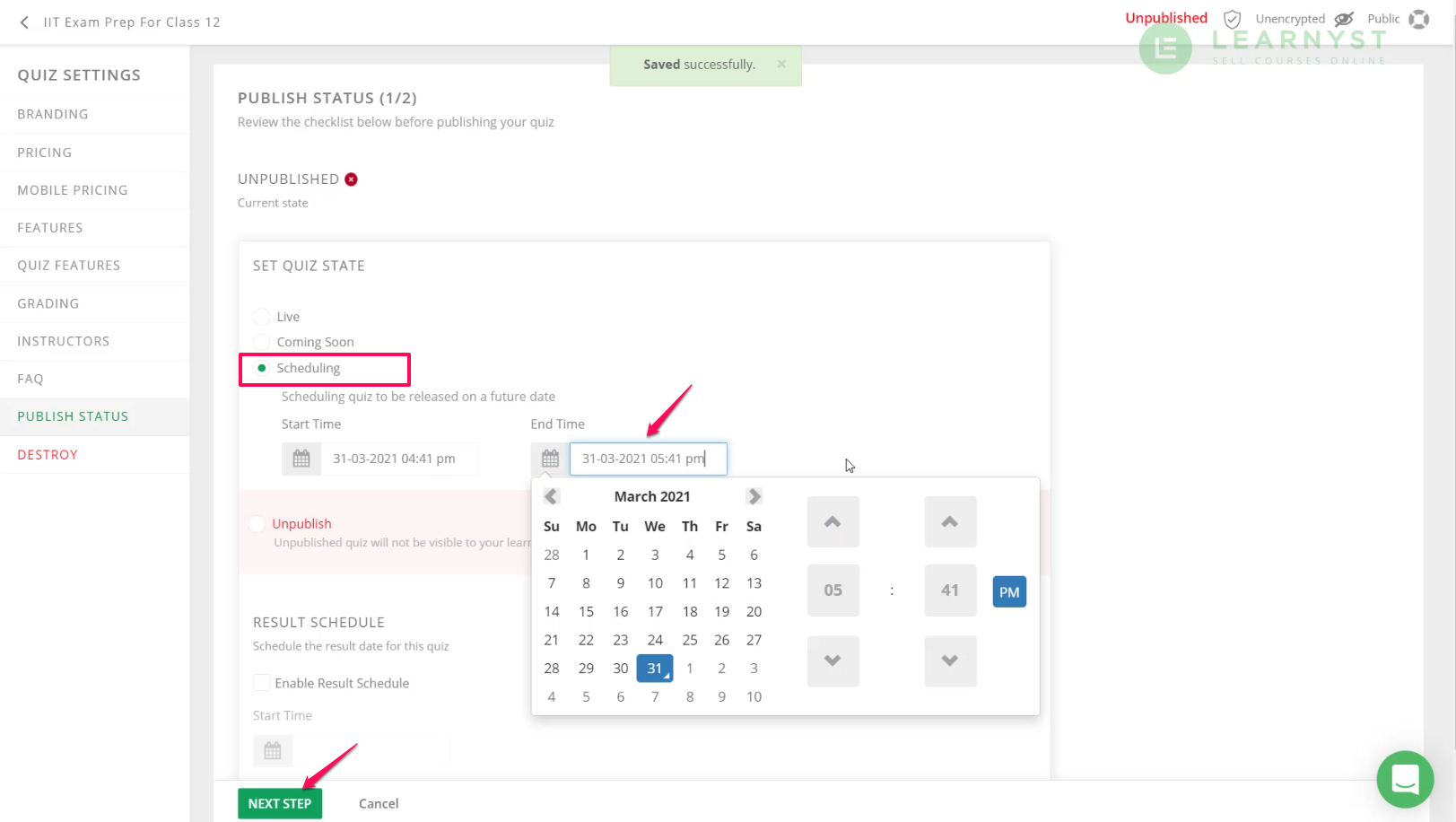 Click on Publish to make your quiz go LIVE.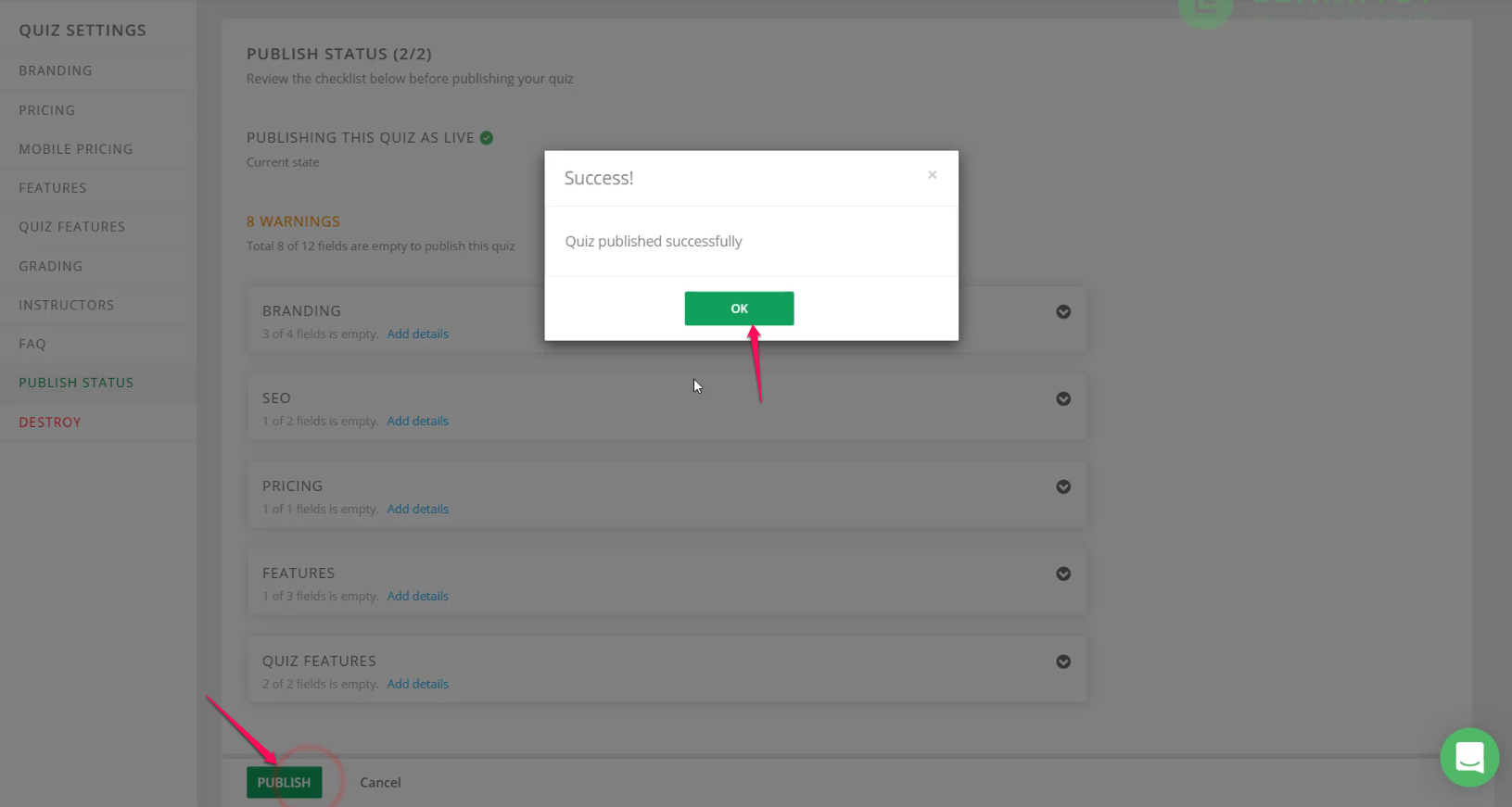 Your students should now be able to view all your questions and images as shown in this image.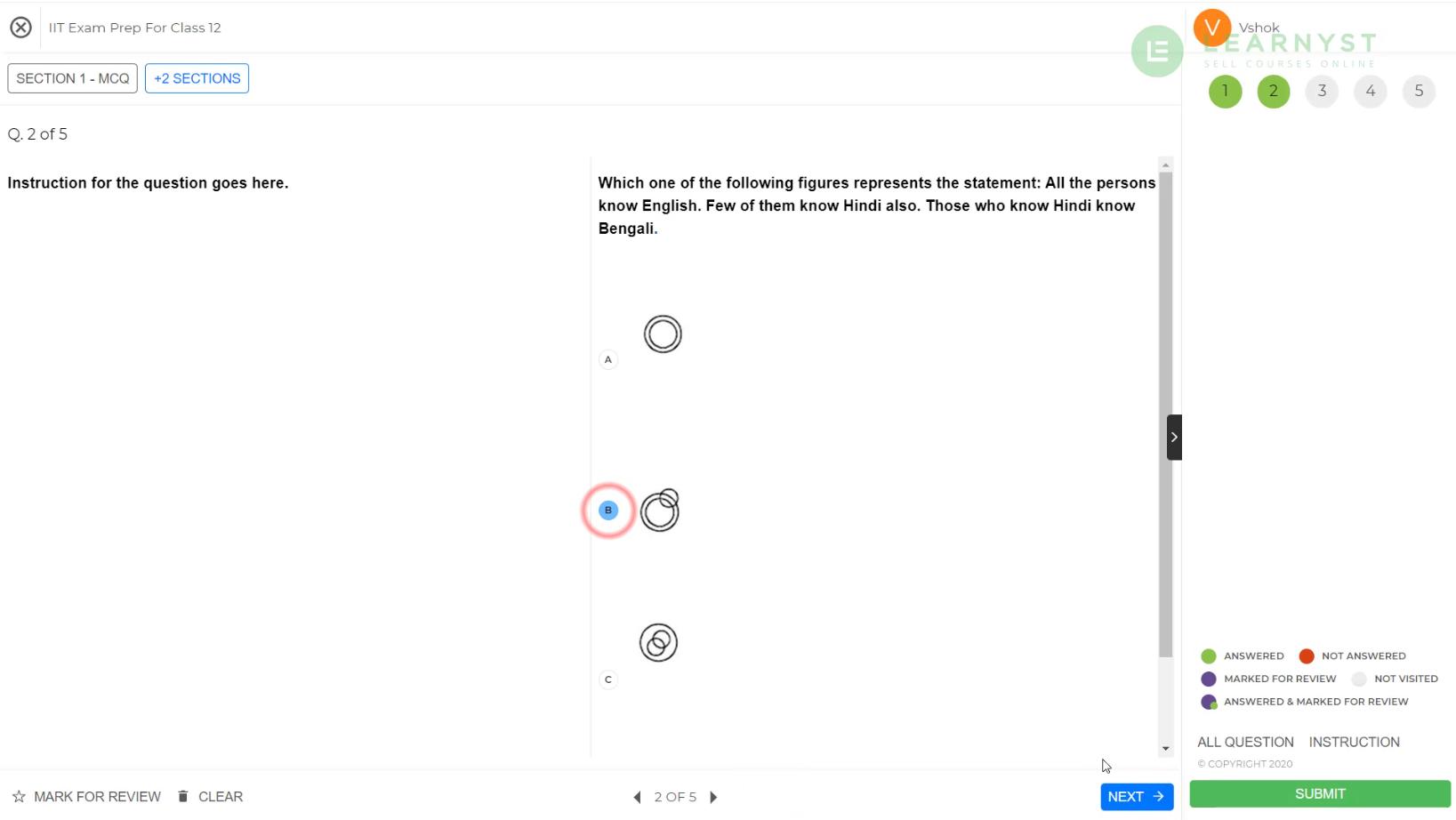 To help you try out a sample mock test we have prepared a ready upload HTML and image folder. Please click on the below button to get a sample word document with HTML & image folder that you can upload instantly.
Additional Information To Improve Image Quality in Word
If you are facing an issue with poor image quality or blank images please do the following steps while saving the word doc as HTML file,
First click on More Options (Available in MS Office 360)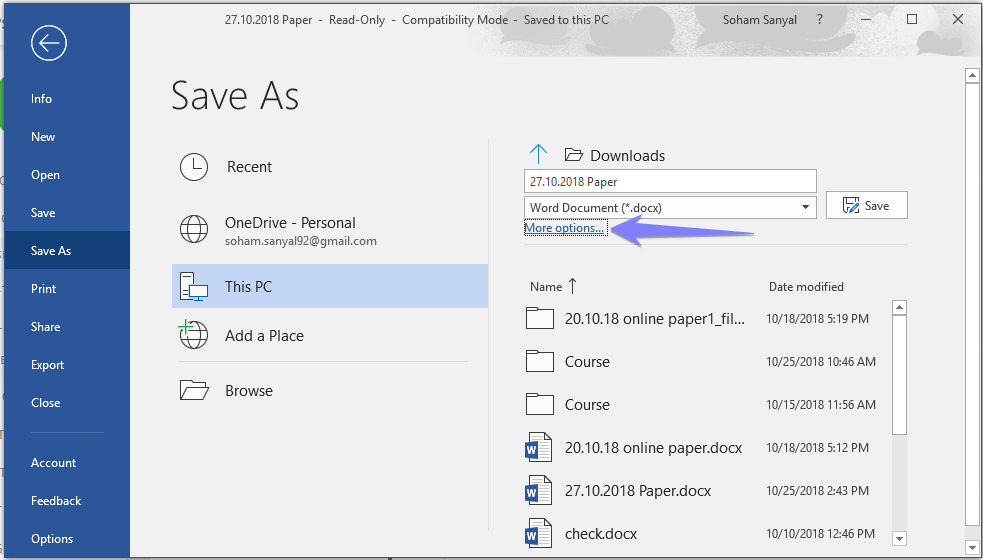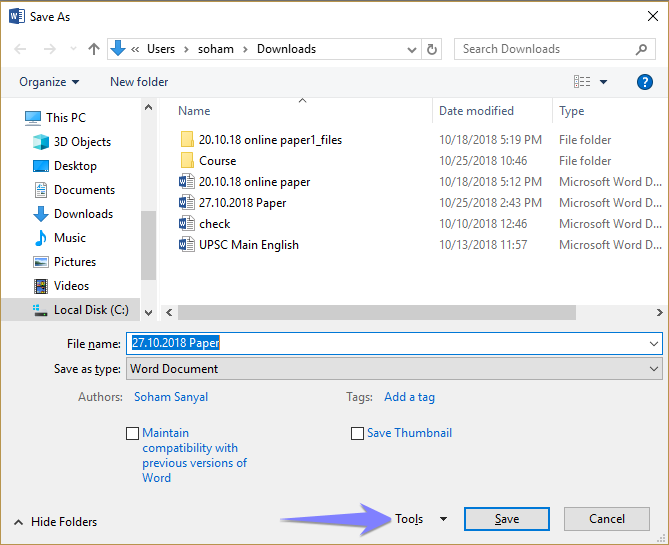 From the dropdown select Web Options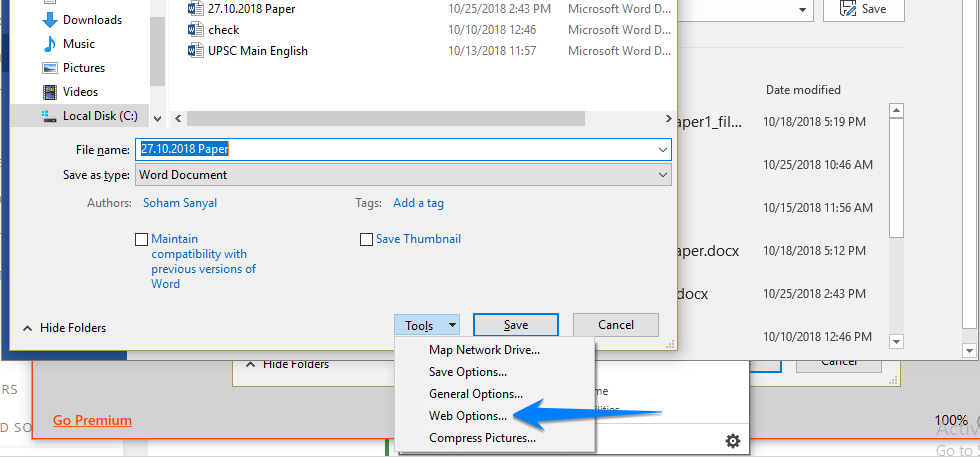 In the first tab, select PNG as graphic content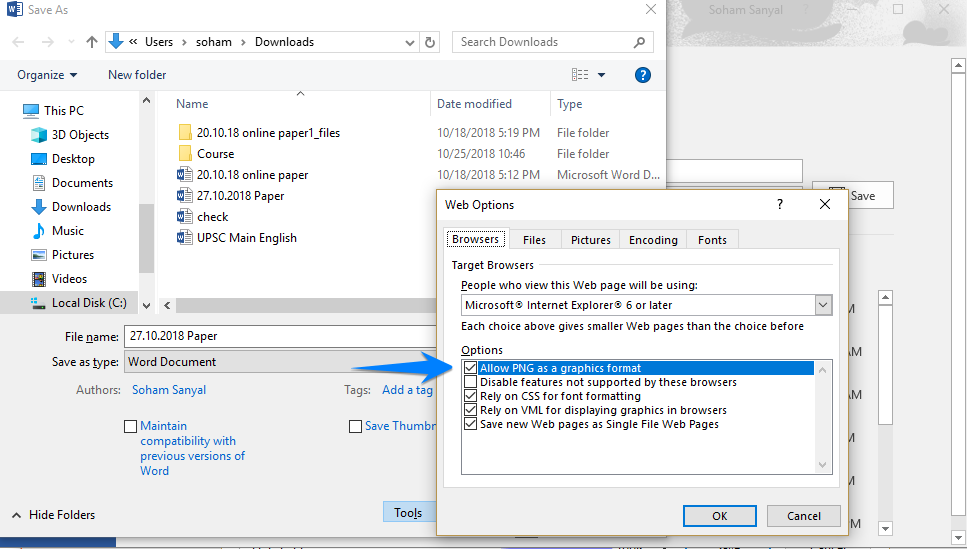 Now click on Pictures and select 120 as pixel per inch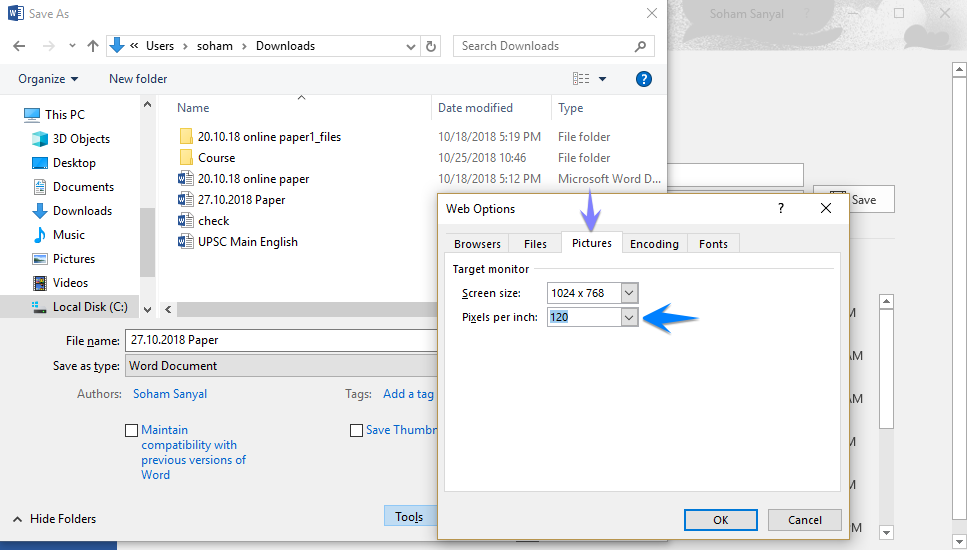 Now after saving it open the Tool again. Click on Compress Pictures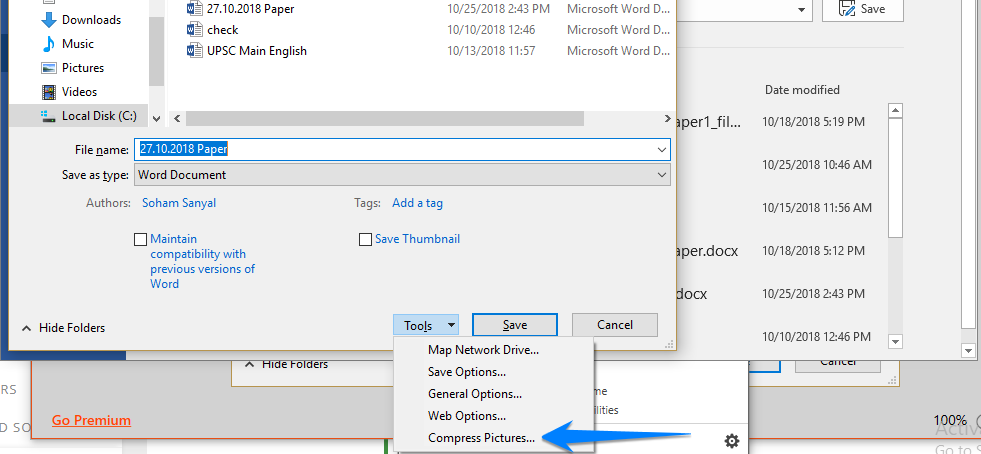 Select High Fidelity as your preferred choice and save it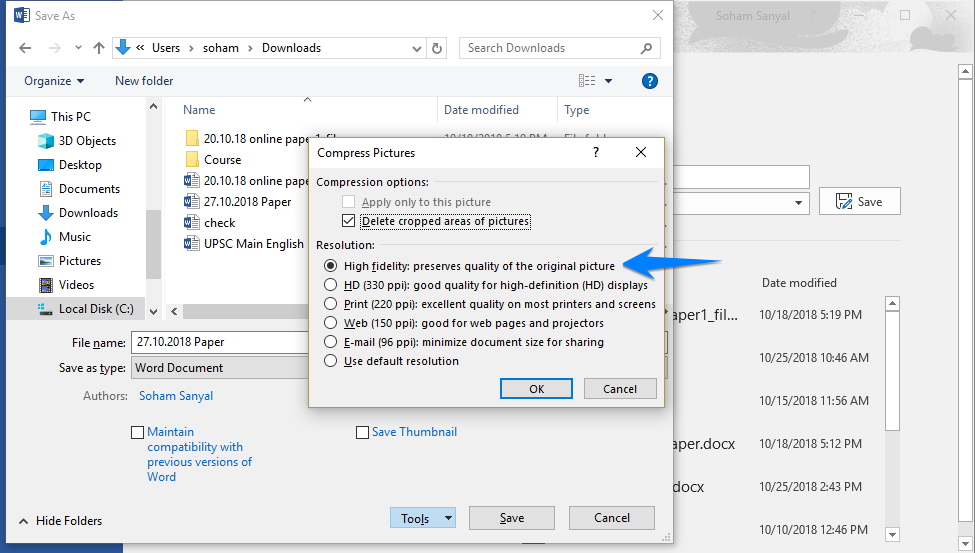 And you are good to go.
Did this answer your question? Thanks for the feedback There was a problem submitting your feedback. Please try again later.Yes No No results found