You can add a copy of your existing mock tests in the test series. To do so, you have to first export the existing mock test in excel sheet and then import that in test series, to copy the test.
Here's how you can do it,
Go to your existing mock test and click on "Export Questions"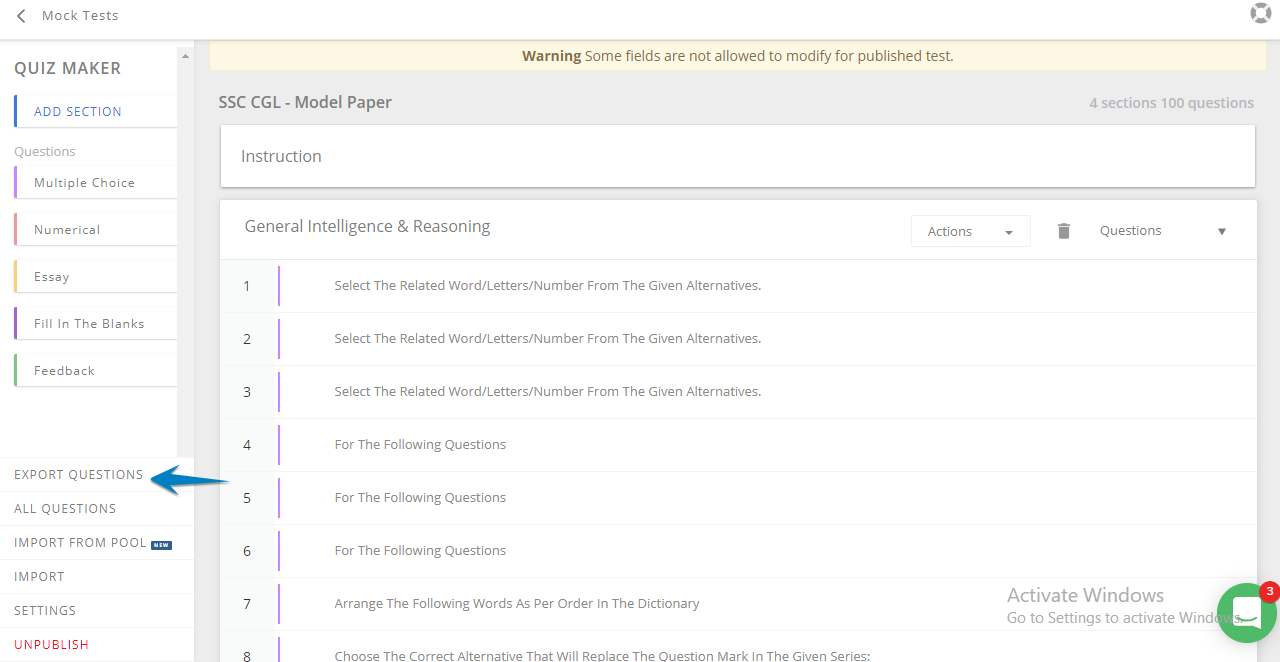 If you want to keep all your text formatting, select the option "Include Text Styles" and click on Generate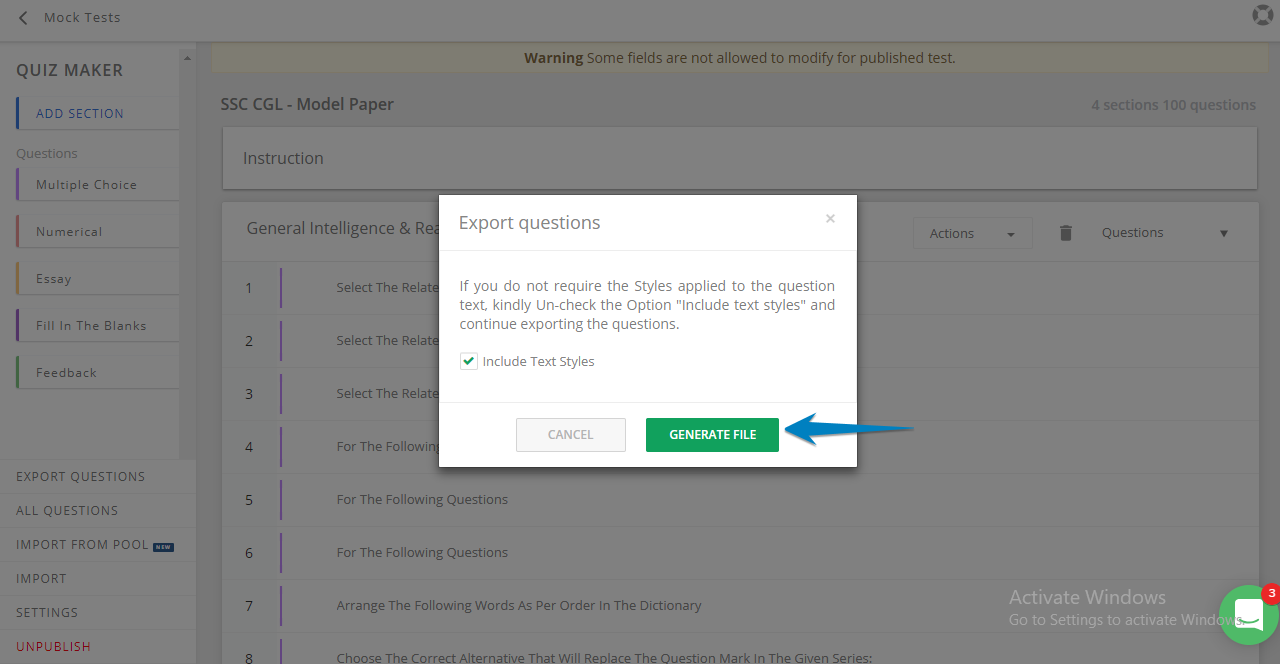 Your mock test will be downloaded automatically as an excel file, download that
Now open your test series, where you want to add the test and click on "Add New Test"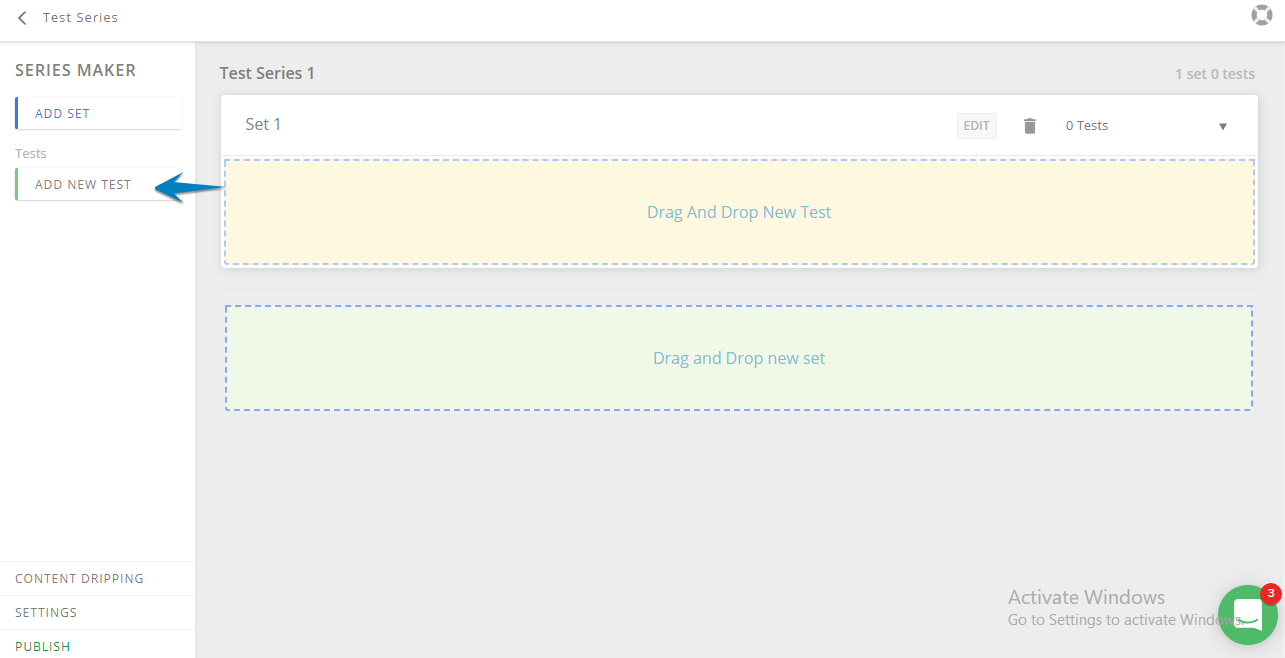 Now you will be prompt to select a template to create the mock test. Since you will be importing the mock test click on Skip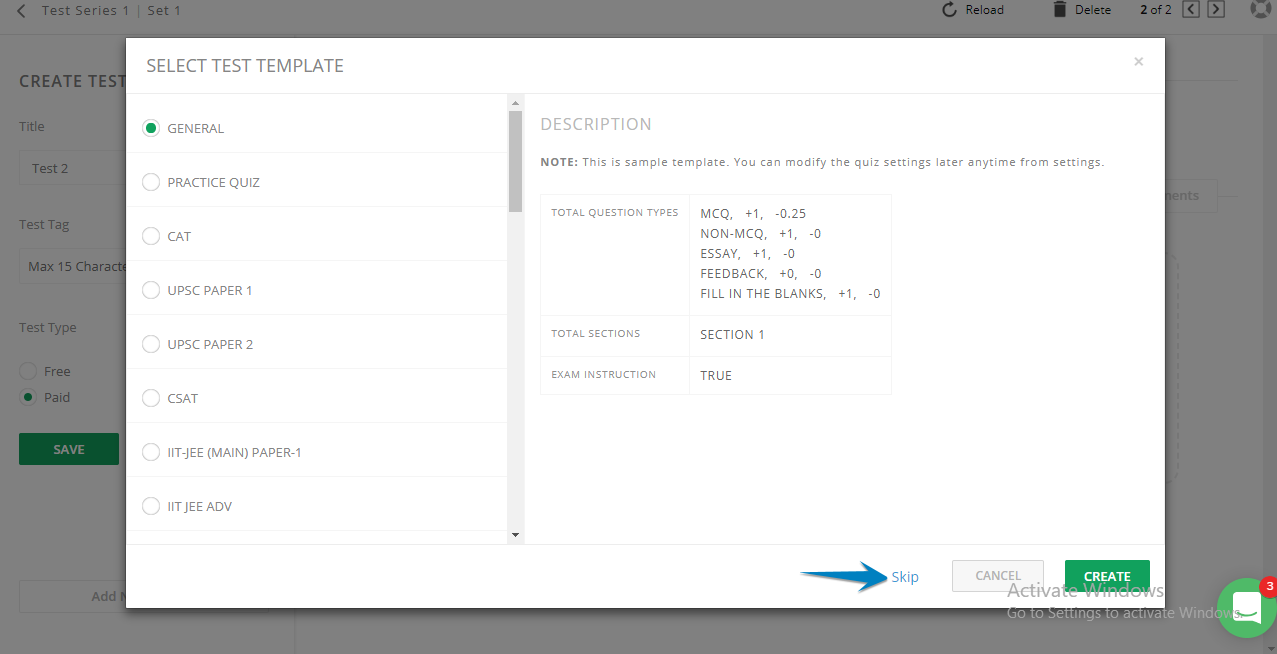 Select "Excel Import" as your choice of export method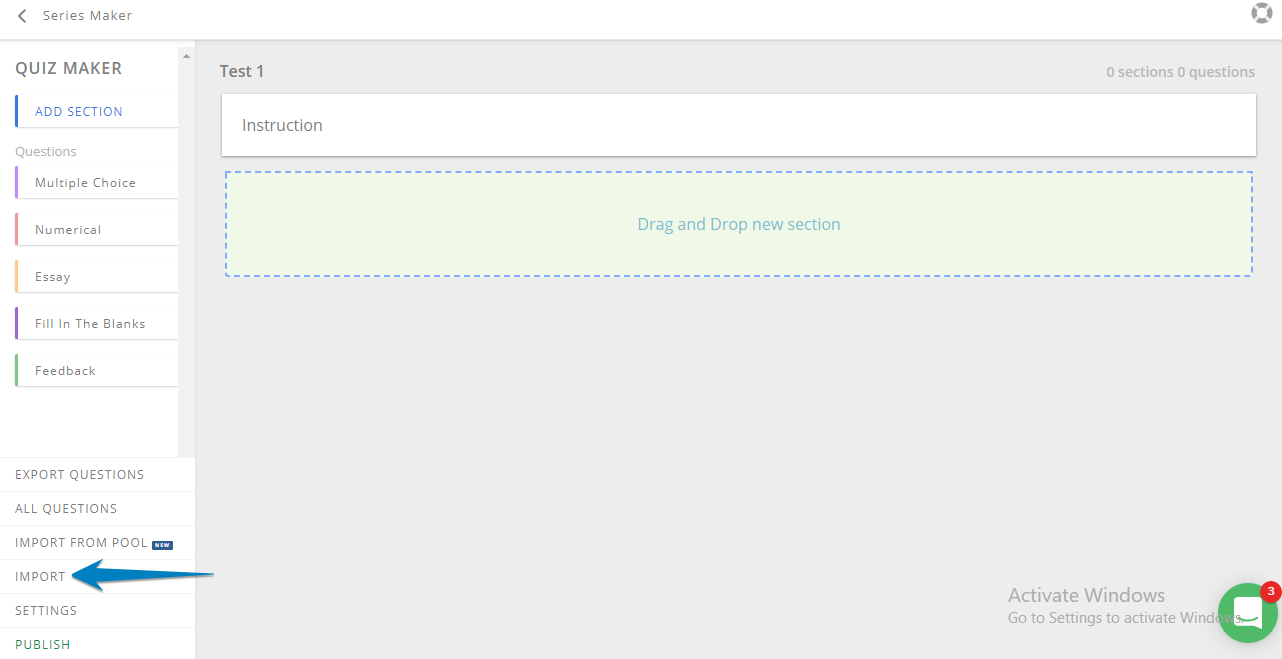 Now select, Excel Import and click on next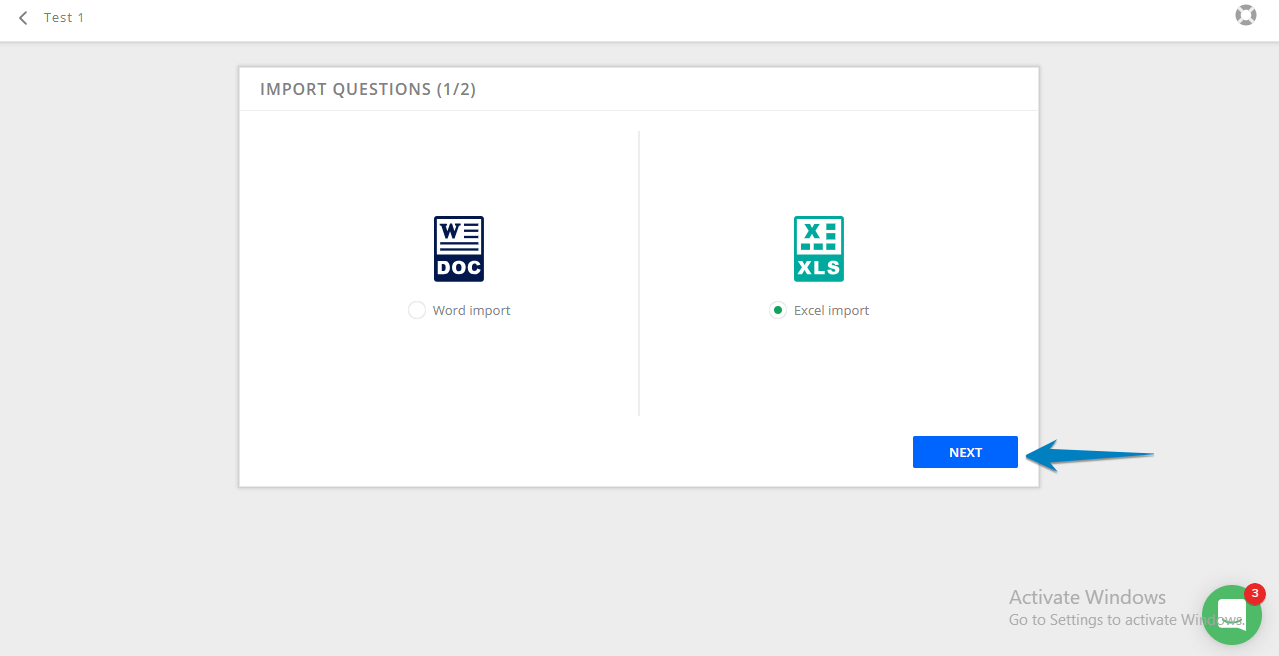 Now click on Upload file button and upload your excel file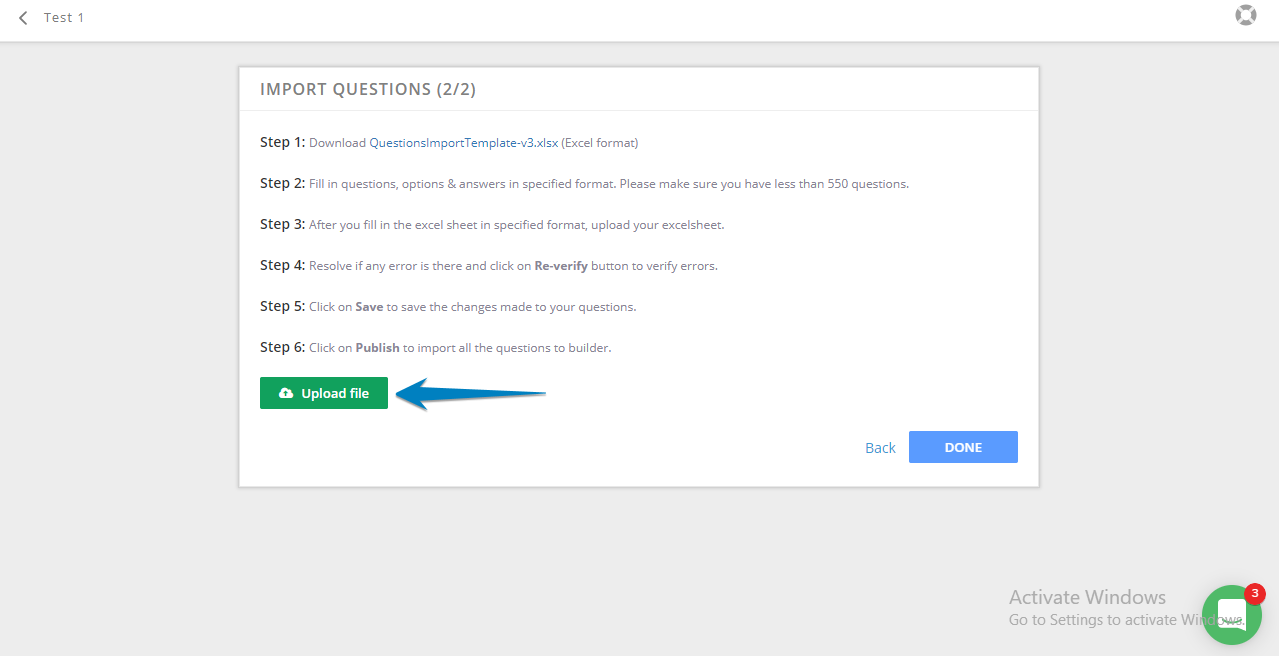 Once the file is uploaded, click on Done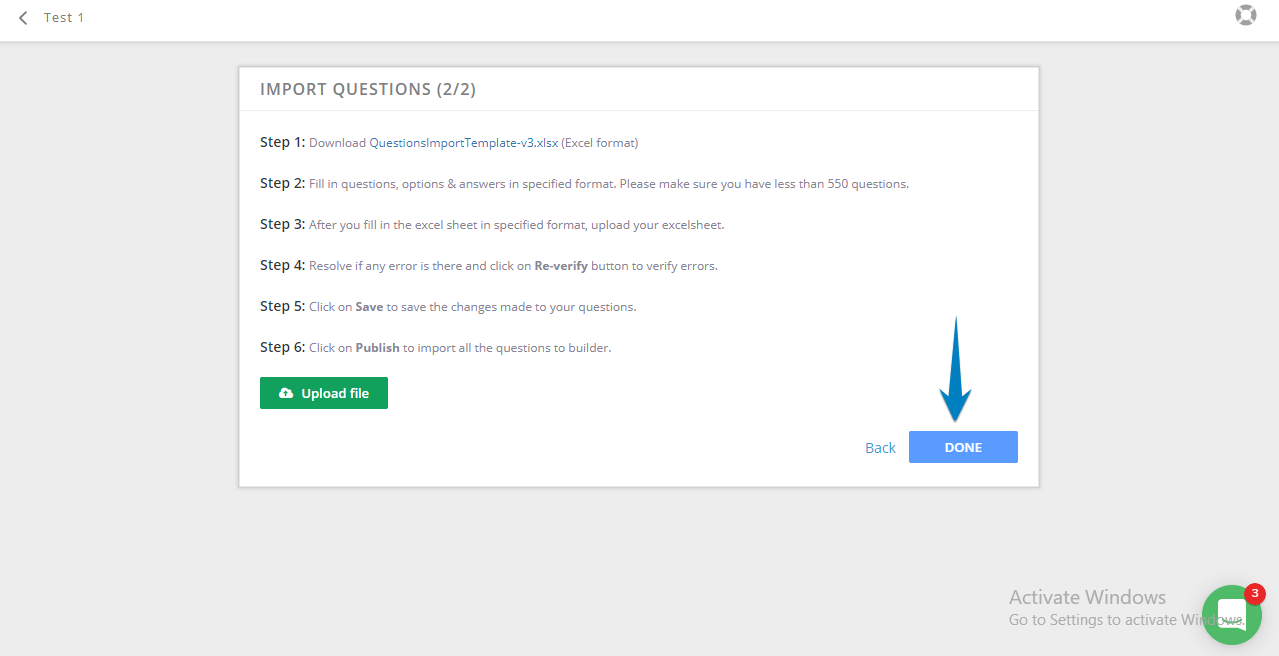 In the next page you can edit your mock test questions before uploading the finally.
[Note: The errors, if any, needs to be fixed first to upload the questions. Warnings can be skipped for the same]
Did this answer your question? Thanks for the feedback There was a problem submitting your feedback. Please try again later.Yes No No results found