How To Add Images within Question
Go to your mock test > quiz builder
You can now add images in the questions you frame and multiple choice options as well.
In question editor click on image icon as shown in image below.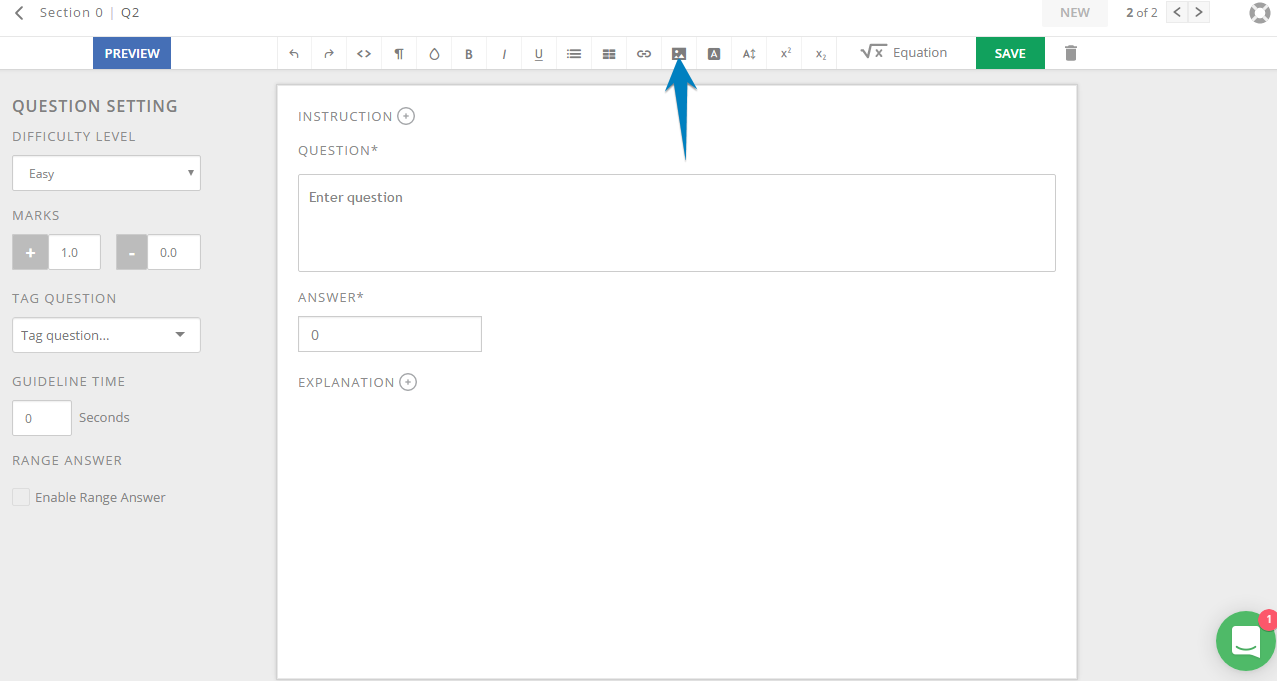 Choose a file and click on drag and drop and click on Save button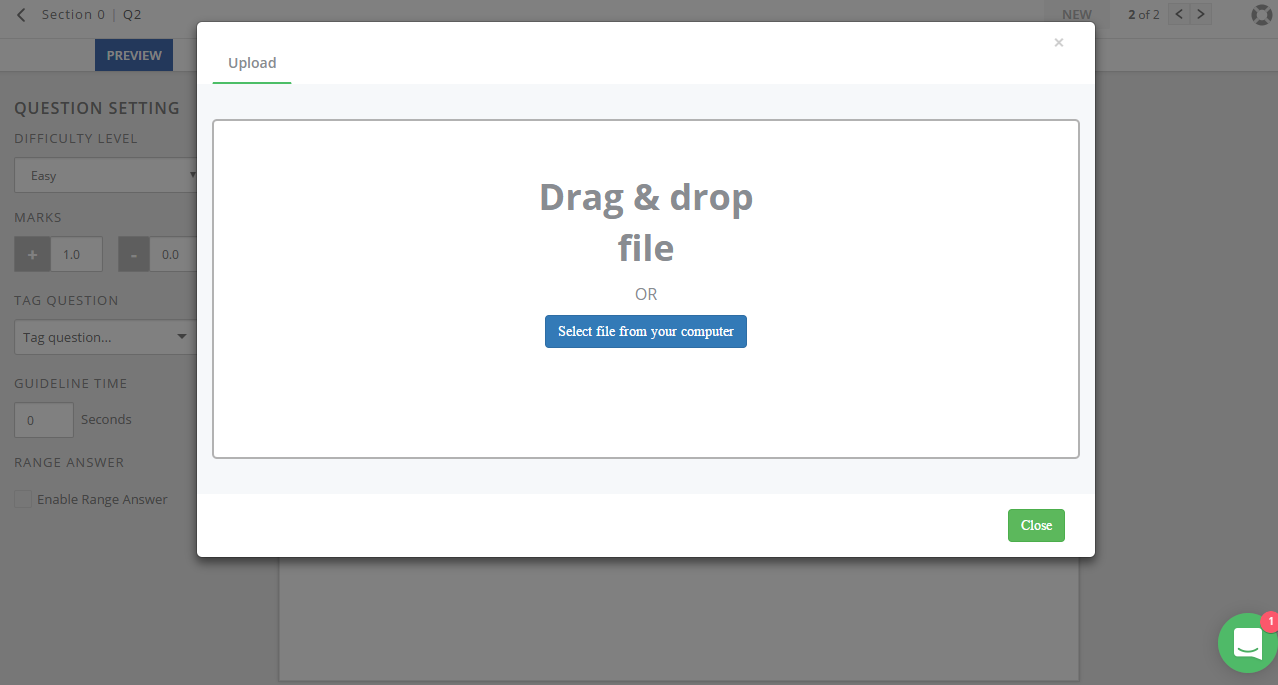 Your image gets added to the question. Similarly you can also add images to the multiple choices.
Did this answer your question? Thanks for the feedback There was a problem submitting your feedback. Please try again later.Yes No No results found