How To Add Review to Course Page
You can add the testimonials to your Course page. To add them go to Go to Courses > tests > [your test] > Test Builder > Settings > Features. Click on the check box to enable it course review.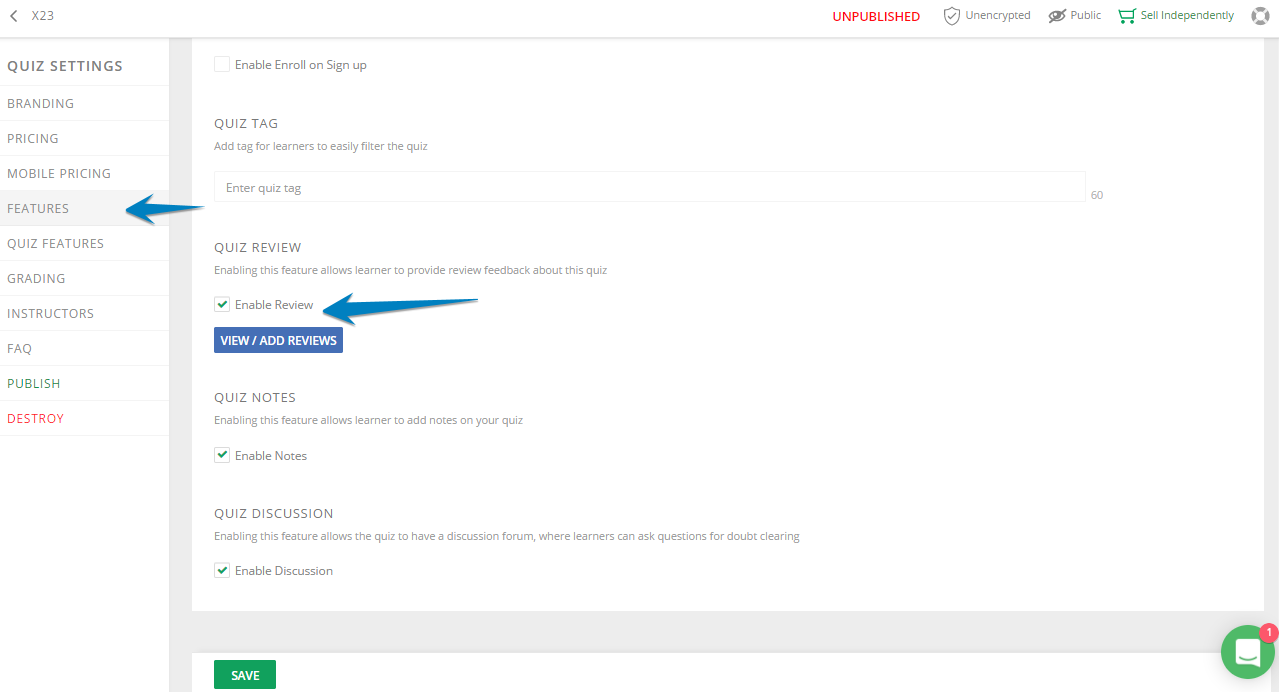 Click on View/Add Reviews button.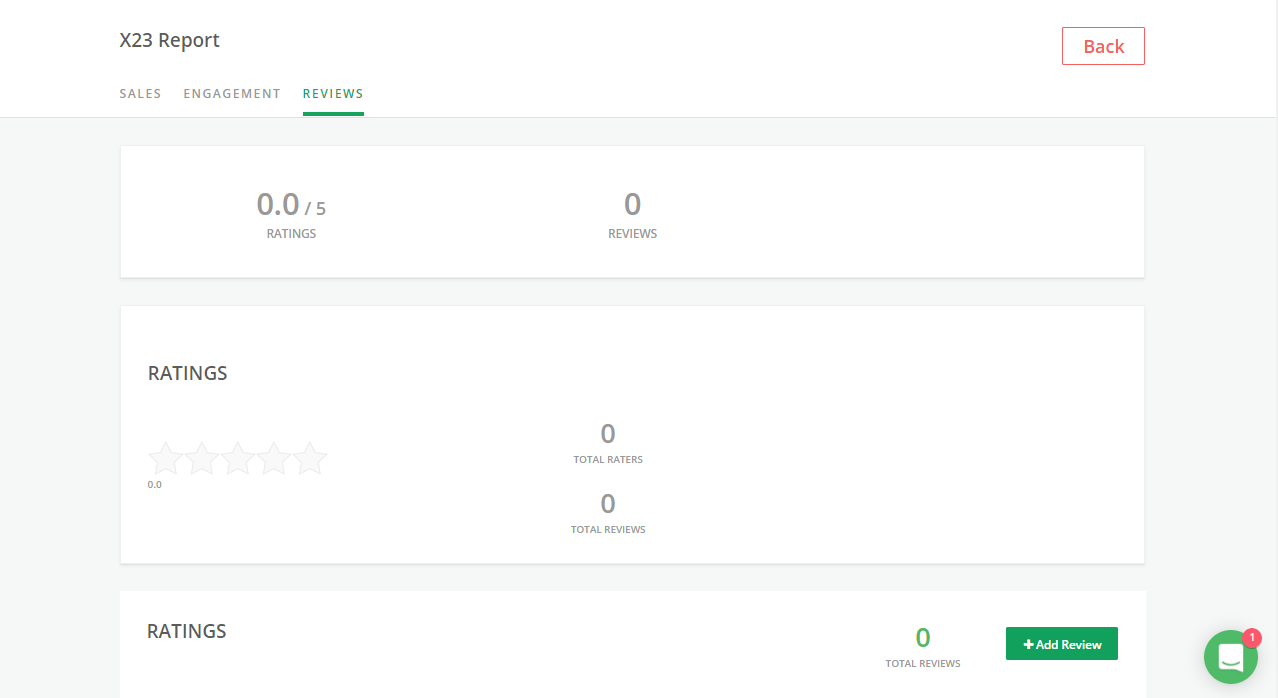 Save your settings and publish.
Did this answer your question? Thanks for the feedback There was a problem submitting your feedback. Please try again later.Yes No No results found