Configuring 2CO Account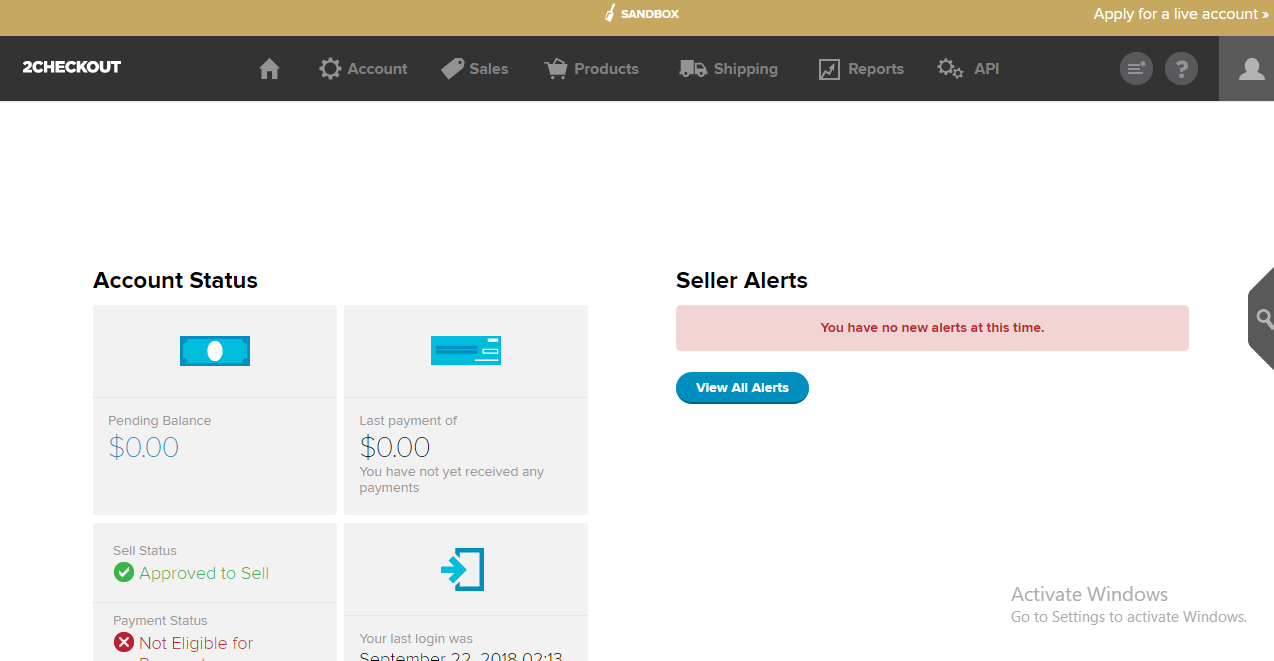 Click on Account and then Site Management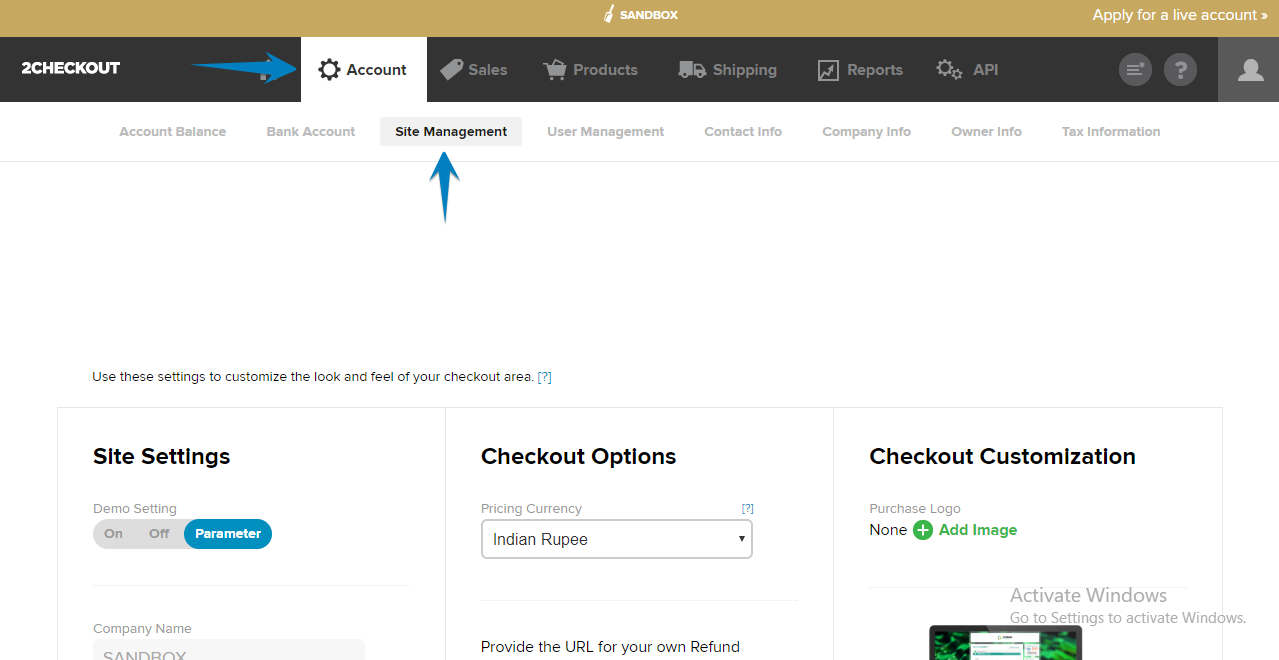 Now, first set the currency (Make sure that the currency matched the currency type set on your Learnyst account)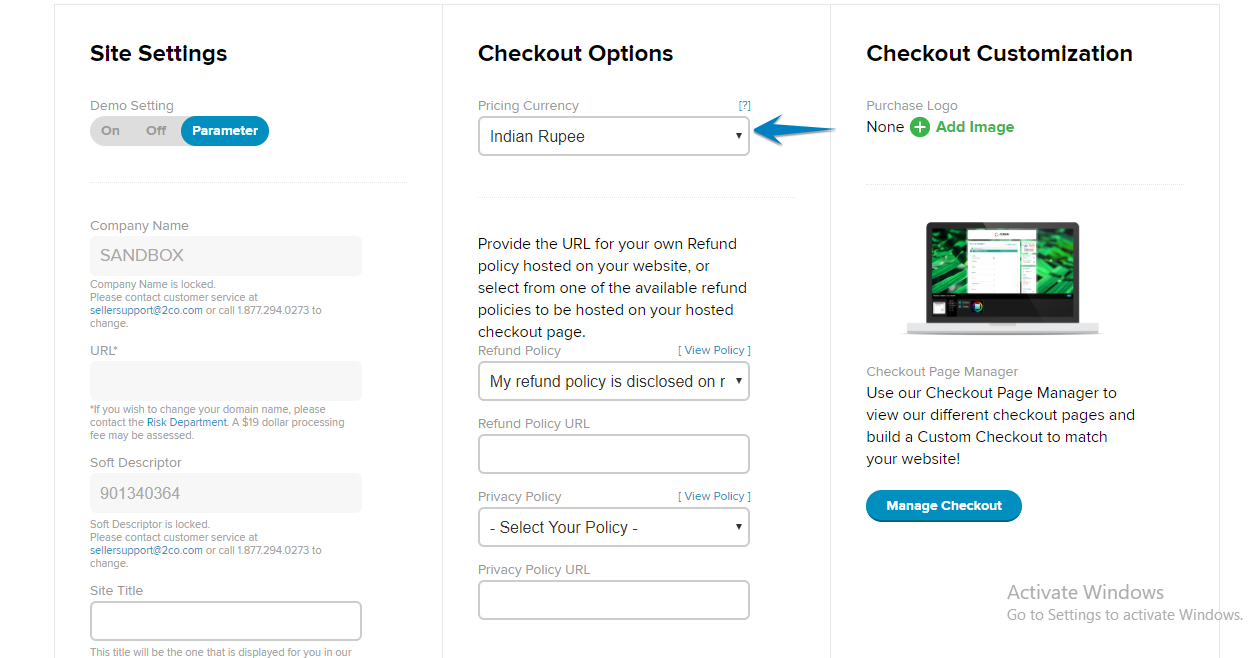 Now give links to your refund policy and Privacy policy pages of your Learnyst website (These pages can be added only after custom domain linking)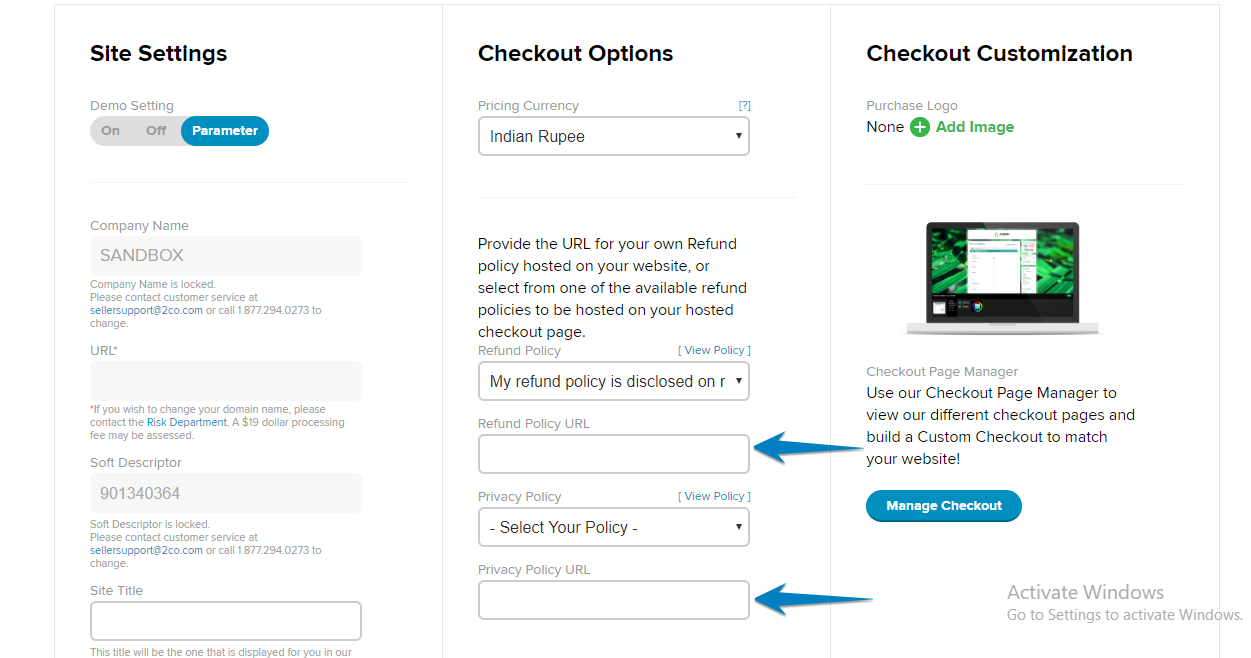 Scroll down a bit more, till you see Direct Return. Select the type as Header Redirect and put your website URL in approved URL box, followed by an extension "/orders/twocheckout_status" so for example if your URL is www.xyz.com then the approved URL will be www.xyz.com/orders/twocheckout_status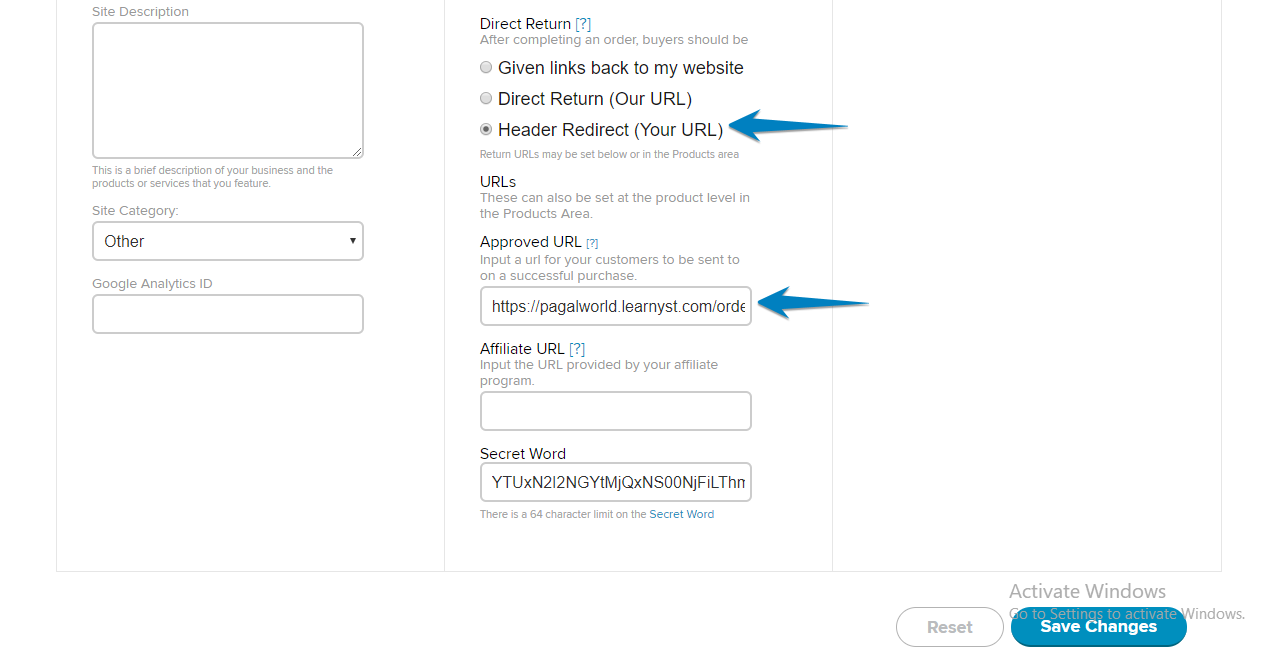 Now you can take a note of the Secret Word as this will be needed in your account set up. and also take a note of your account number
Configuring on Learnyst Website
Once you do the primary set up on 2CO website, log in to your Learnyst Admin dashboard and go to school settings.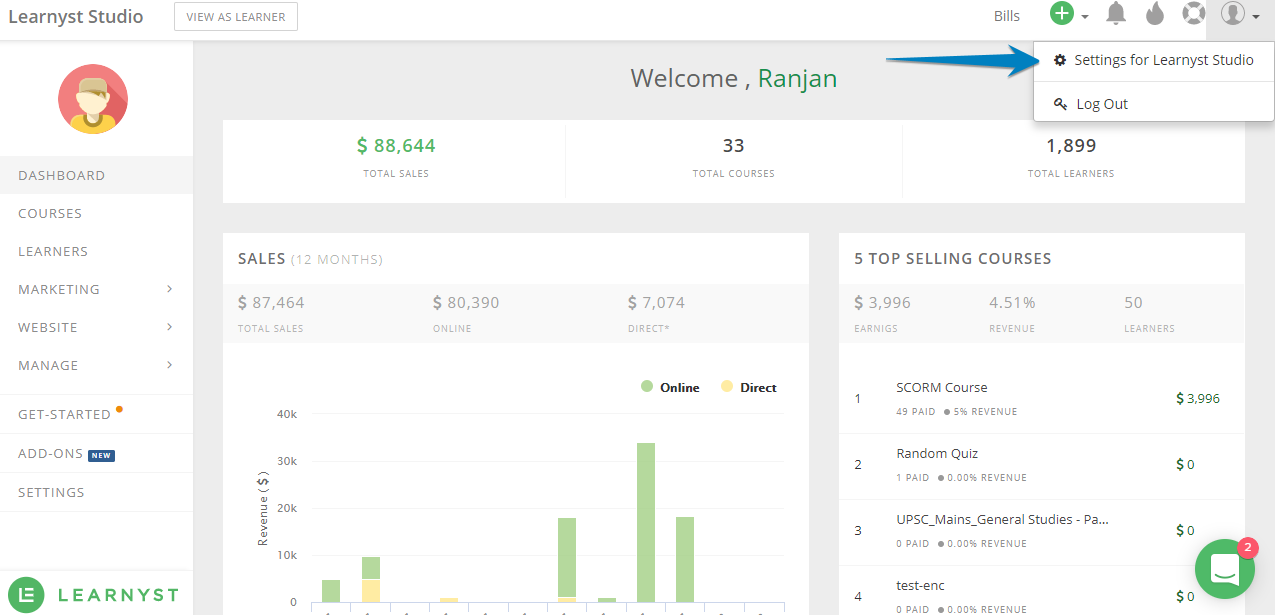 Go to Payment Gateway and click on Select Payment Gateway
Scroll down and click on Connect under 2CheckOut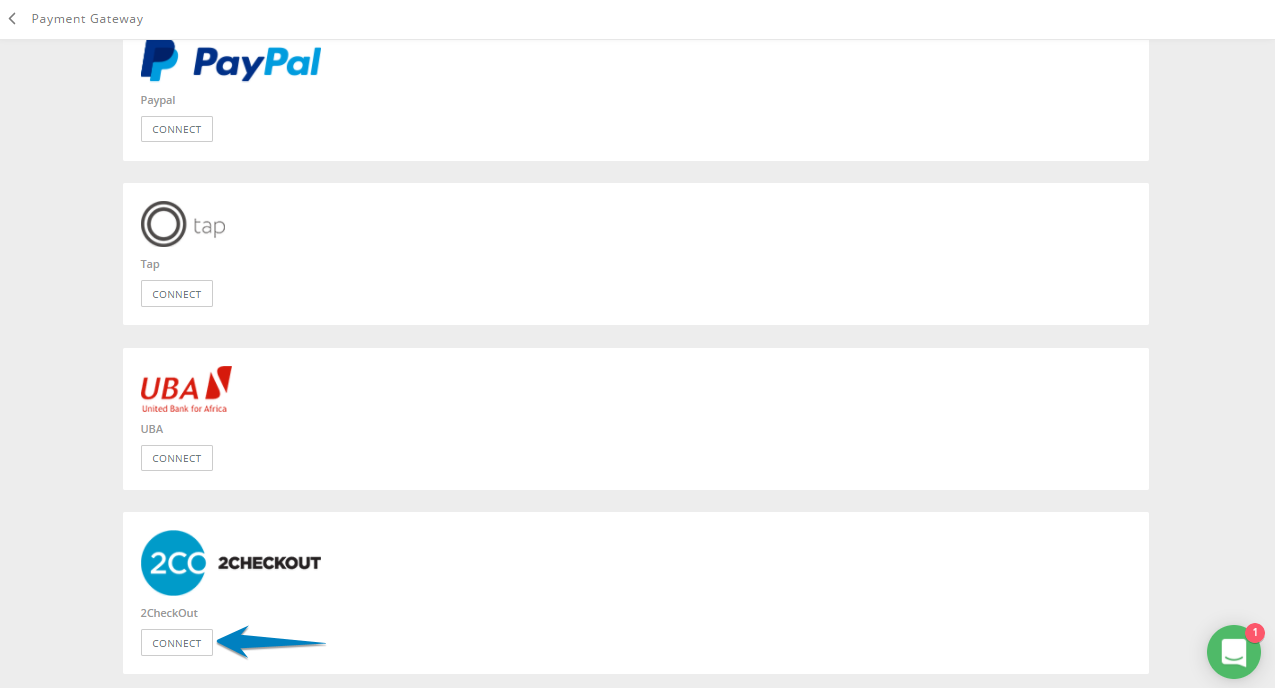 Fill in the necessary details in the next page and click on Save.
Note:
We try to keep the content updated all the time, but 2CO or any third party providers will be updating the flows very frequently for various reasons. So, if there are any changes to actual flow of 2CO registration process and you require help, we recommend you to contact 2CO support team.
Did this answer your question? Thanks for the feedback There was a problem submitting your feedback. Please try again later.Yes No No results found