Go to Payment Gateway settings in you Learnyst Admin Settings

Click on connect below Paypal
once inside the next page, provide your email id in the required field and click Save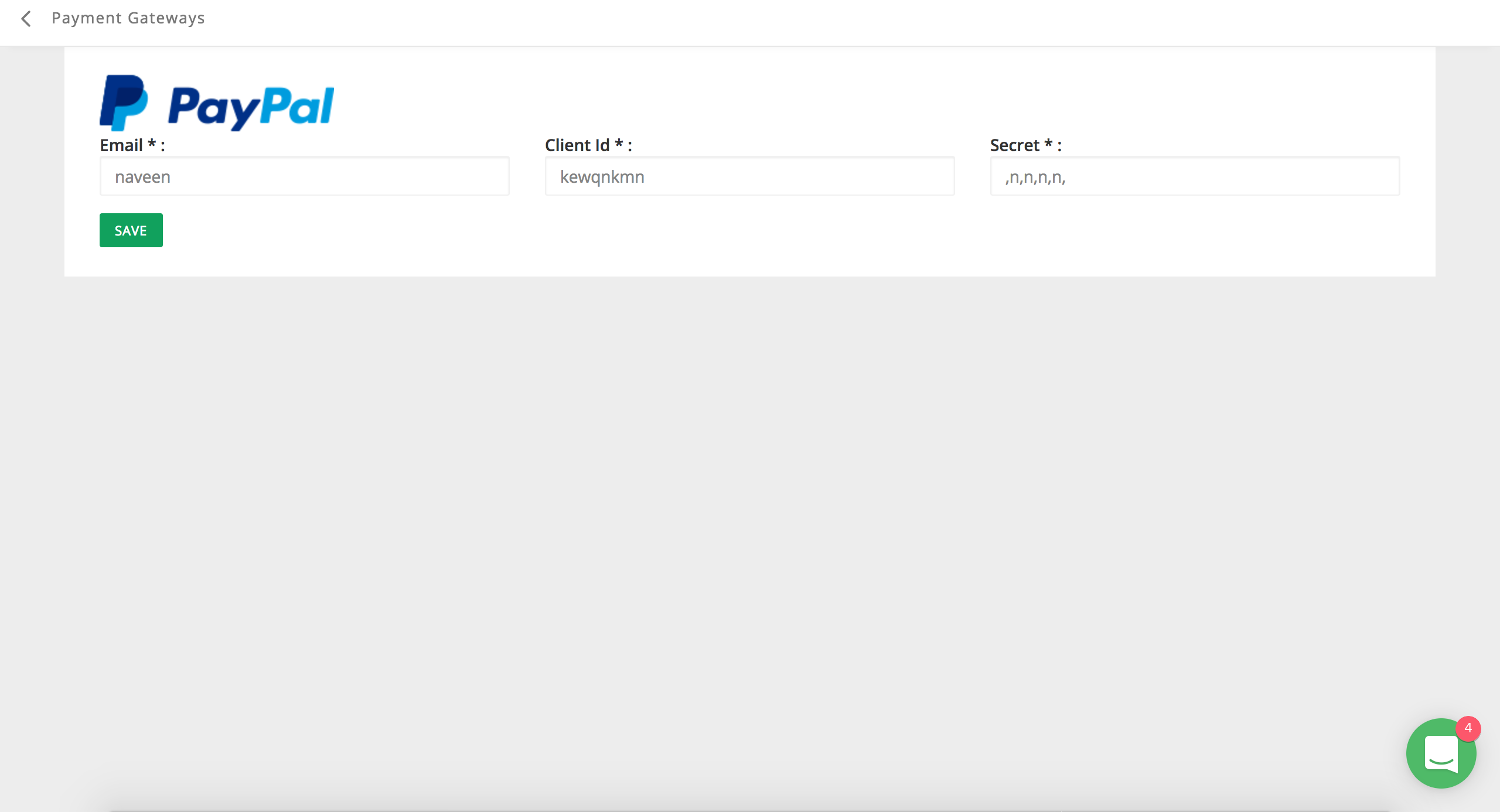 To generate the client ID & Secret key, go to your PayPal account and go to the developer account.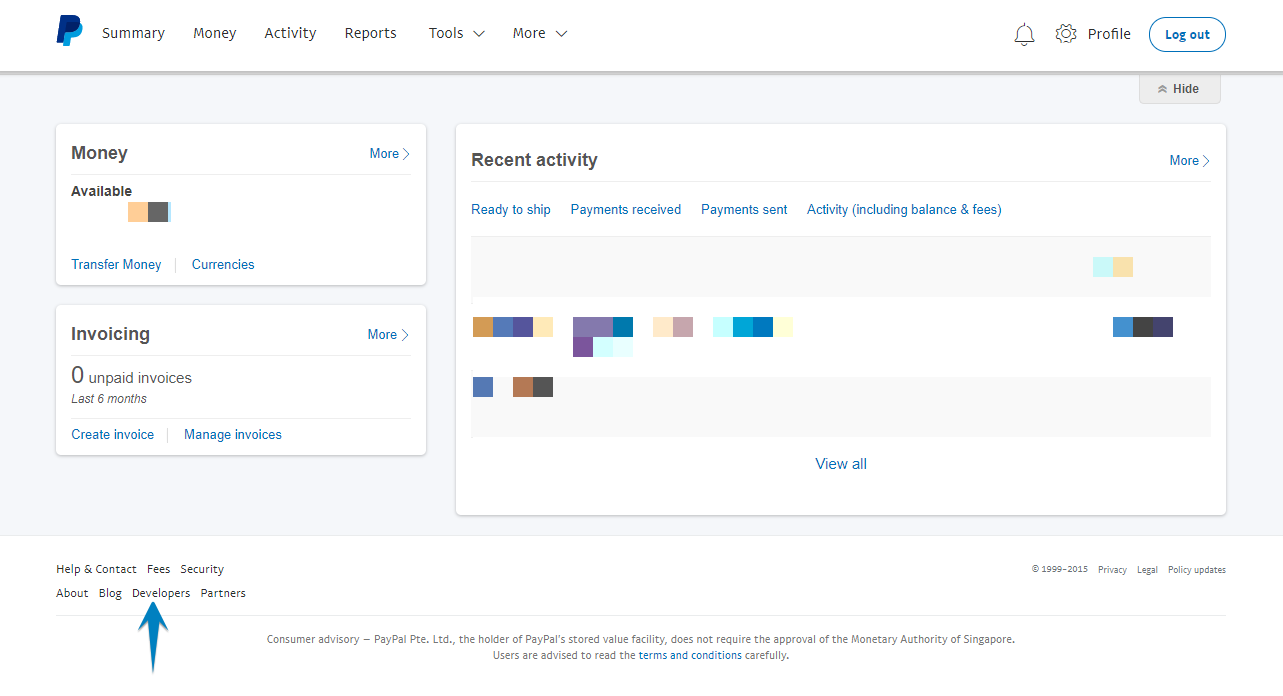 There go to your user profile > Dashboard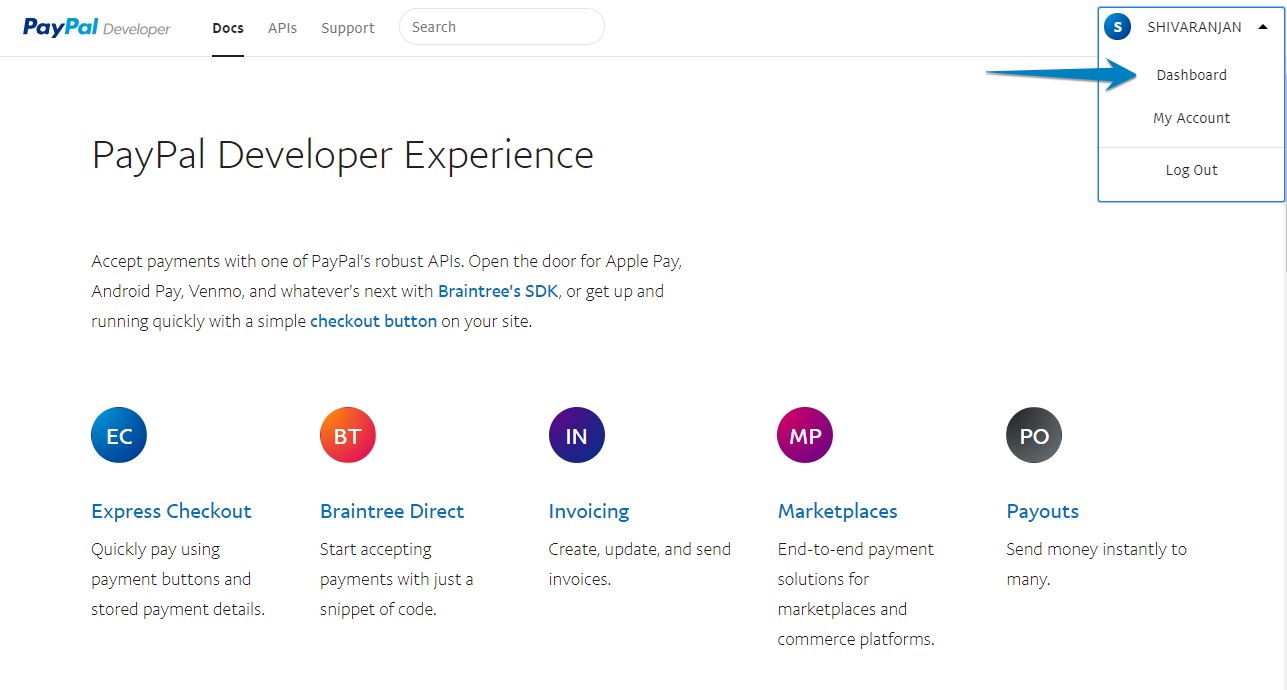 In the next screen, click on Create App.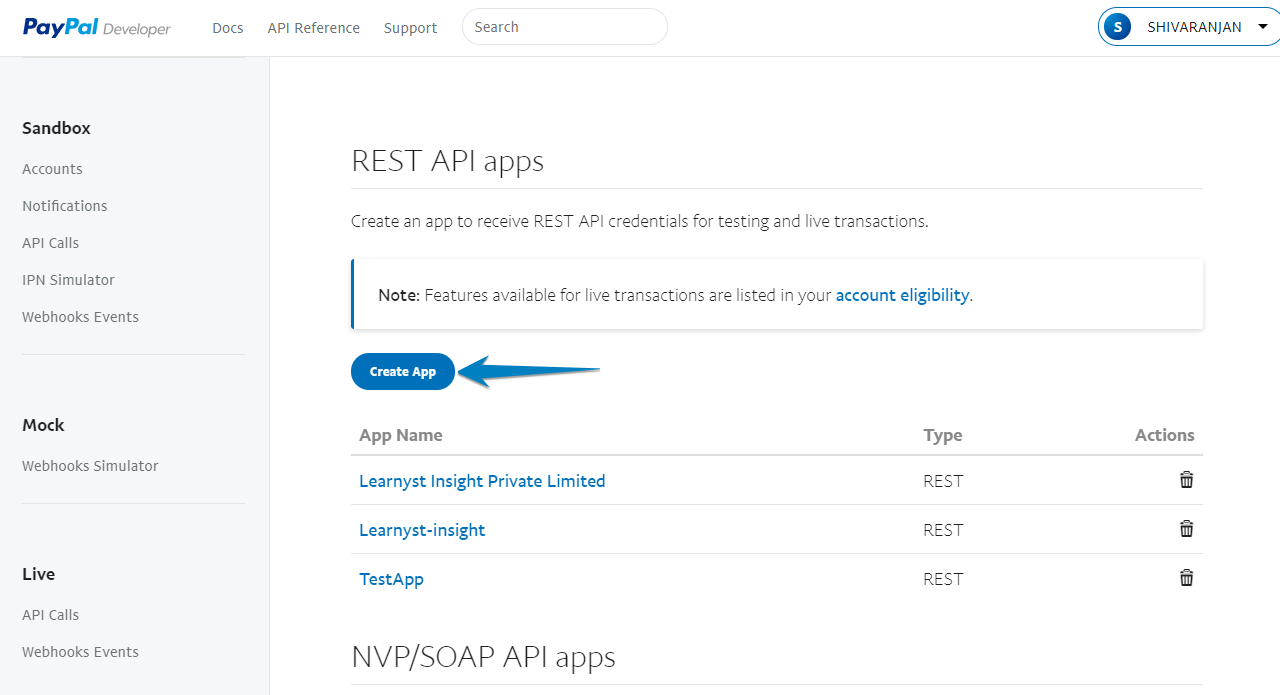 Insert your school name and hit on Create App.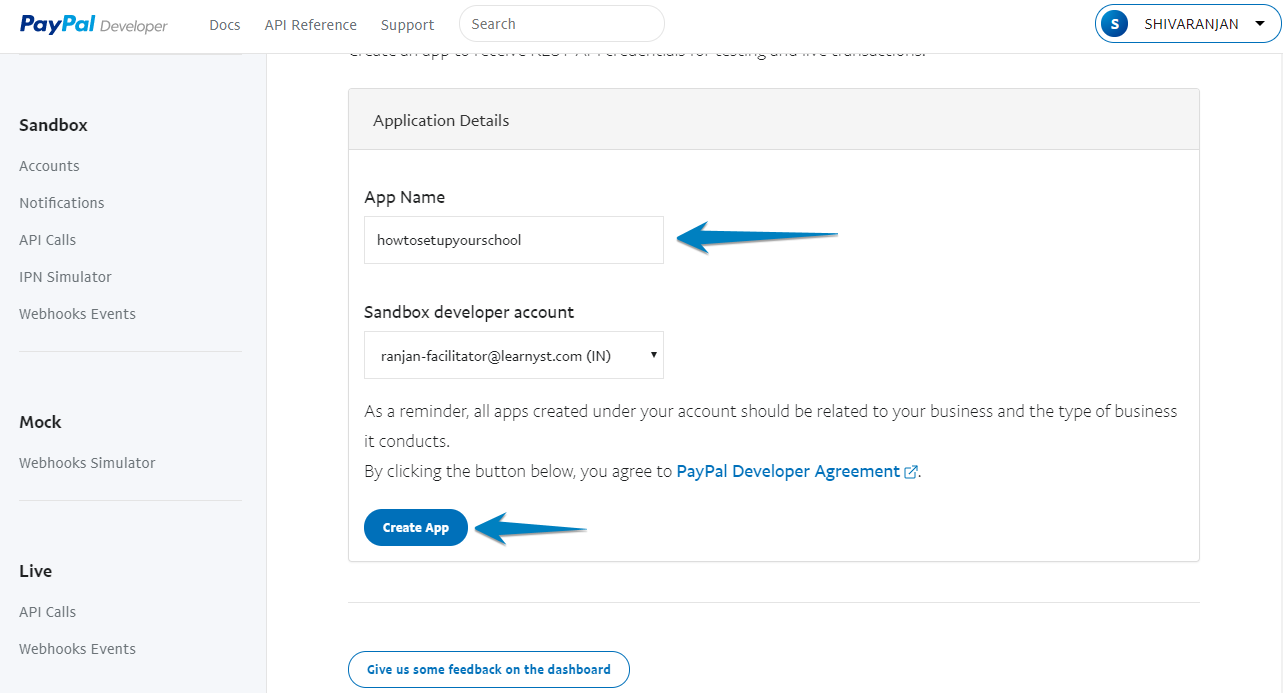 Copy the Client ID and Secret key from the next screen and paste it in your learnyst payment gateway set up page.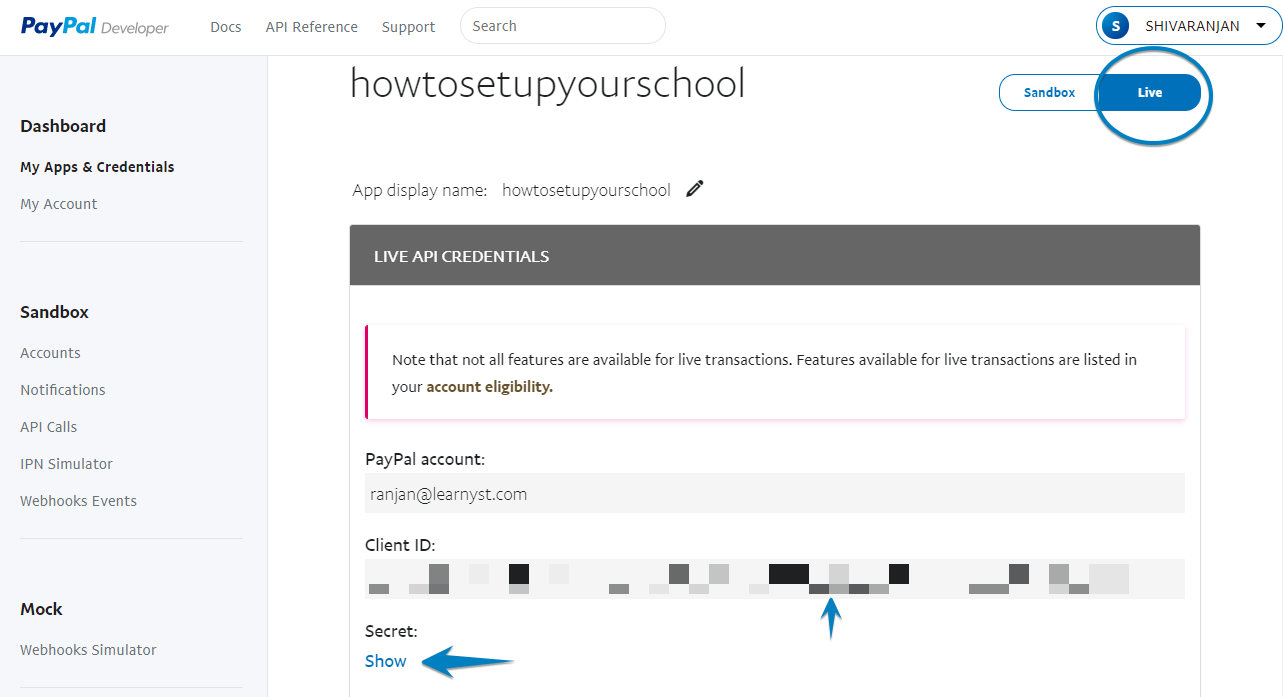 Note:
We try to keep the content updated all the time, but Paypal or any third party providers will be updating the flows very frequently for various reasons. So, if there are any changes to actual flow of Paypal registration process and you require help, we recommend you to contact Paypal support team.
Did this answer your question? Thanks for the feedback There was a problem submitting your feedback. Please try again later.Yes No No results found