How To Configure Percentile Feature
To configure your percentile feature,
Log in to your Admin Dashboard. Click on Courses.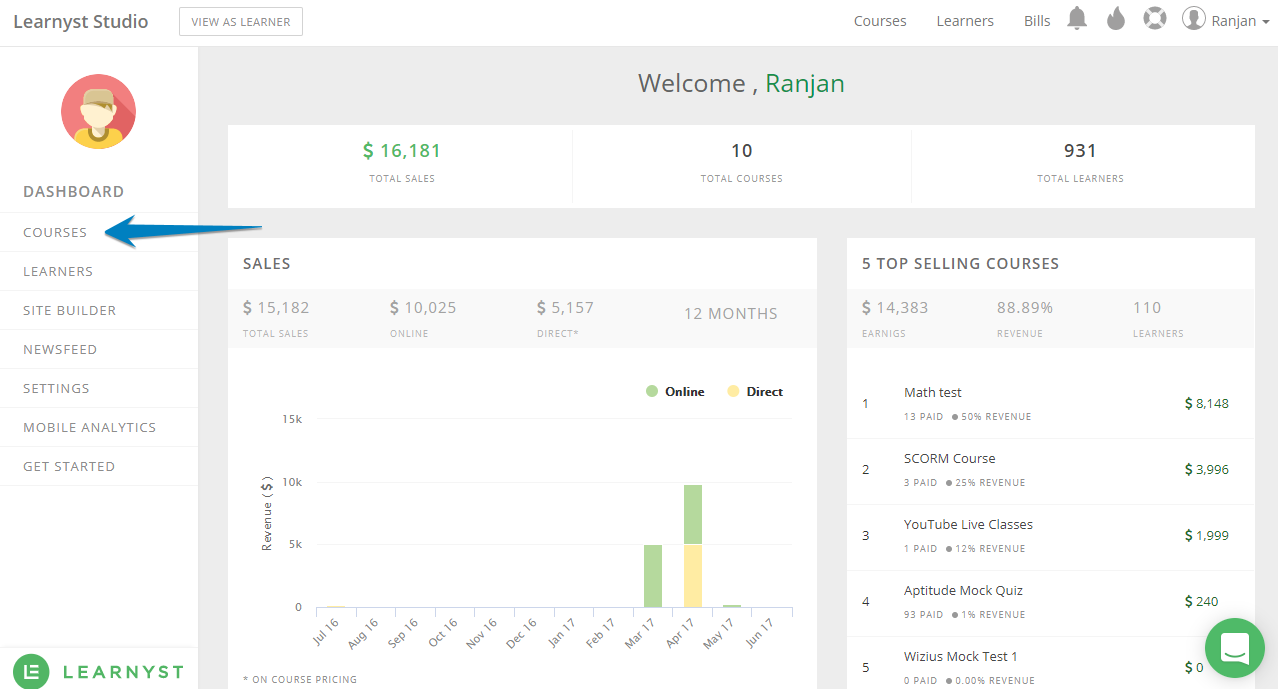 Go to Quiz Settings, either create a new quiz or unpublish and modify the old one.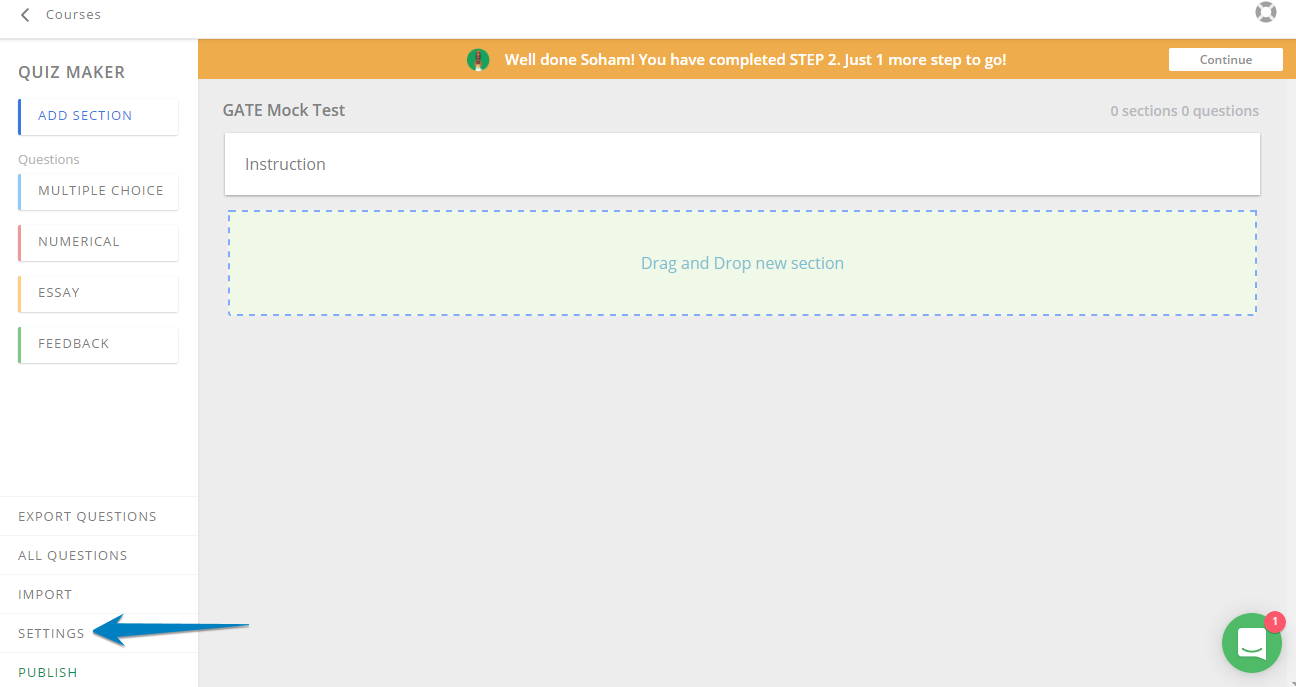 Scroll down to find the Quiz Features, inside the quiz feature scroll down further and find Percentile option there.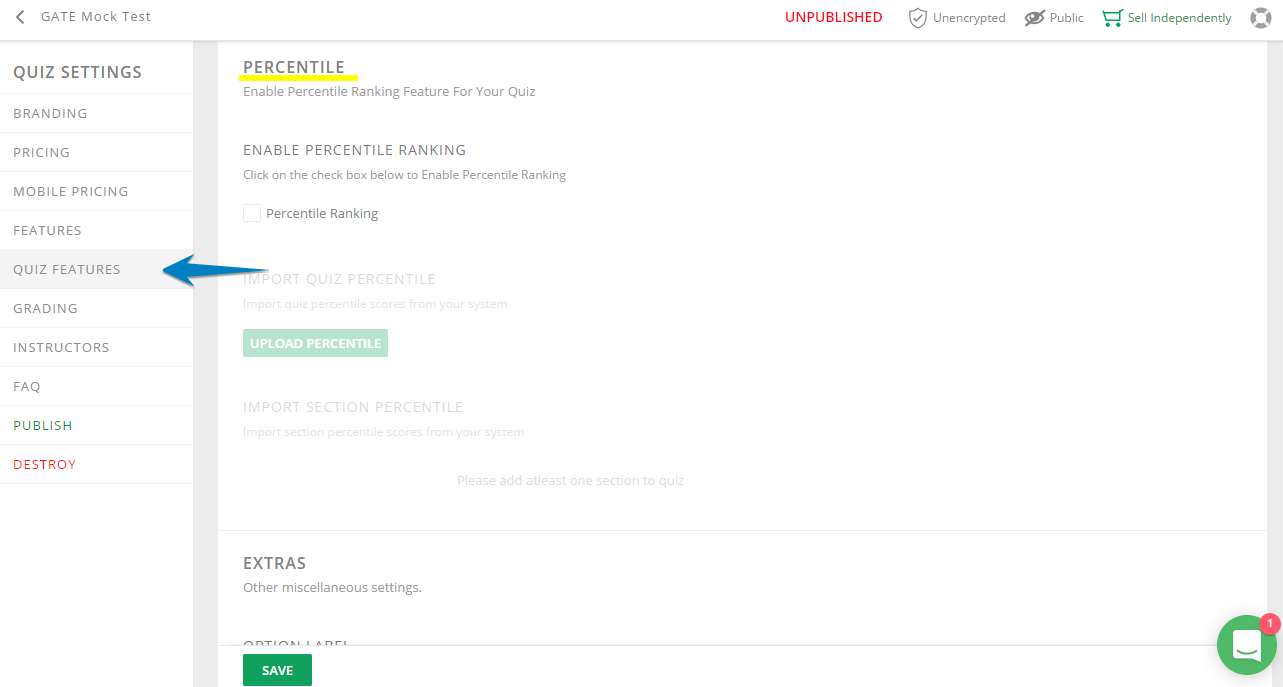 Click on the check box next to Percentile, Enable Percentile Ranking.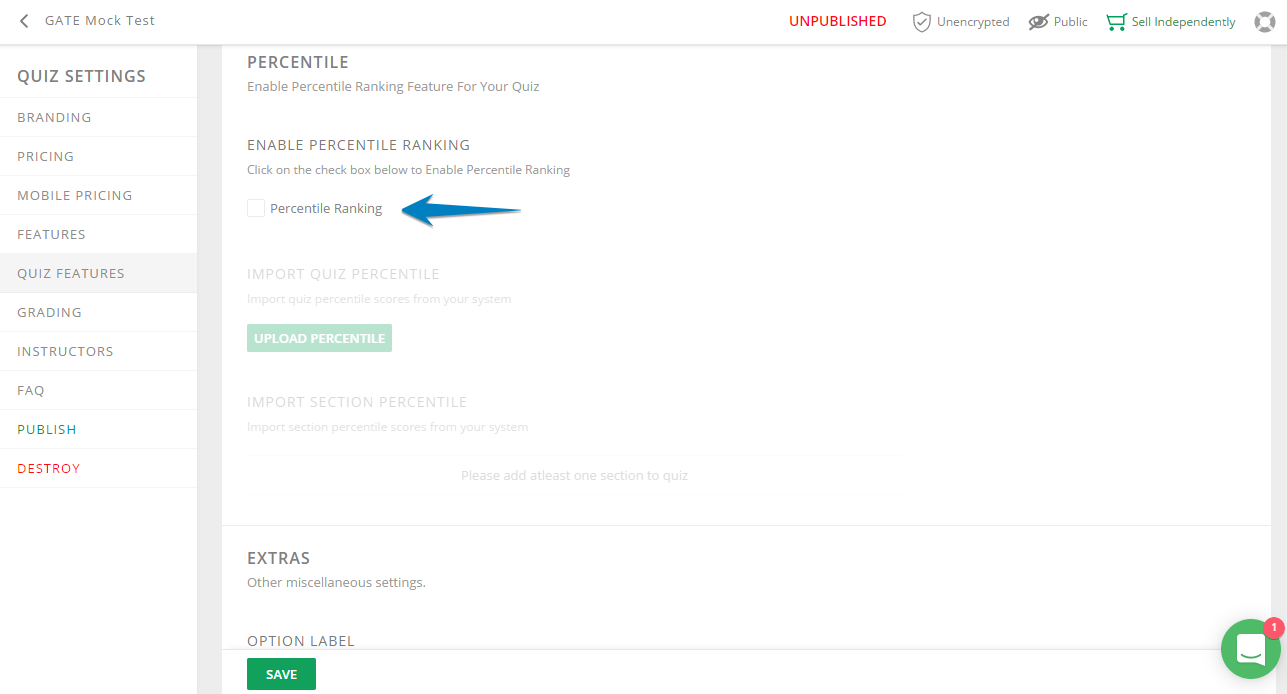 Now click on Upload Percentile.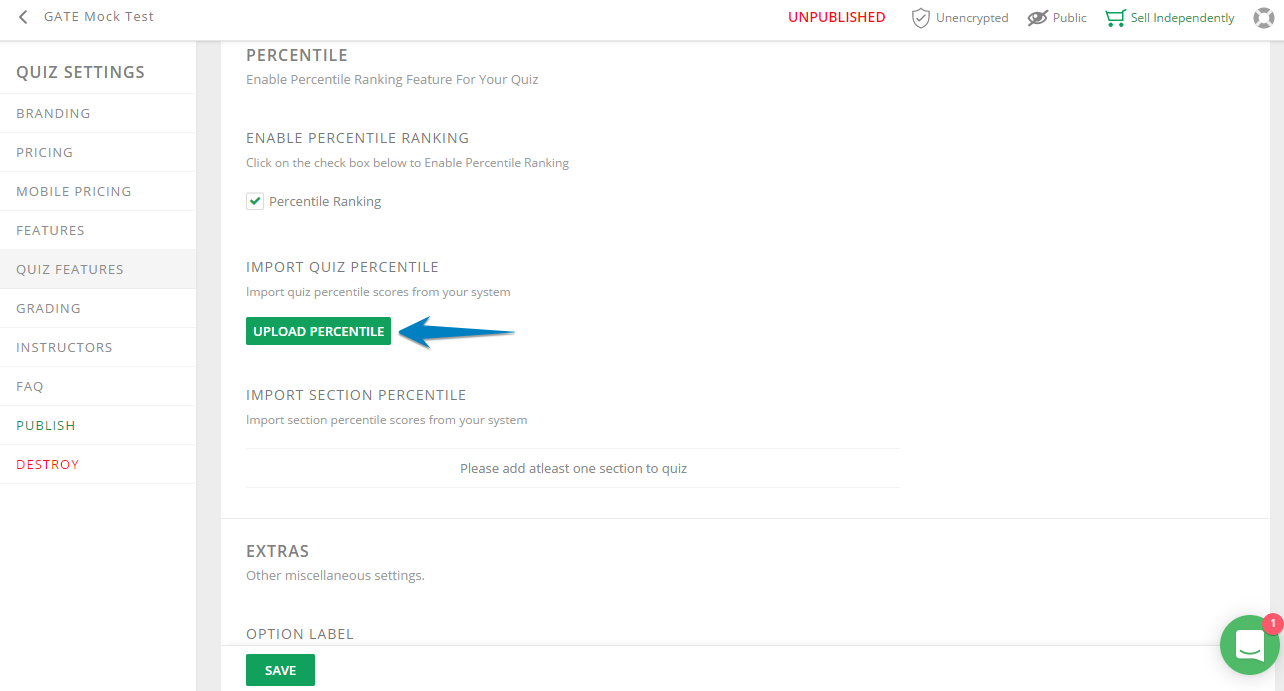 Download the sample file and fill in the specified format. Click on Choose File and Upload the file. Hit Done once uploaded.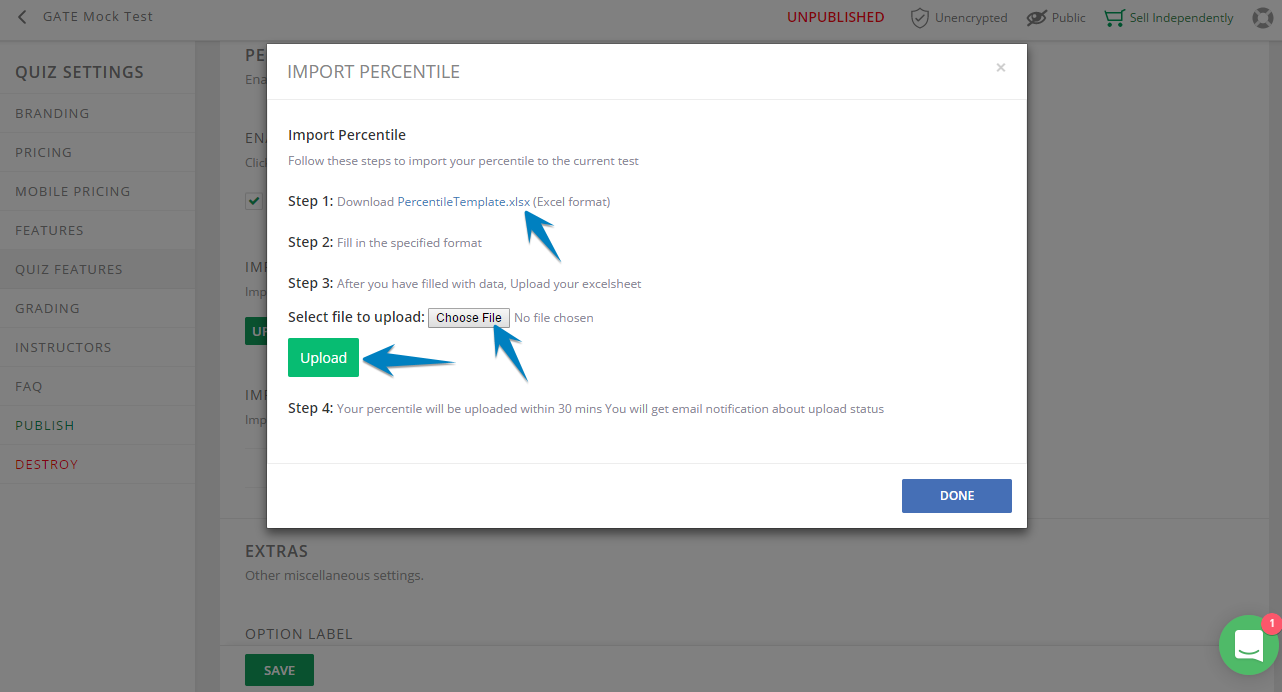 Did this answer your question? Thanks for the feedback There was a problem submitting your feedback. Please try again later.Yes No No results found