How To Configure Stripe Payment Gateway
You can integrate Stripe to your Learnyst account. Once you set up your preferred currency as USD, you will see stripe as an optional payment gateway.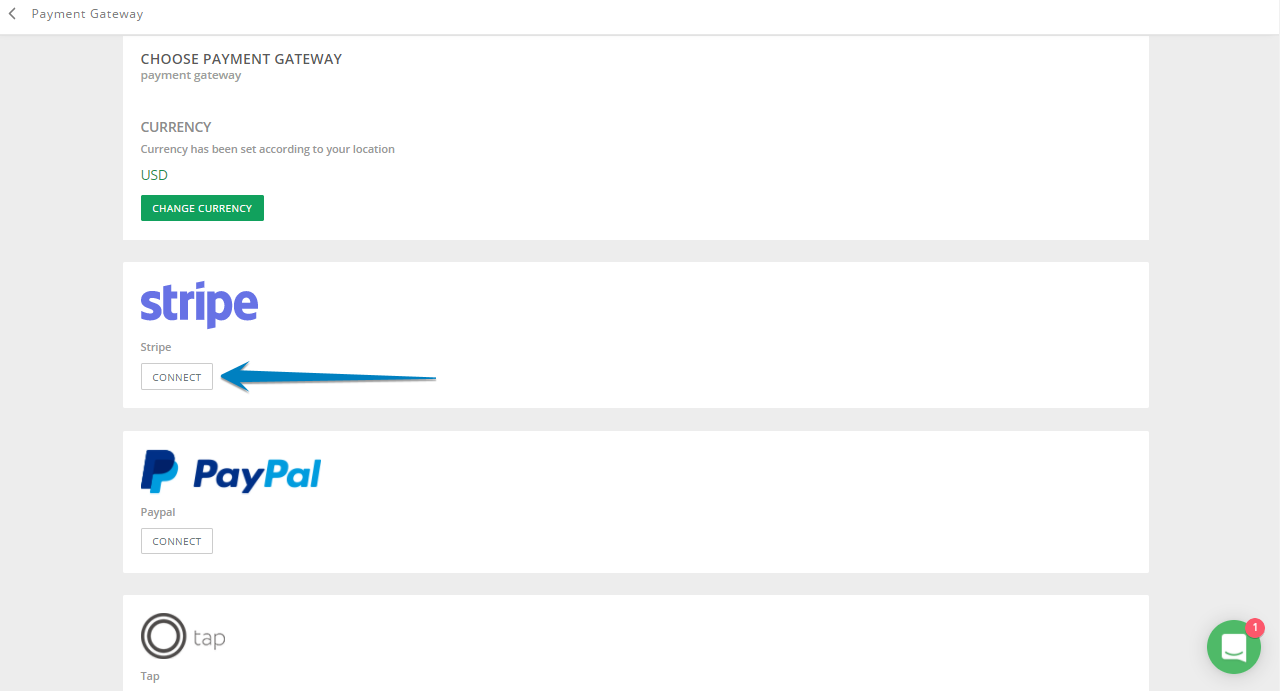 In the next page you have to enter your user ID, Publishable Key, Secret Key and click on Save.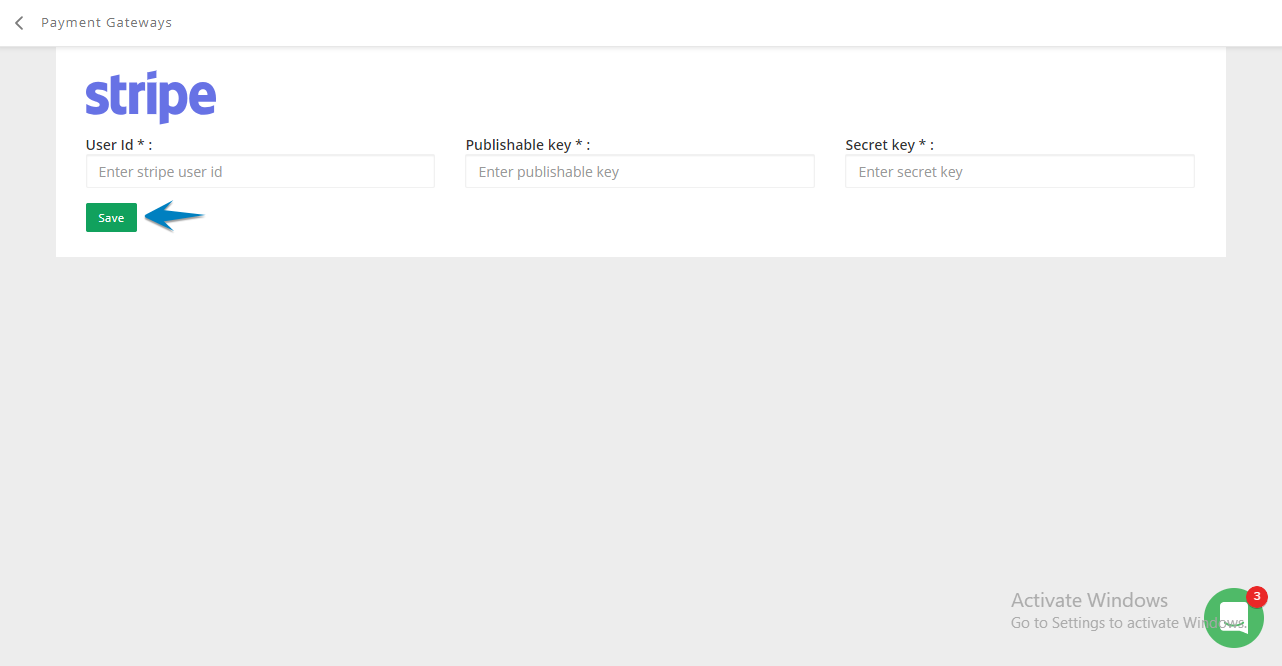 To know how you can obtain the publishable key and secret key, please click on the link below,
https://stripe.com/docs/keys
Did this answer your question? Thanks for the feedback There was a problem submitting your feedback. Please try again later.Yes No No results found