Course copy is a great feature that allows you to create copies of a single course. You can add or modify the lessons in these course copies to make brand new courses to increase your audience reach.
To know more about how the course copy feature will help your business, you can check out the blog link below.

Below, let me share with you, how you would be able to access the create copy course feature from our Learnyst site.

• Select the course from dashboard and go inside course maker.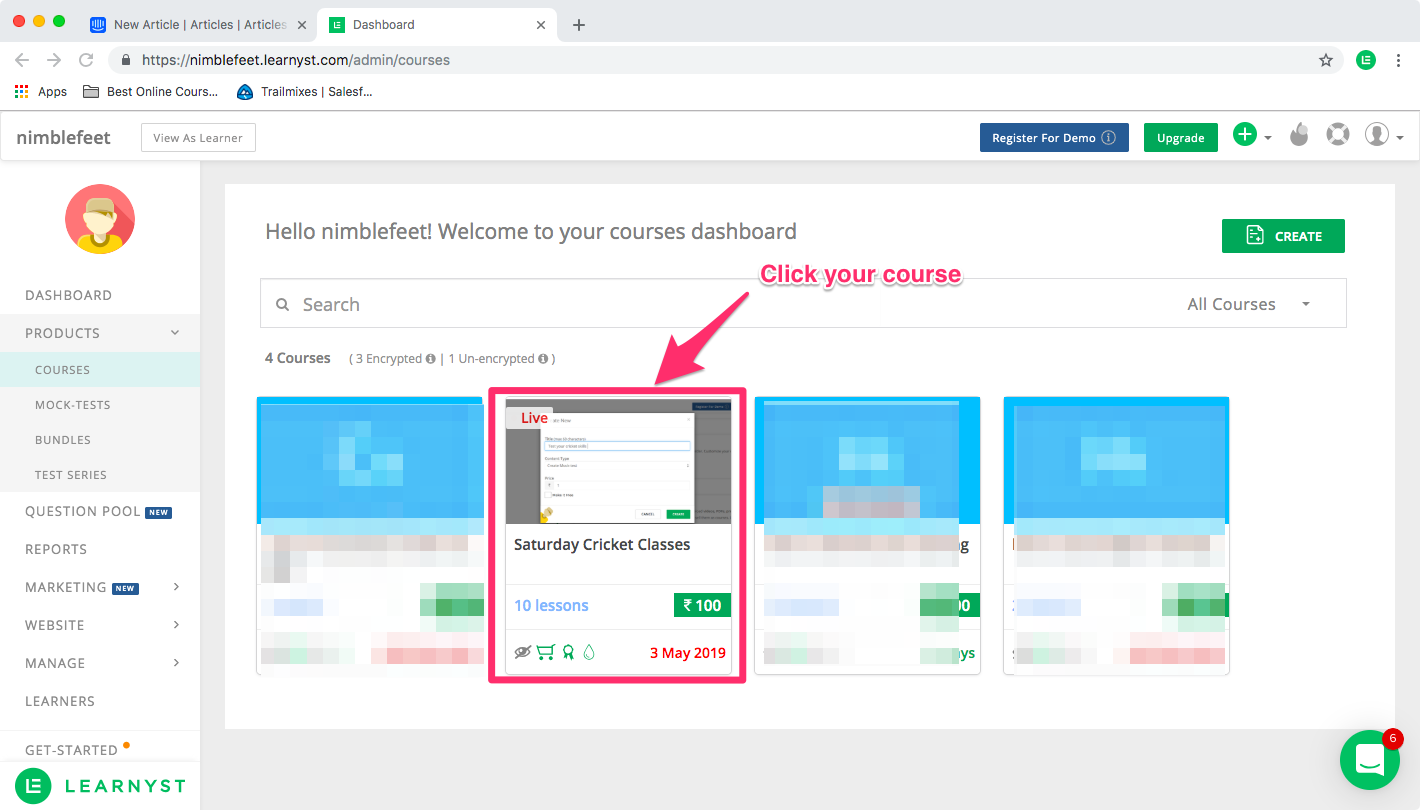 • In course maker, select the Utilities (New) feature.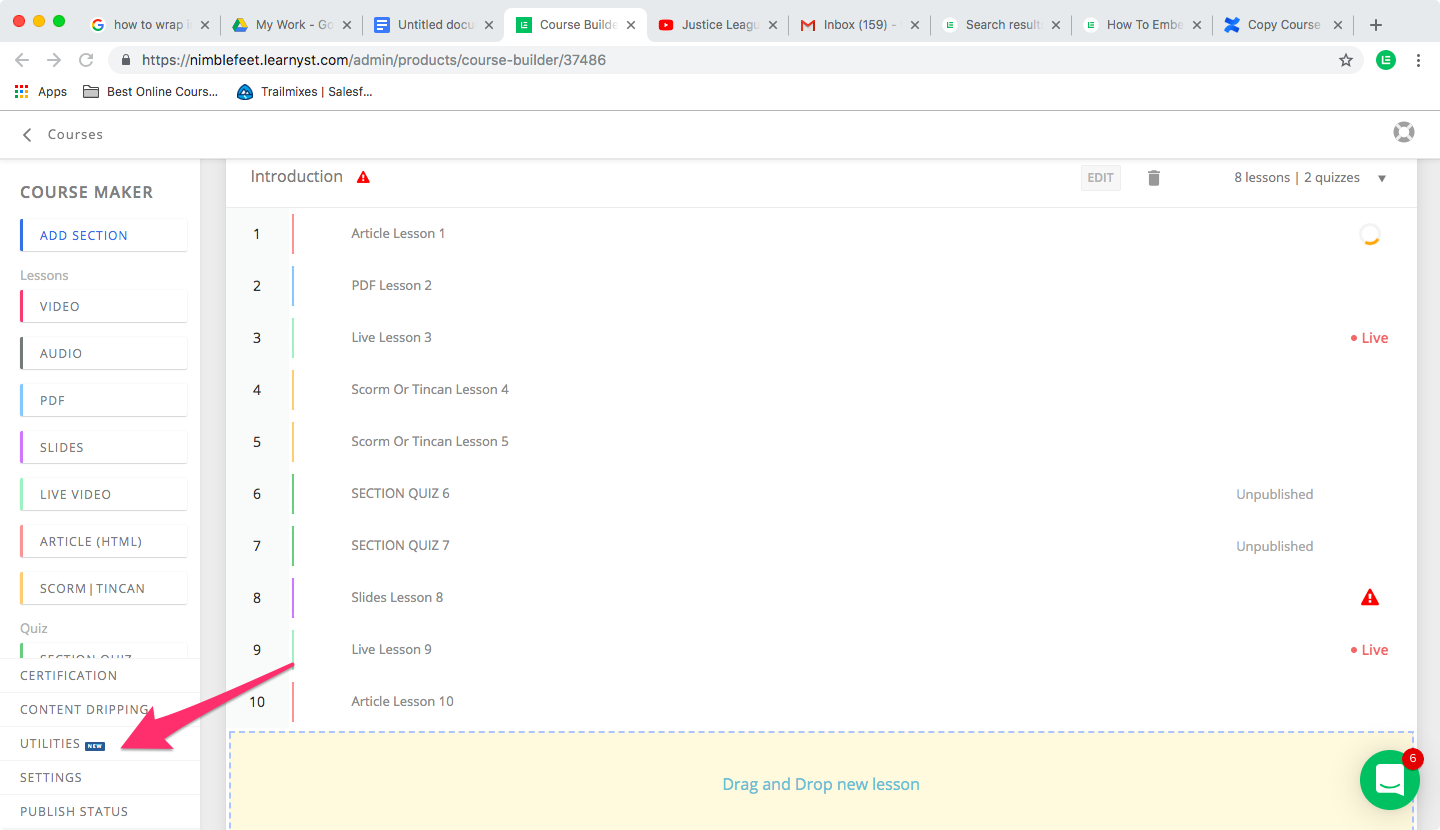 • On acting over this button, you will be getting an editable course copy option.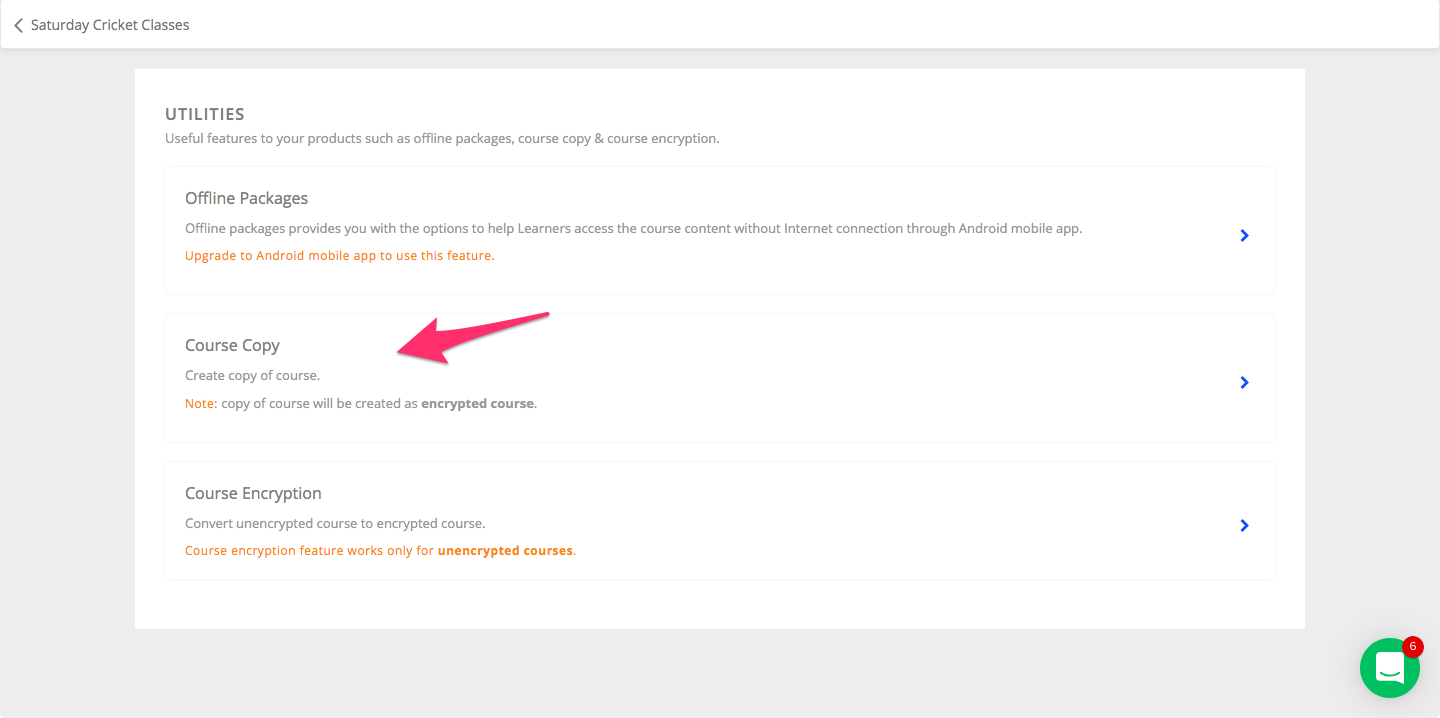 • Click on the Course Copy option to select the required lessons belonging to that course. You can also choose to rename new course, write new description.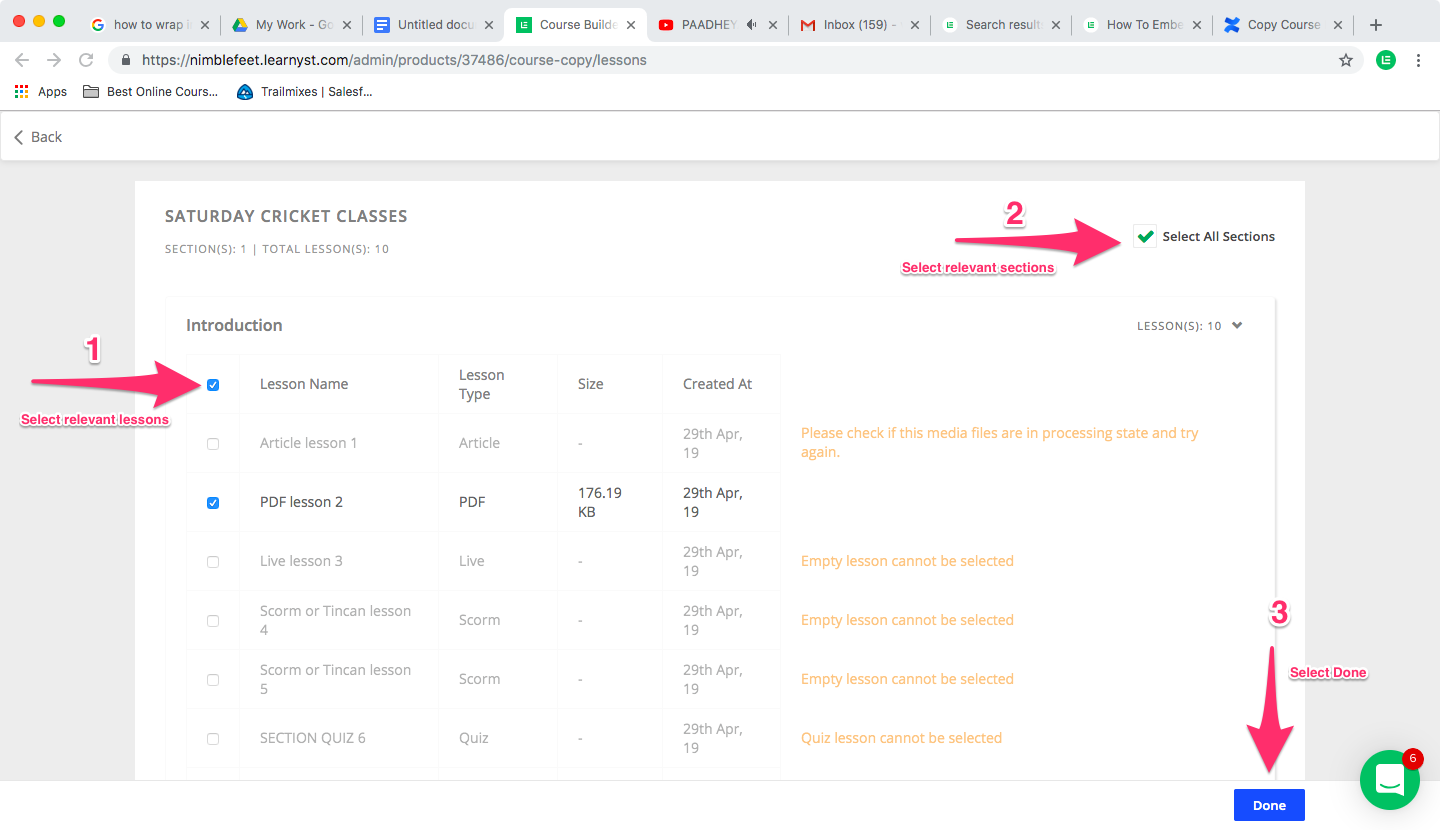 • After you select the lessons and click done, a copy of course with the selected lessons will be generated on dashboard.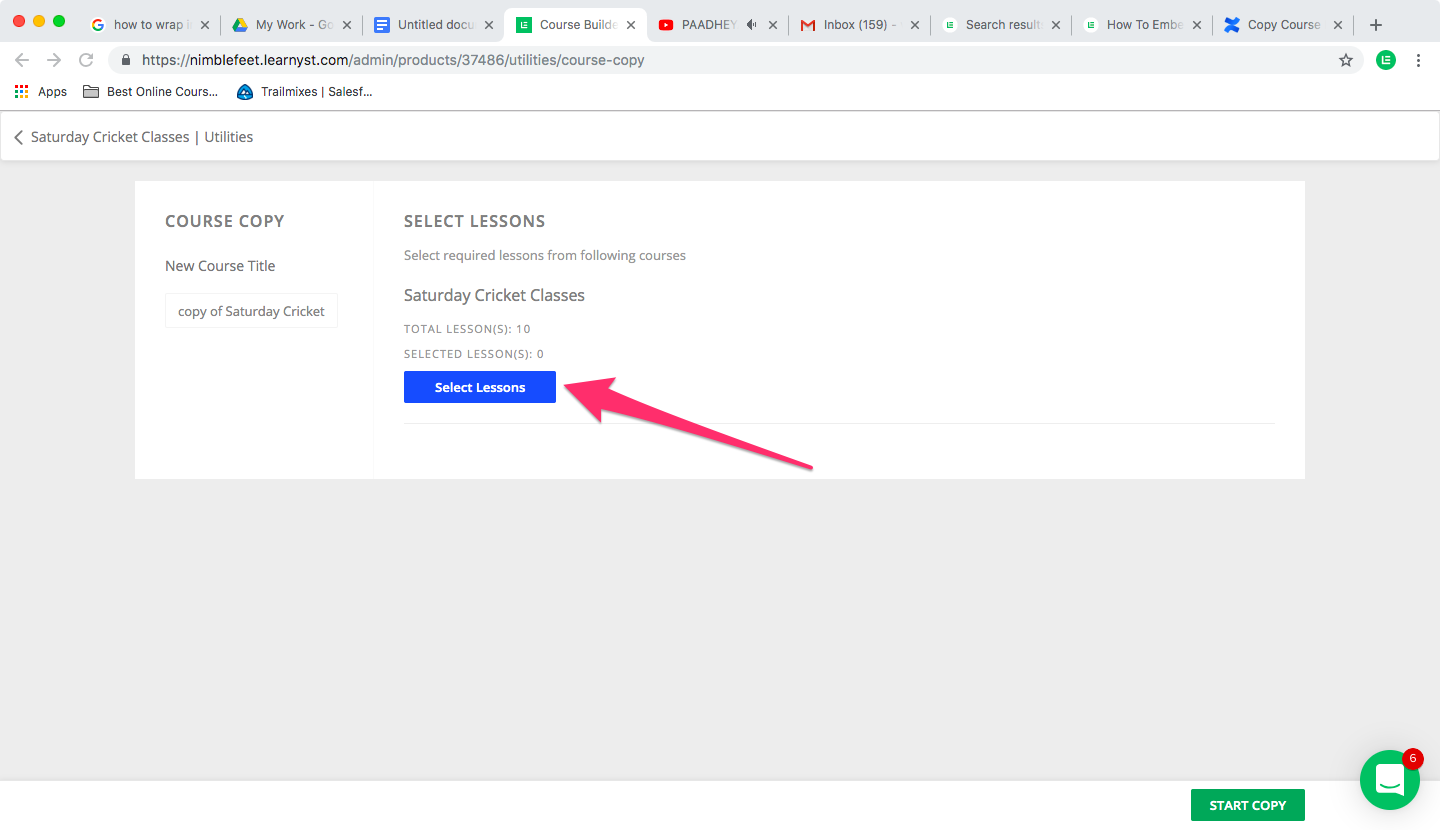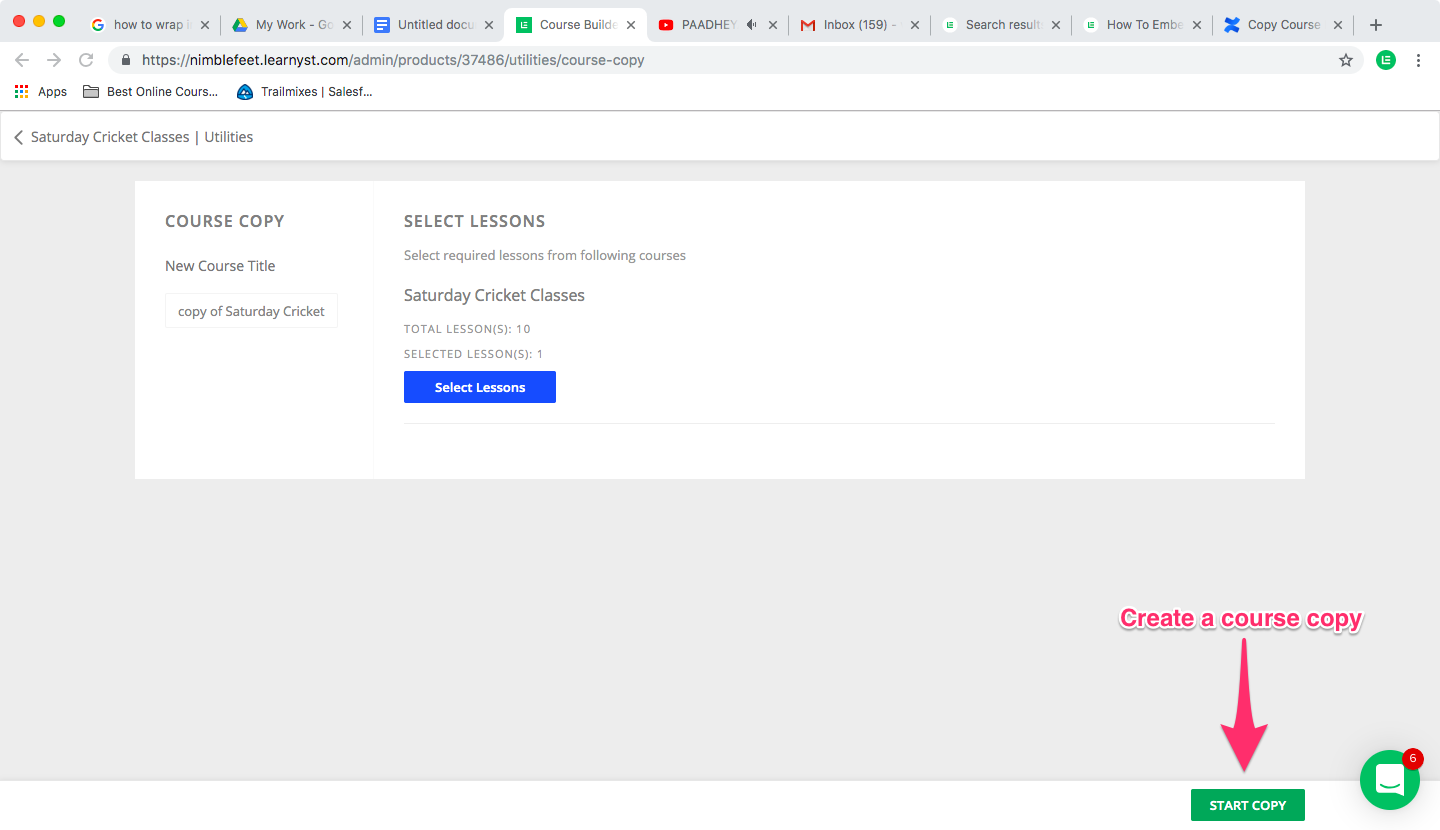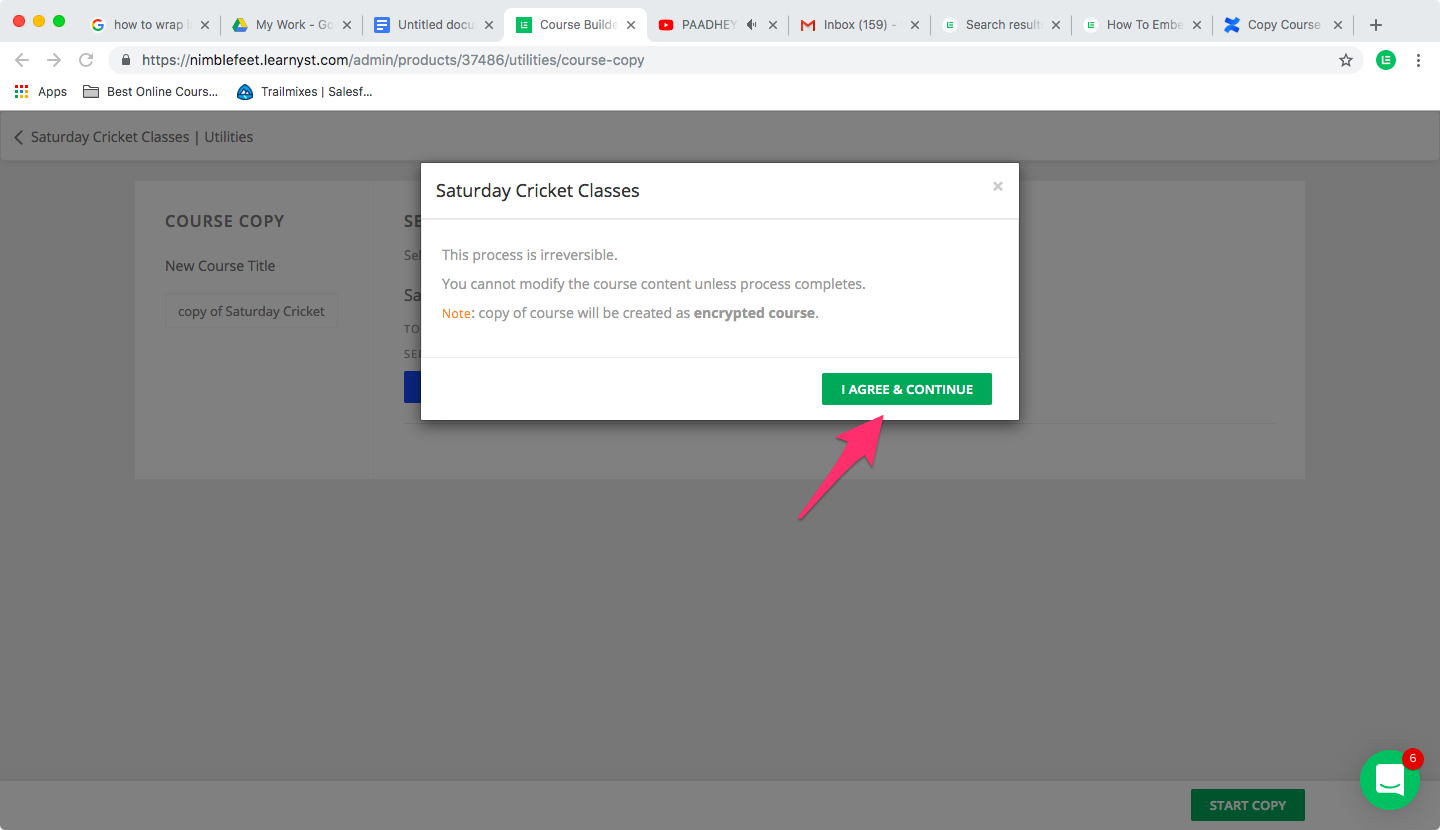 • Later, admin can go inside newly copied course settings and can change branding (i.e. Image | SEOs | Video etc.). The newly created course will be displayed on the user dashboard.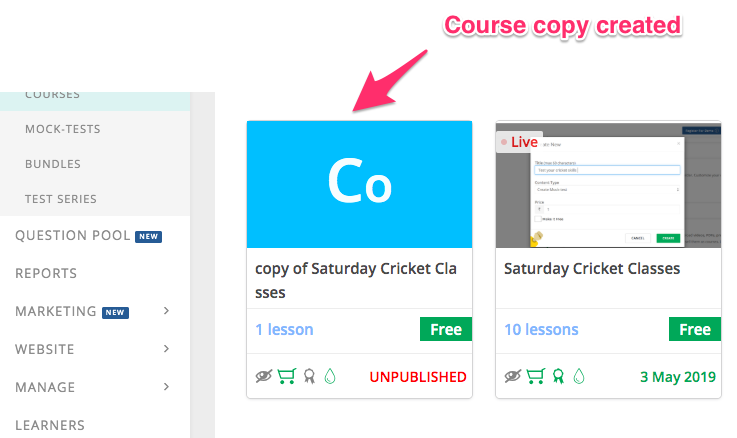 Note: When you choose the create copy option, it automatically encrypts your course copies. This feature has been added to ensure your content safety and to allow a faster loading time for your course. Loading time for encrypted courses are faster compared to non encrypted courses.
Did this answer your question? Thanks for the feedback There was a problem submitting your feedback. Please try again later.Yes No No results found