Test series is a good way to have your learners practice all the relatable tests at one place, and go through an extensive preparation before the actual exam starts. And with Learnyst, it is fairly easy to create a test series. Here's how you can do it,
From the product list on your admin dashboard, click on Test Series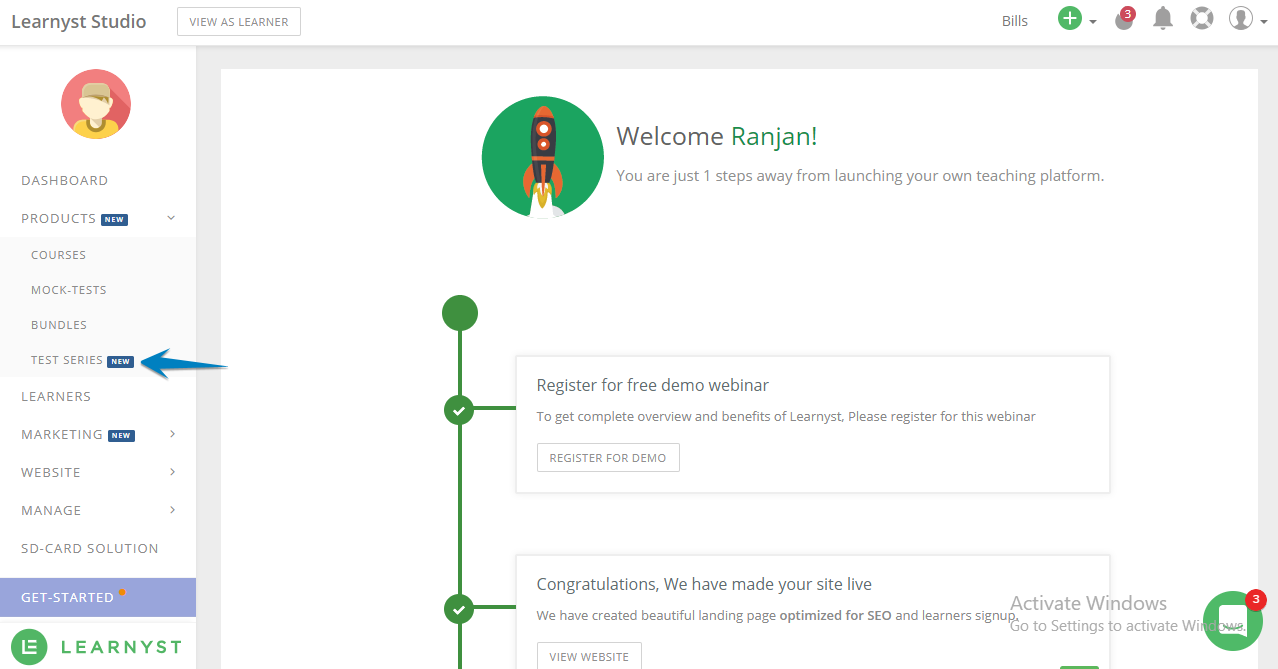 In the next screen you can click on Create Test Series to start creating your test series
Please Note: If you are in Learnyst old pricing plan, you need to move to new pricing plan to avail this feature. To know more you can drop us an email at soham@learnyst.com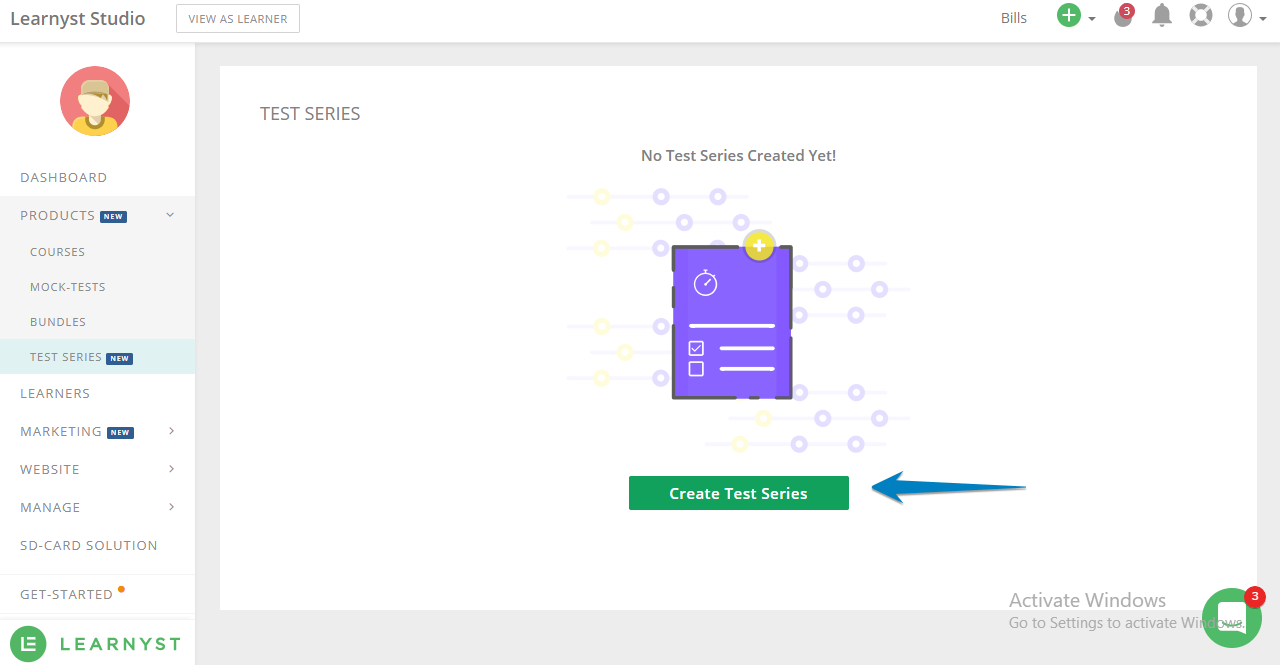 In the next pop up screen, fill out the necessary details and click on create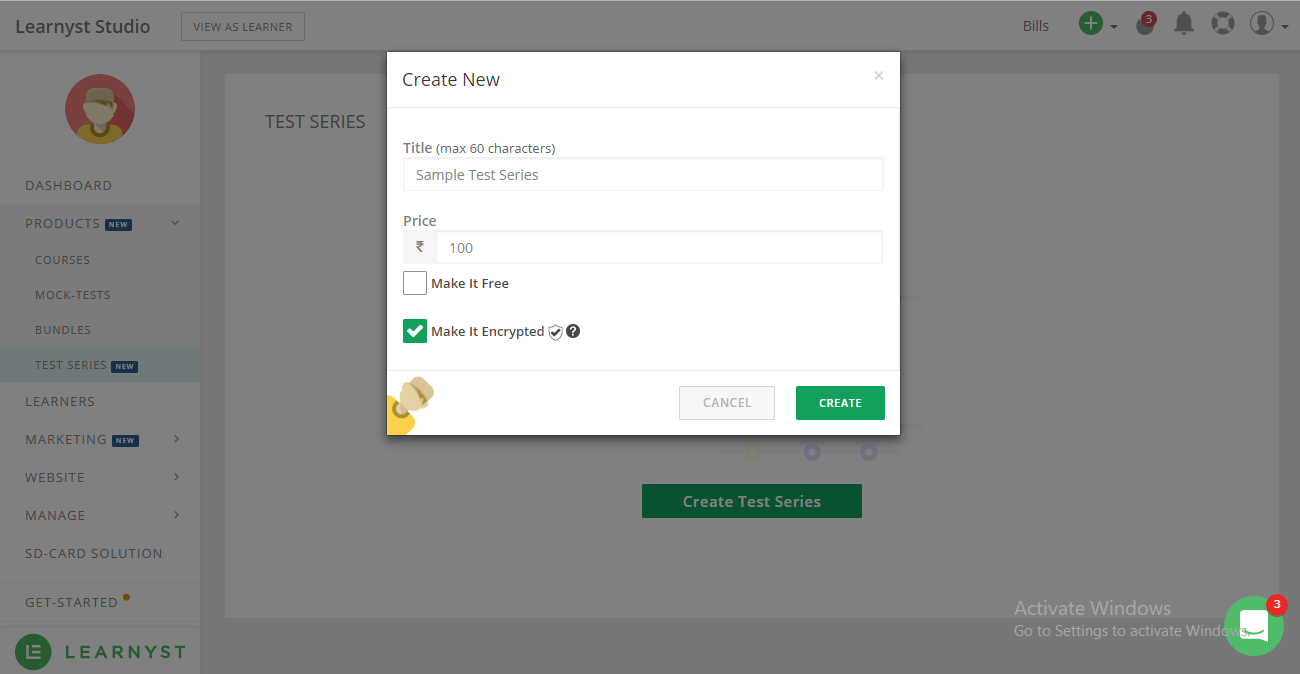 This will open the test series builder screen. Before you start creating a test, you have to add a set first. You can either drag and drop or click to add it. Then you can add the test

Next, similarly add a test and it will open a new screen and a pop up with test templates to select from.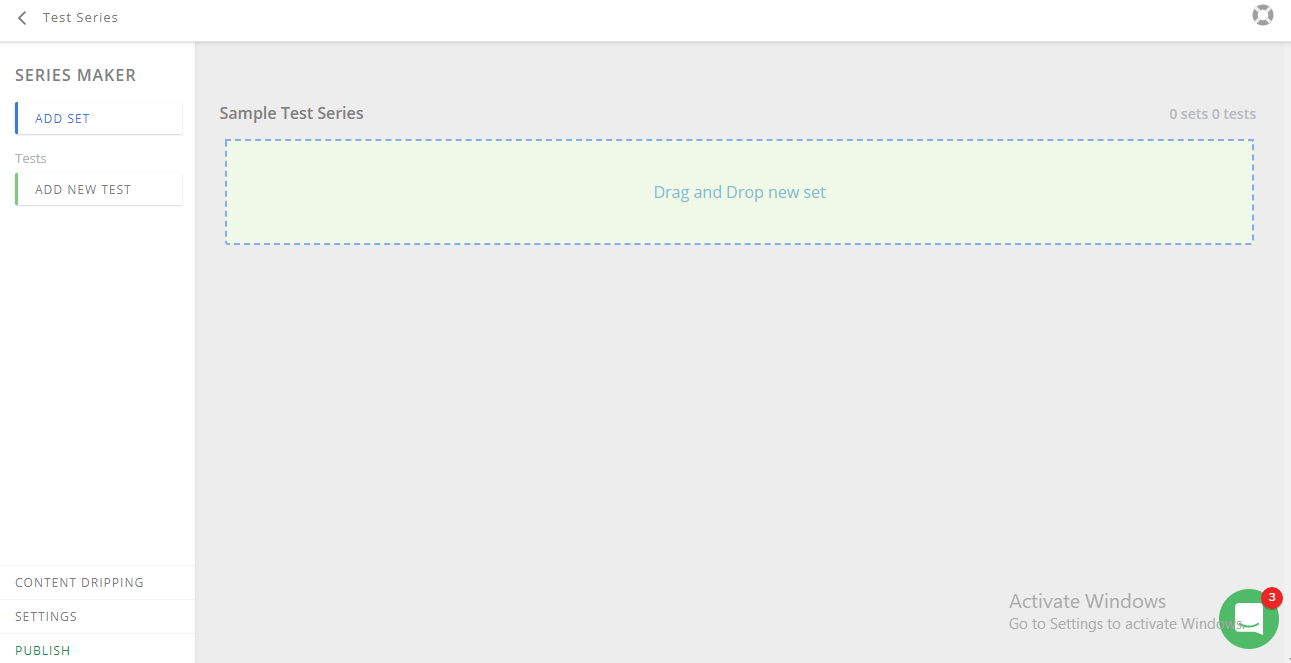 Select a template and click on create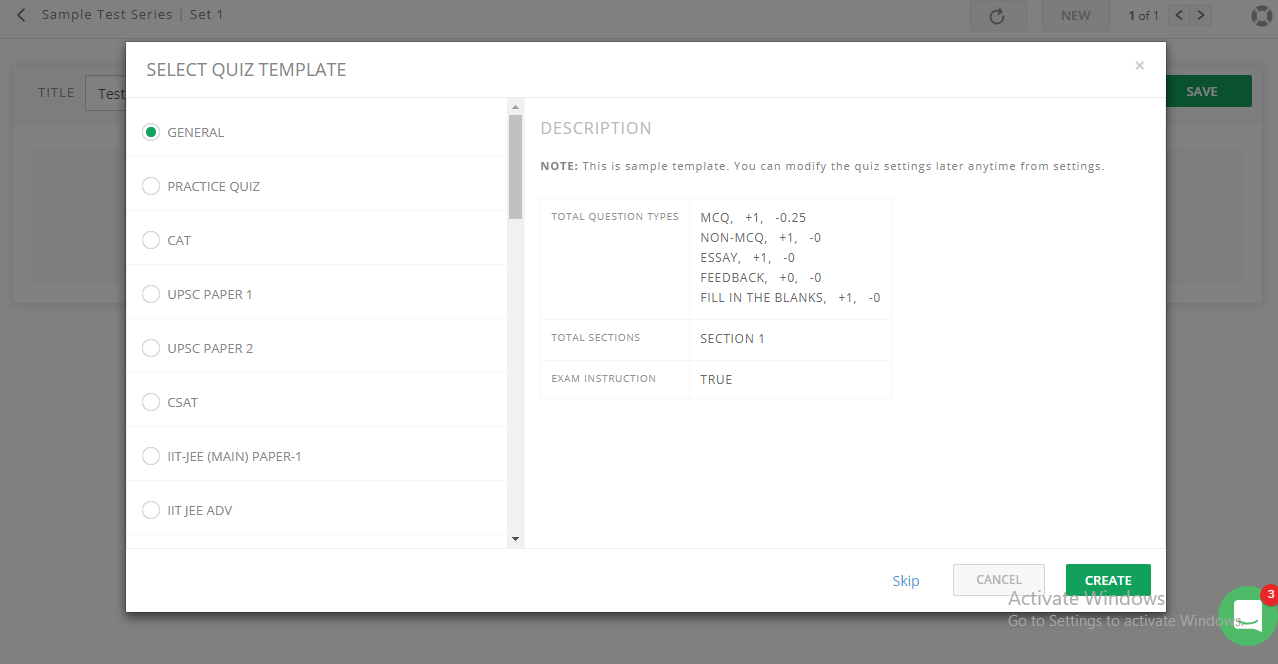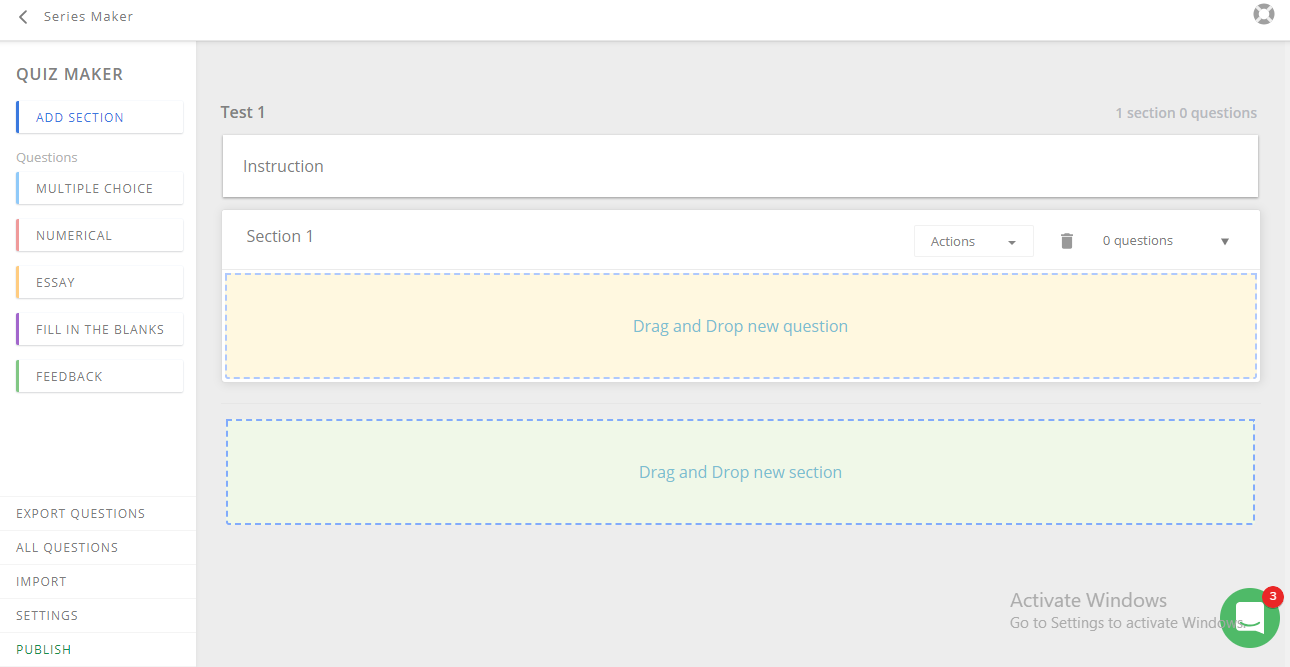 Now repeat last 3 steps as many times as you want to create a series of tests. And voila, your test series is now ready for your learners
Did this answer your question? Thanks for the feedback There was a problem submitting your feedback. Please try again later.Yes No No results found