Tables can't be imported directly. Please insert an image of your table which can be found here.
We are no longer supporting Learnyst LIVE.
Instead, we have integrated Zoom with Learnyst. So, you can conduct LIVE classes on Learnyst without any additional configuration or Zoom license.
Alternatively, you can also embed any other third-party LIVE apps on Learnyst.
If you are a new user, you can ignore this article and instead refer to
How to Conduct Zoom LIVE Classes From Your Academy
In the previous article, we saw how to do Live streaming from your desktop using Learnyst Live streaming.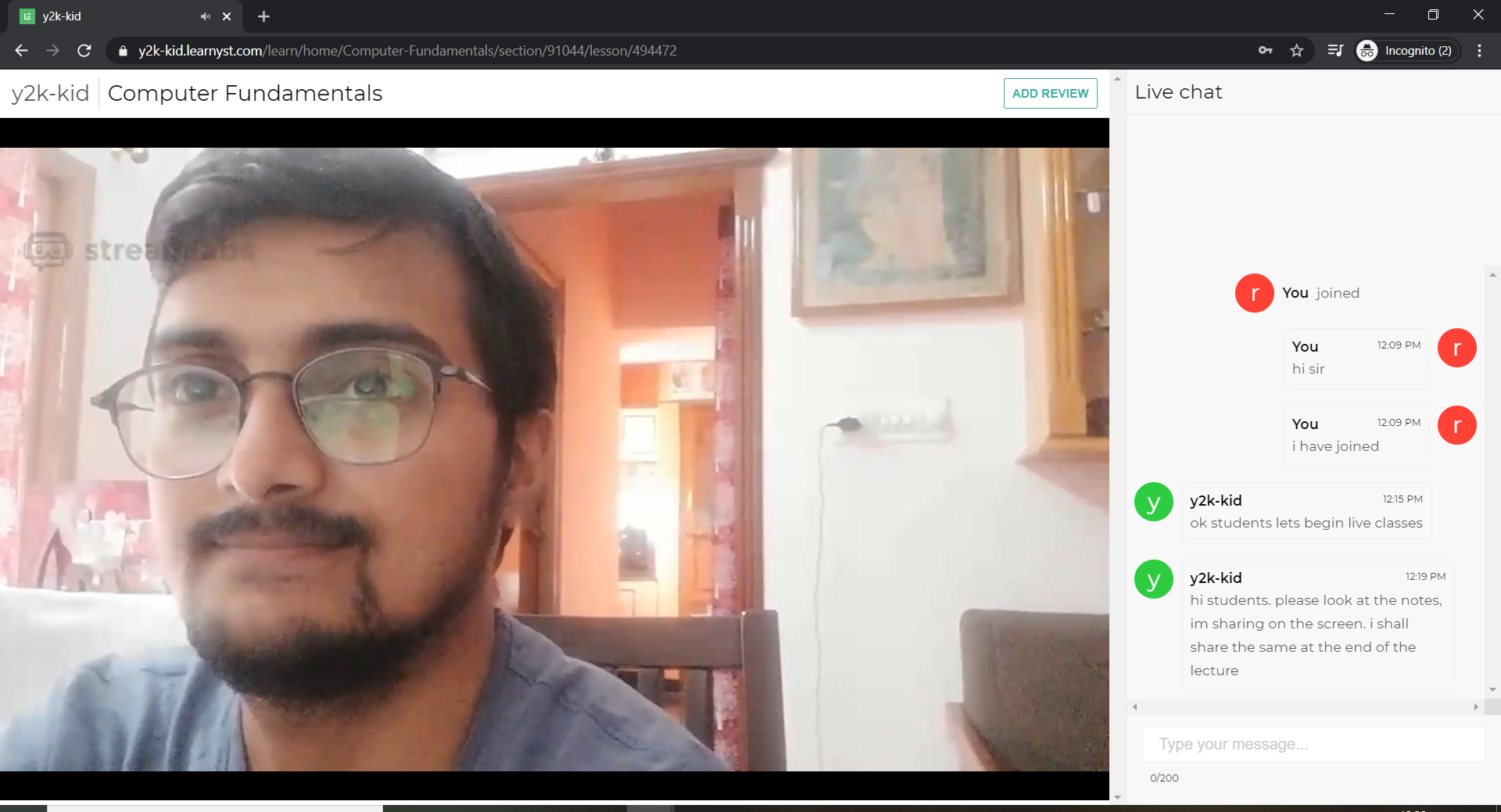 Now, what if you want to do live streaming from your mobile, like in the above image?
Let us see how we can do it in this article.
Download The Streamlabs App
First, you need to download a streaming tool Streamlabs from playstore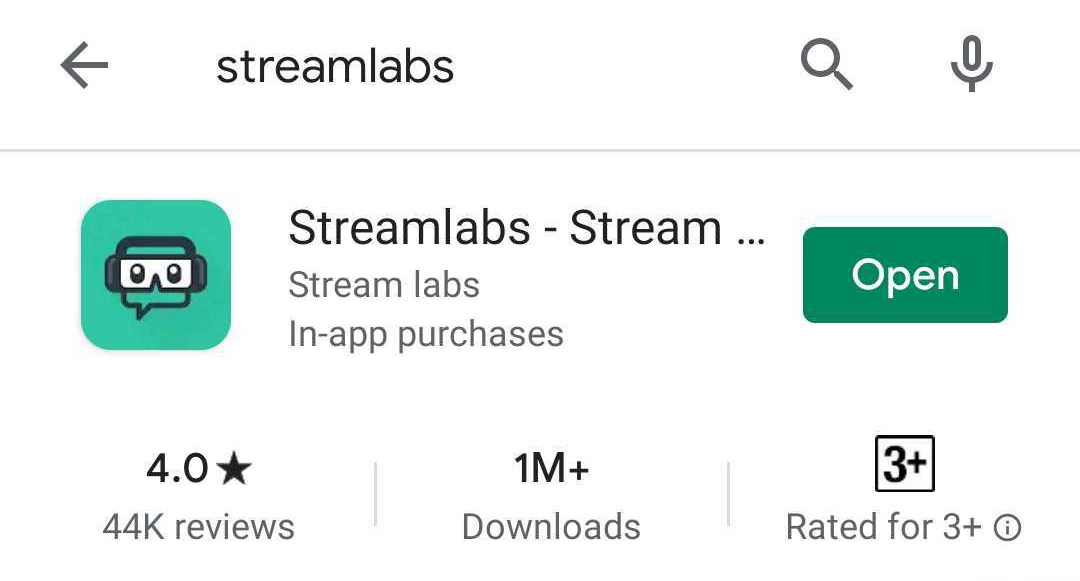 Click Open. Signup with your Facebook or Youtube Account and click next.
Select Camera & Click Next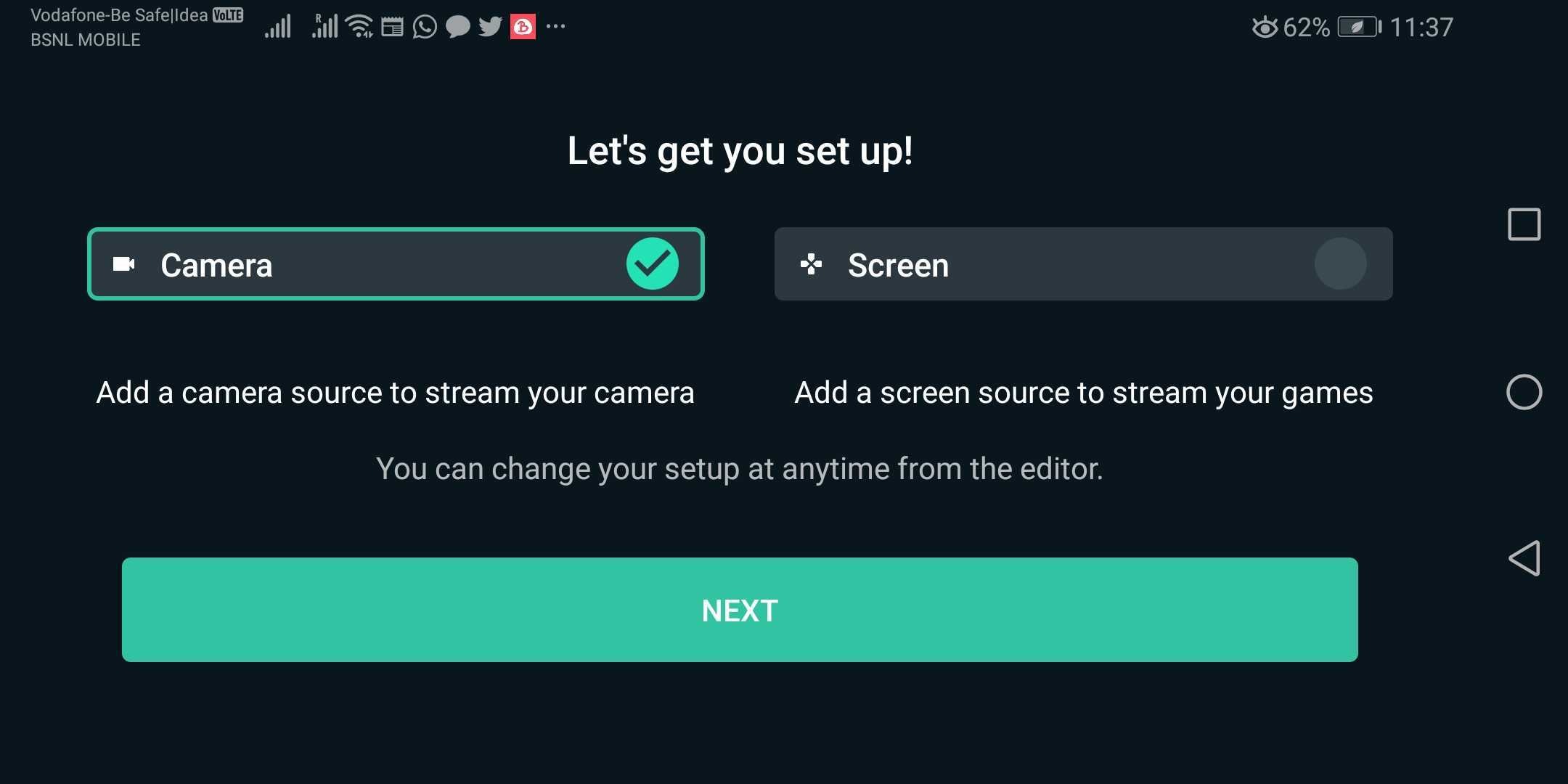 Choose the Chat Box or Leave it to default Alert Box Option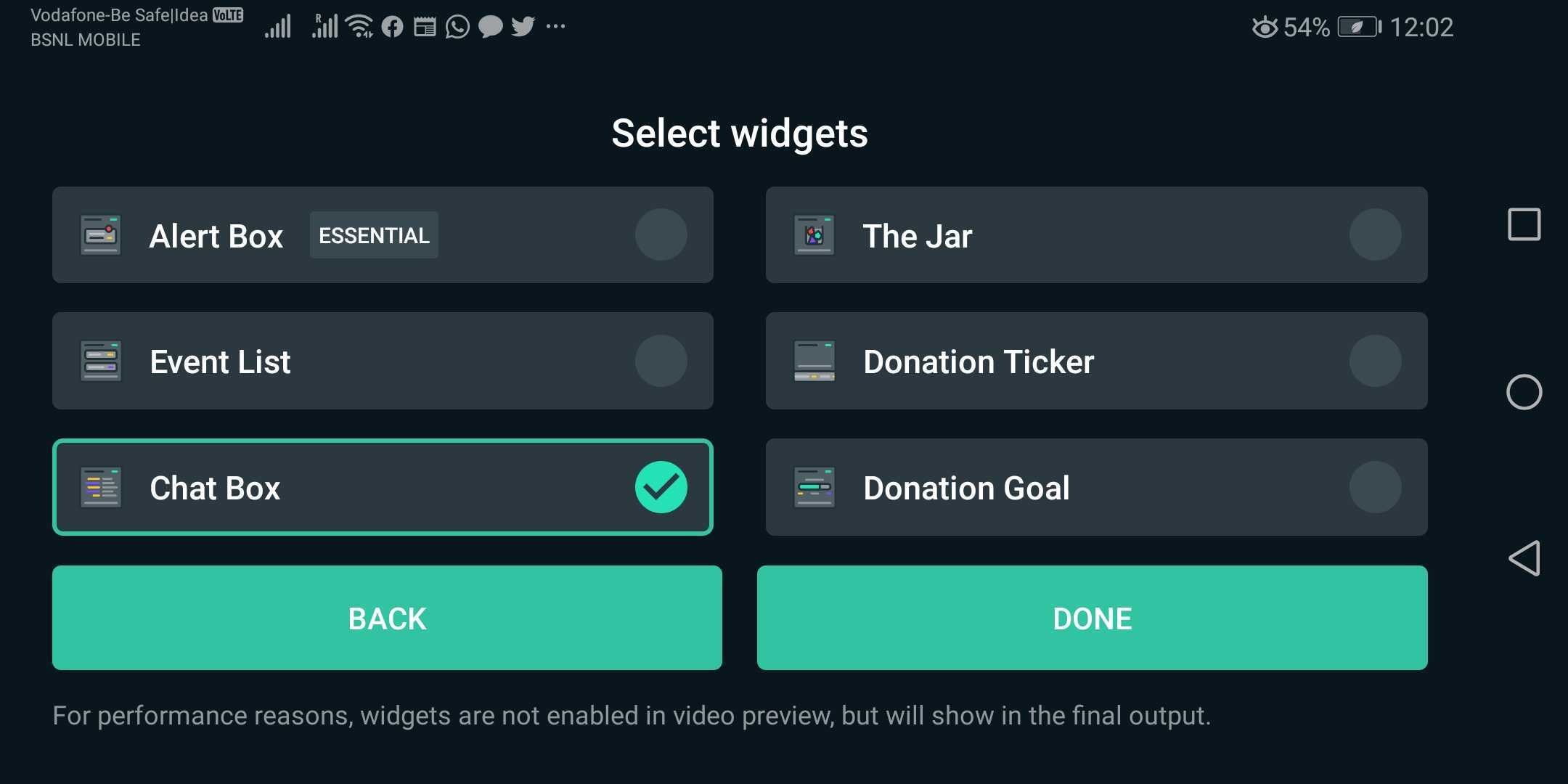 Enable Audio And Camera On Streamlabs
Give permission to use Mic and record audio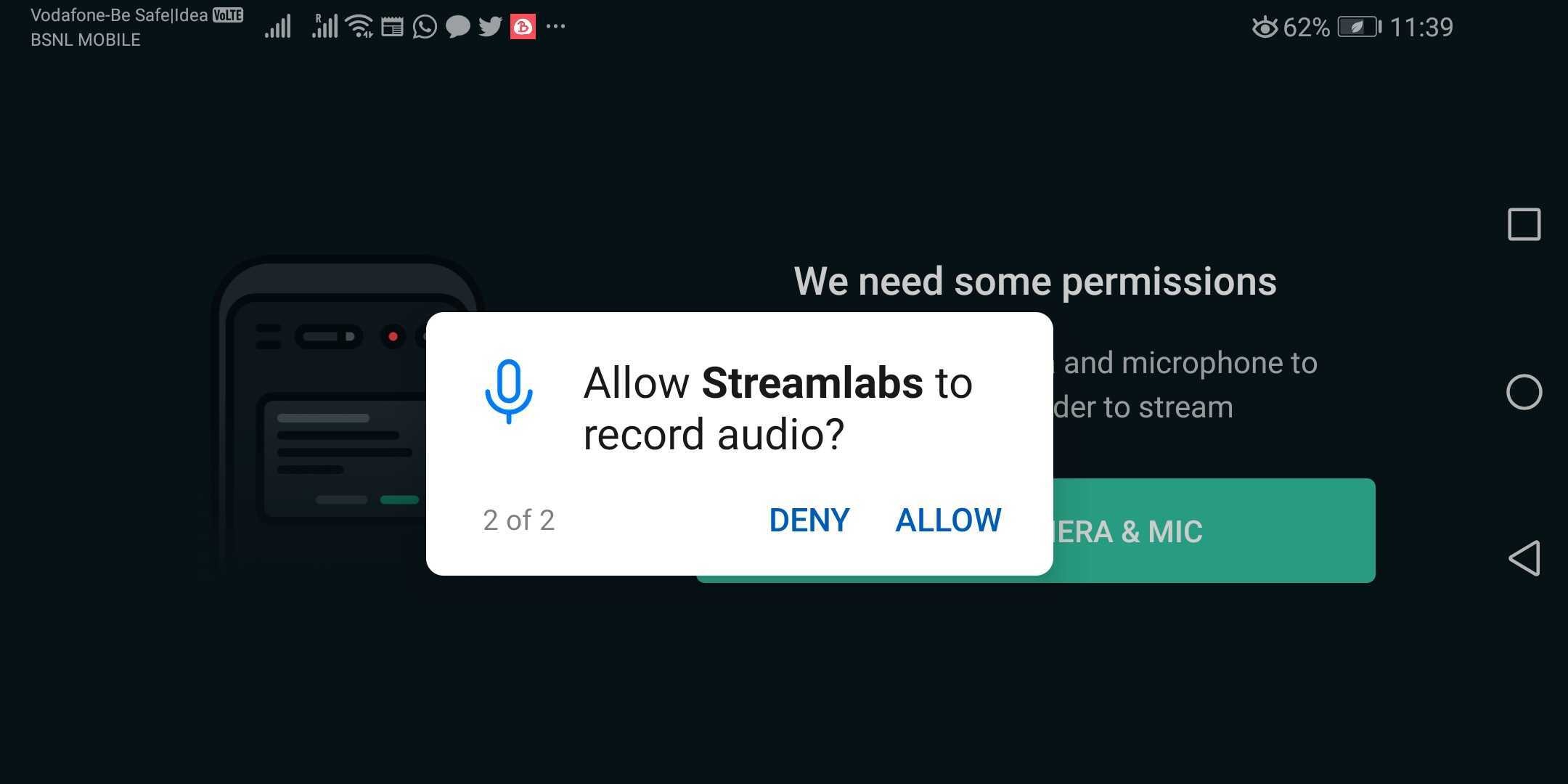 On the next screen, you will have this layout. Double-tap the screen twice to switch cameras.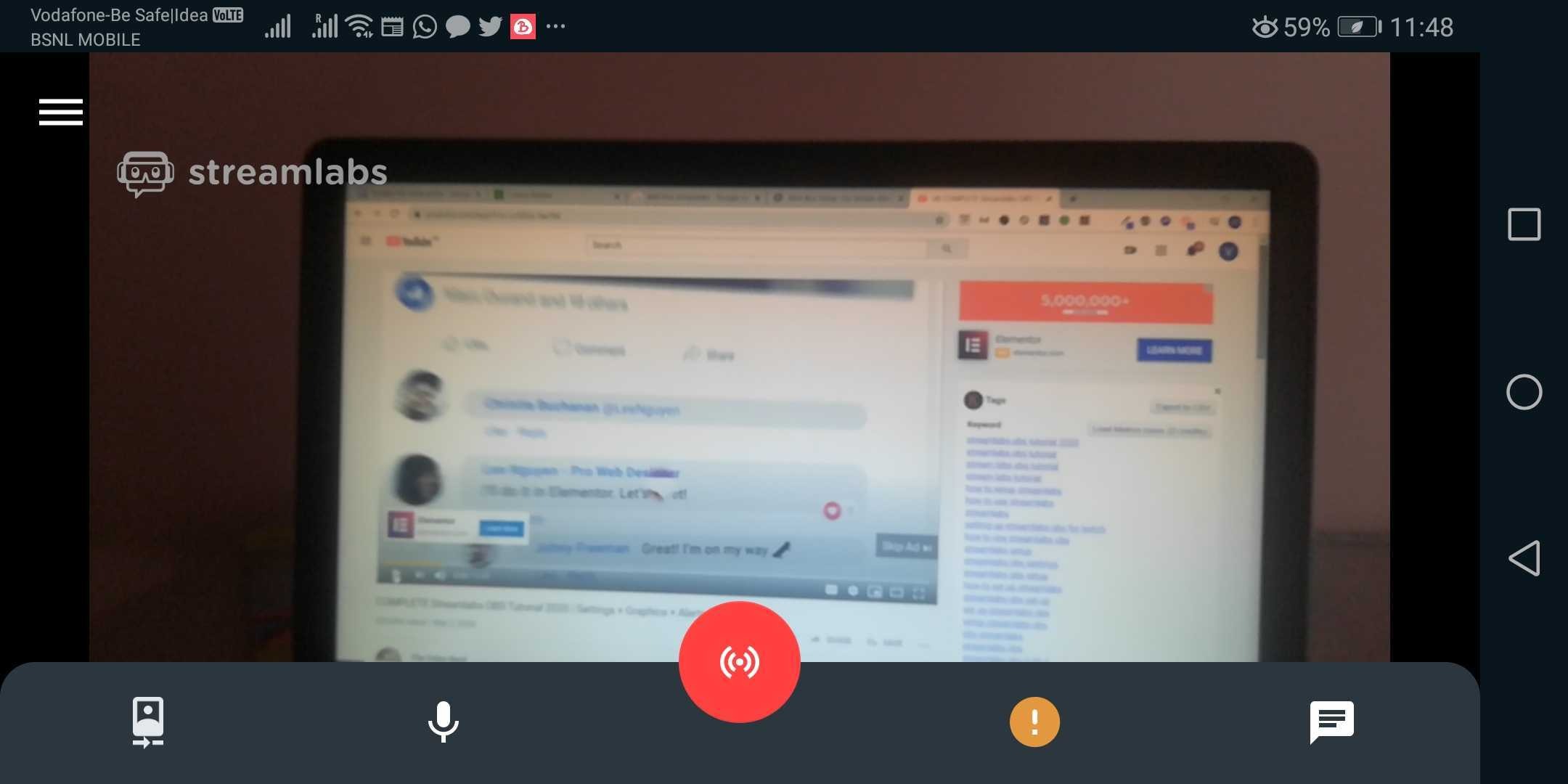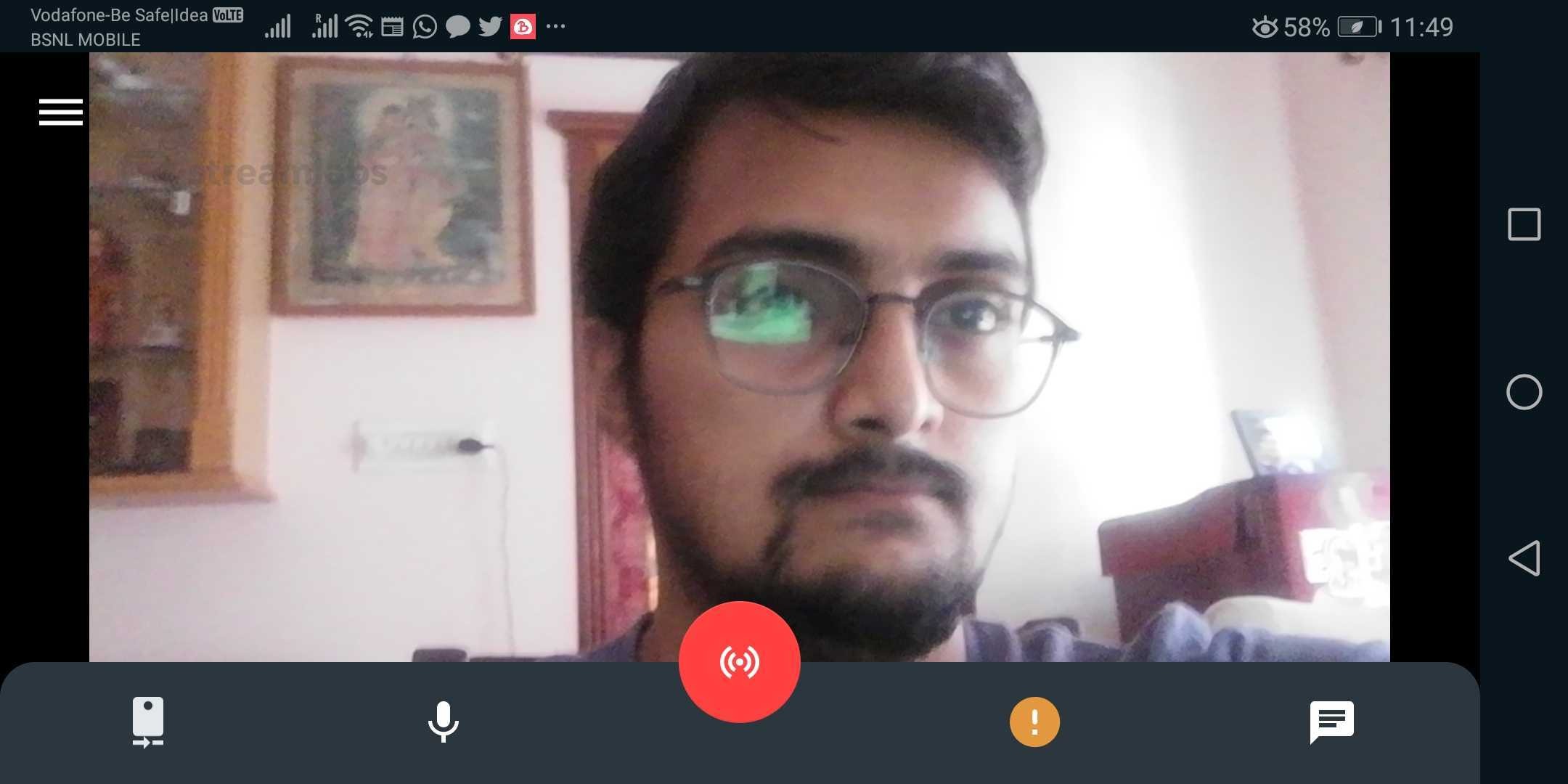 Note: You can change the camera views by pressing the below button.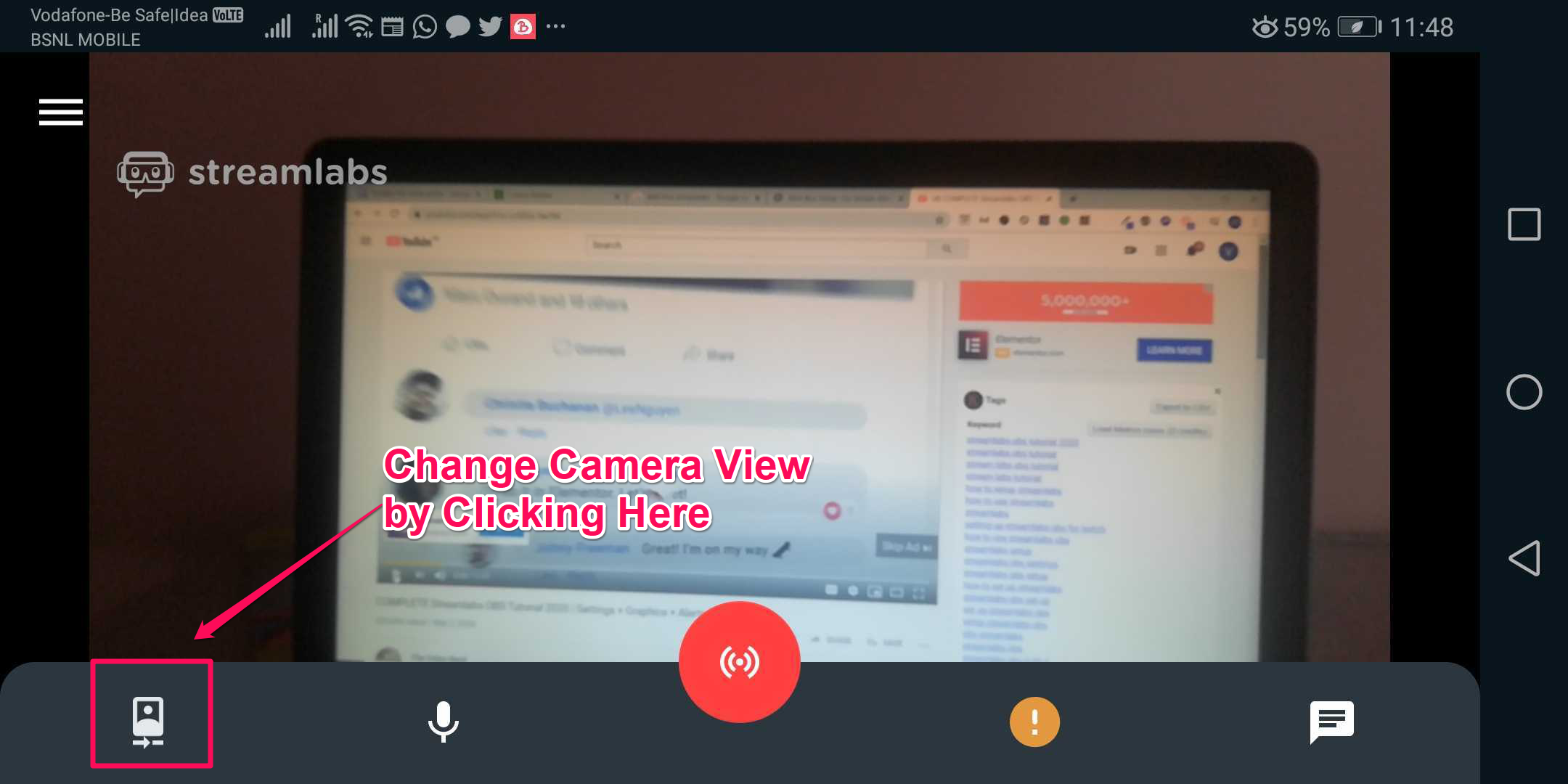 Click on the microphone button and the message button to disable or enable it.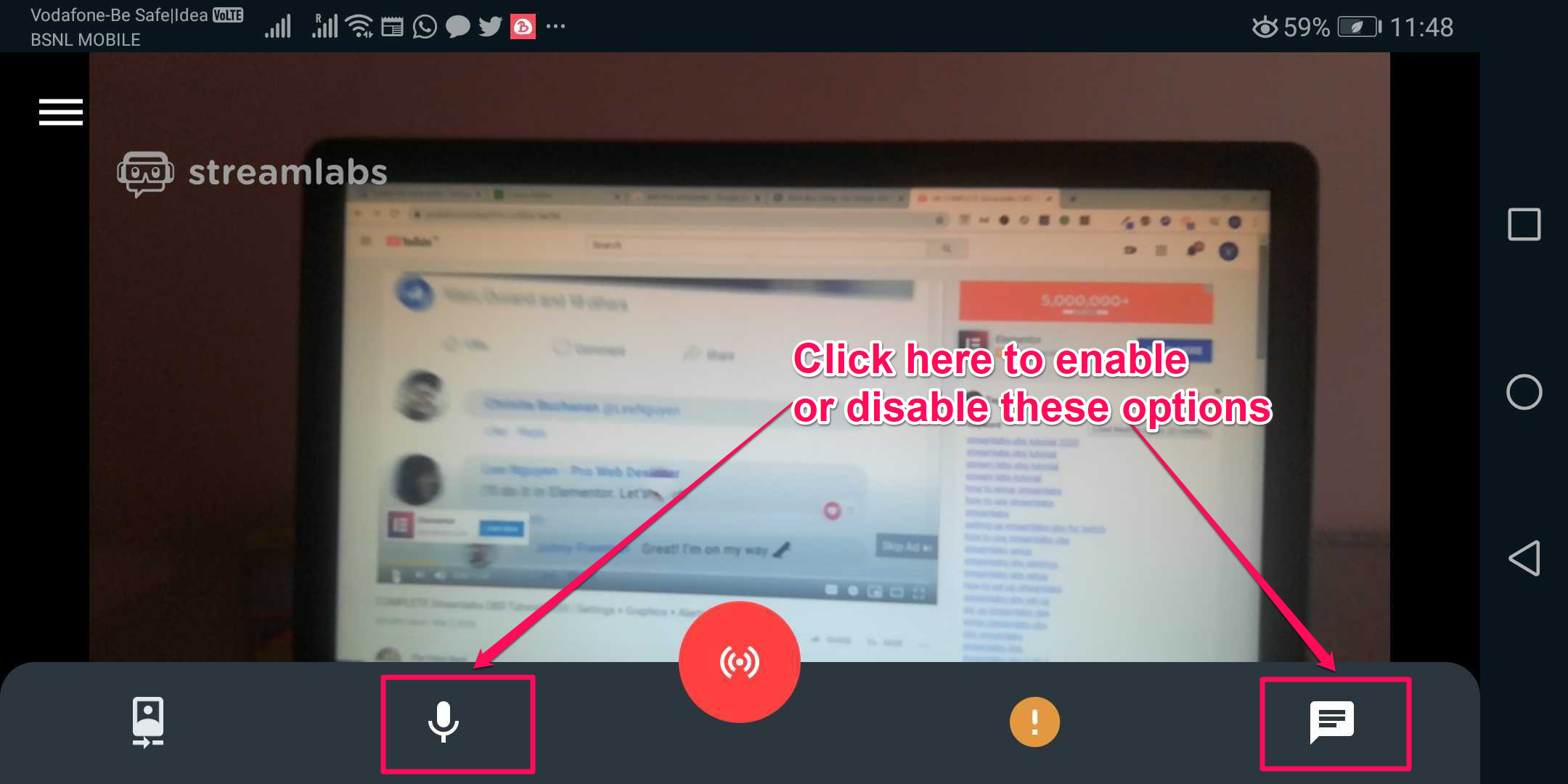 Click the red streaming button to start streaming if you want to do YOUTUBE LIVE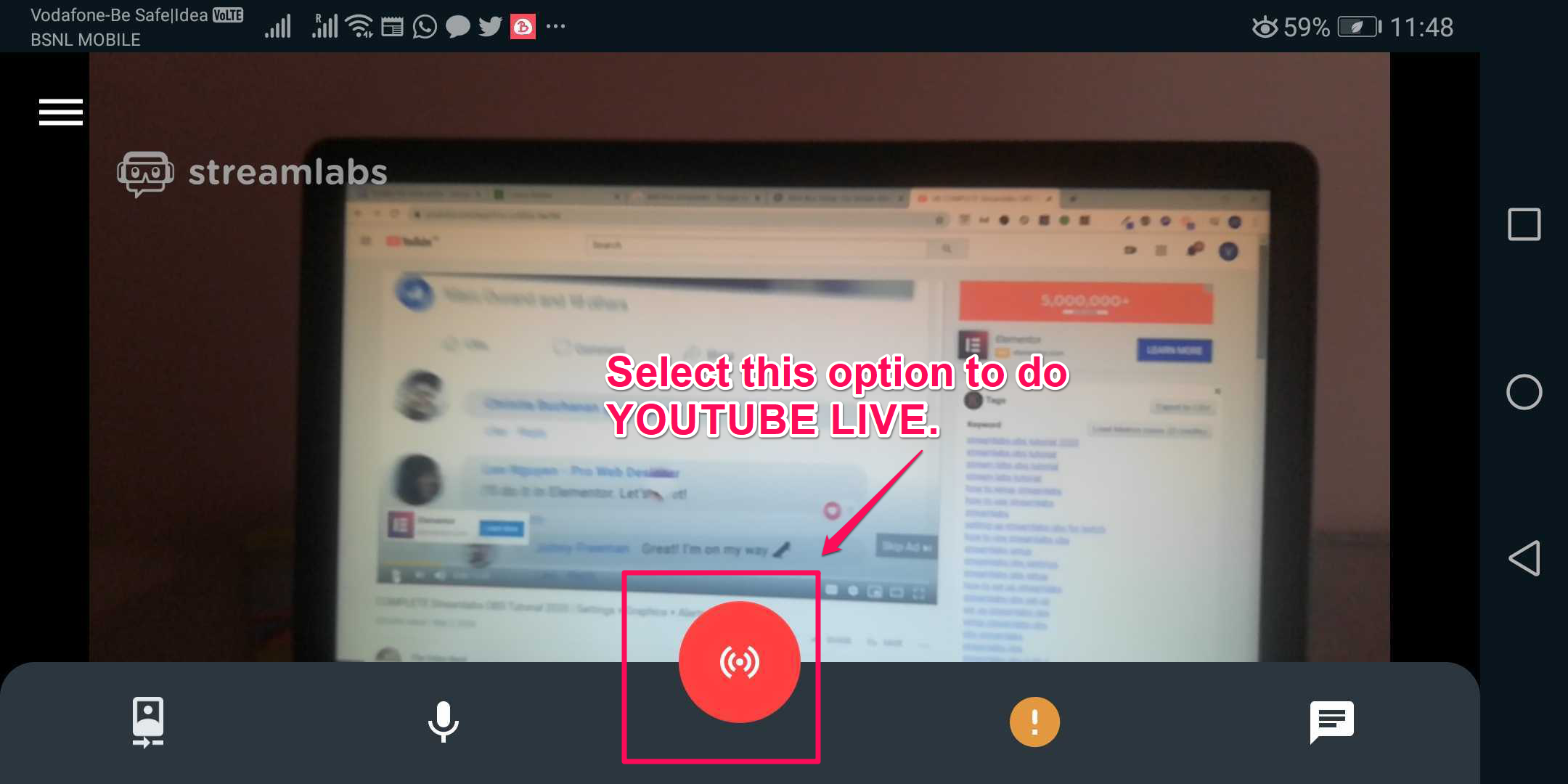 Teach LIVE Classes Using Learnyst Live
Now, as you are familiar with the control dashboards, let us see how to teach Live classes using Learnyst Live.
Click on the button on the extreme left.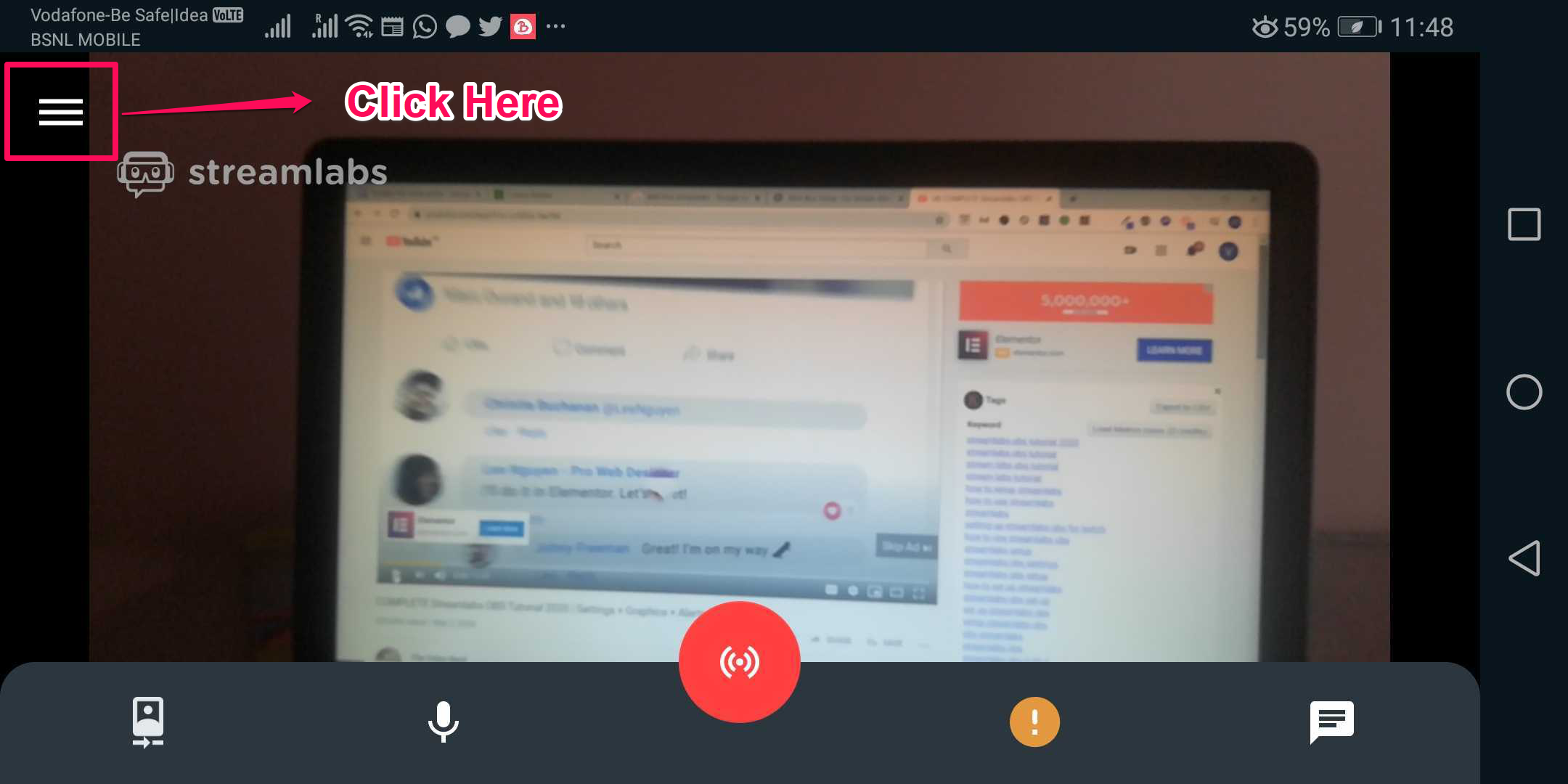 Click on the LAN icon and change the bitrate and video quality to the ones shown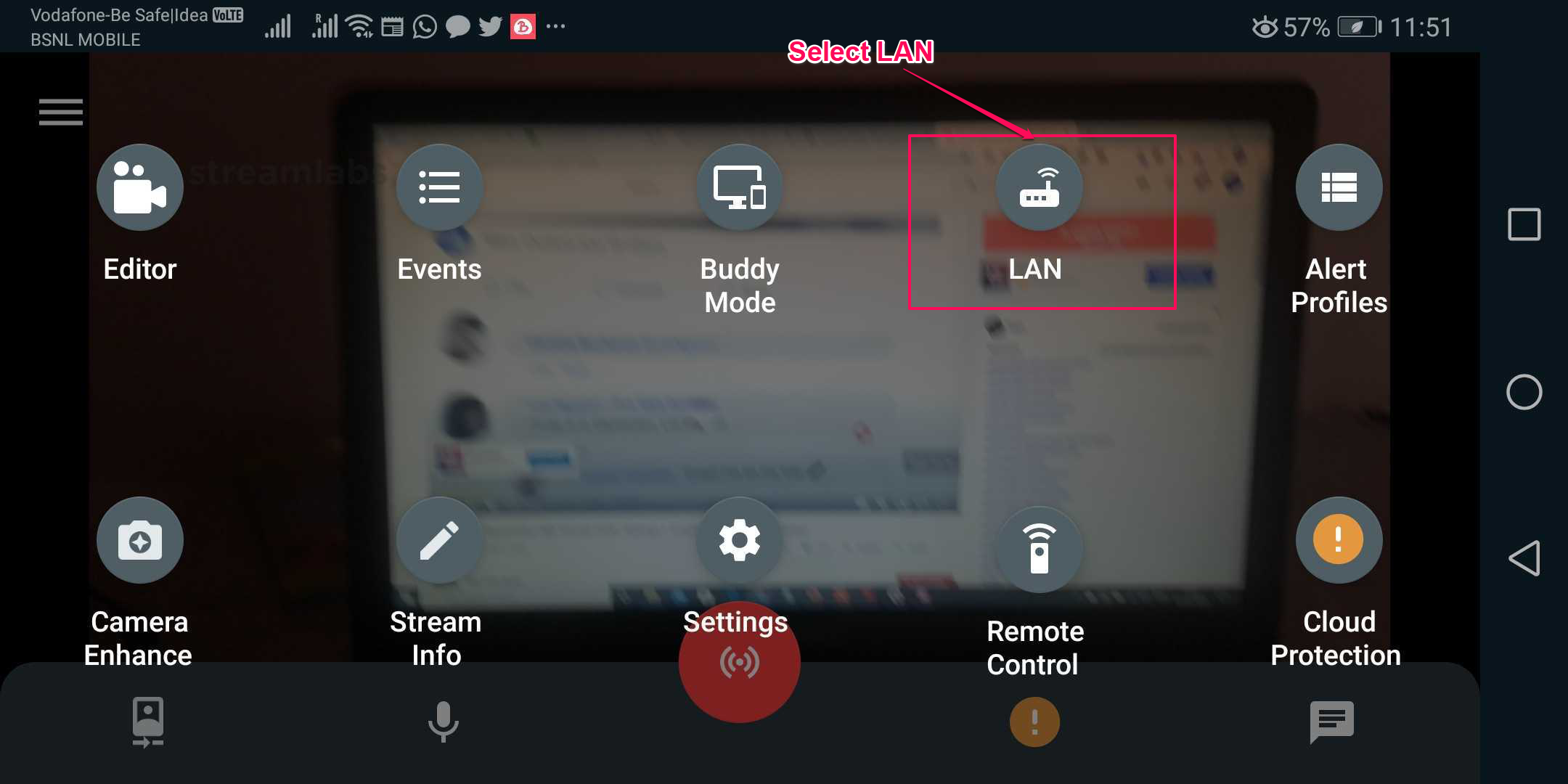 Select 720p resolution, and 1000kbps bitrate speed, if your internet upload speed is <2MBPS.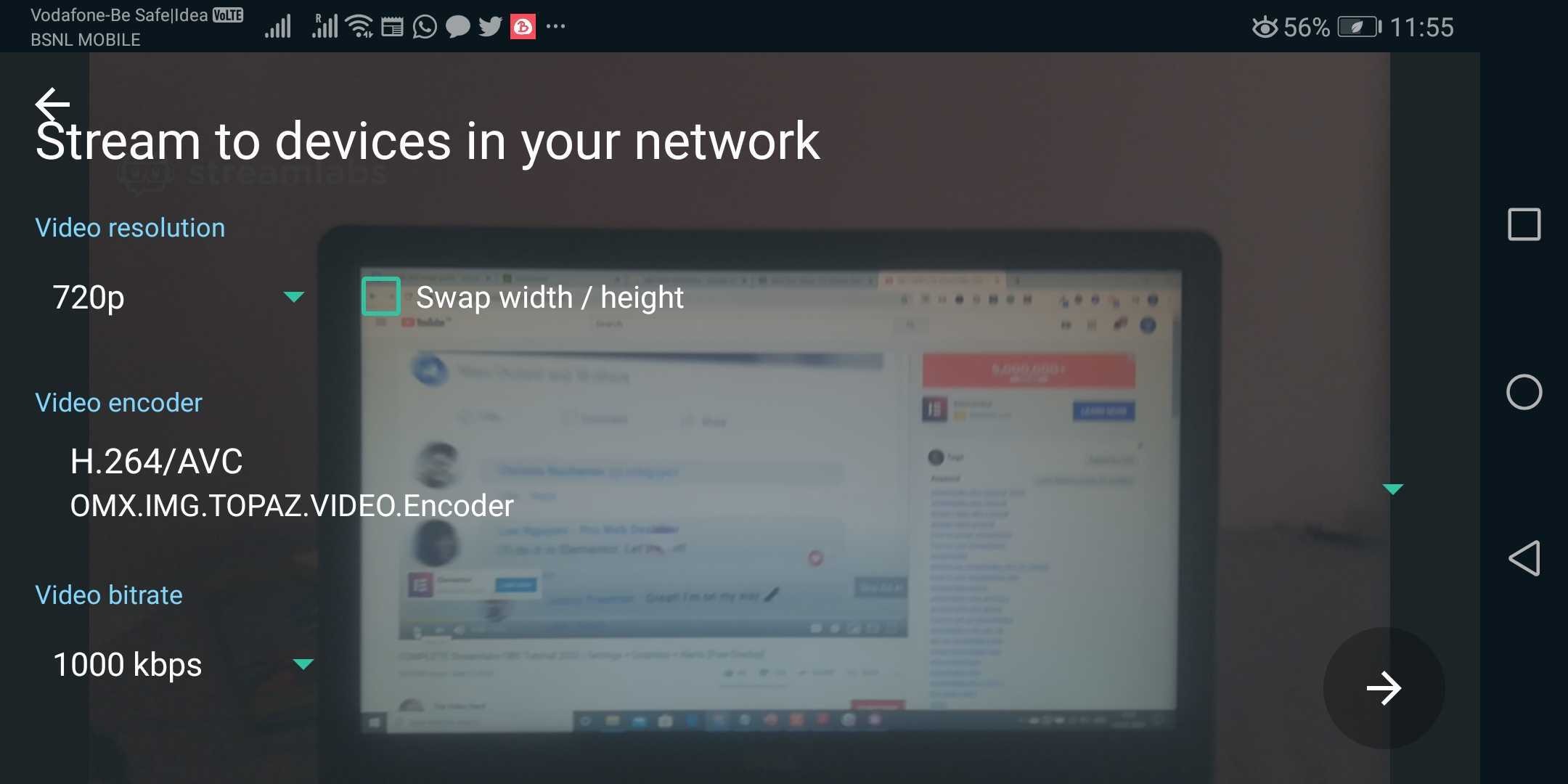 Incase, you have more internet upload speed like >5MBPS, use a higher resolution & bit rate. At the max bitrate can be 2500kbps.
Once done, click back and go to settings page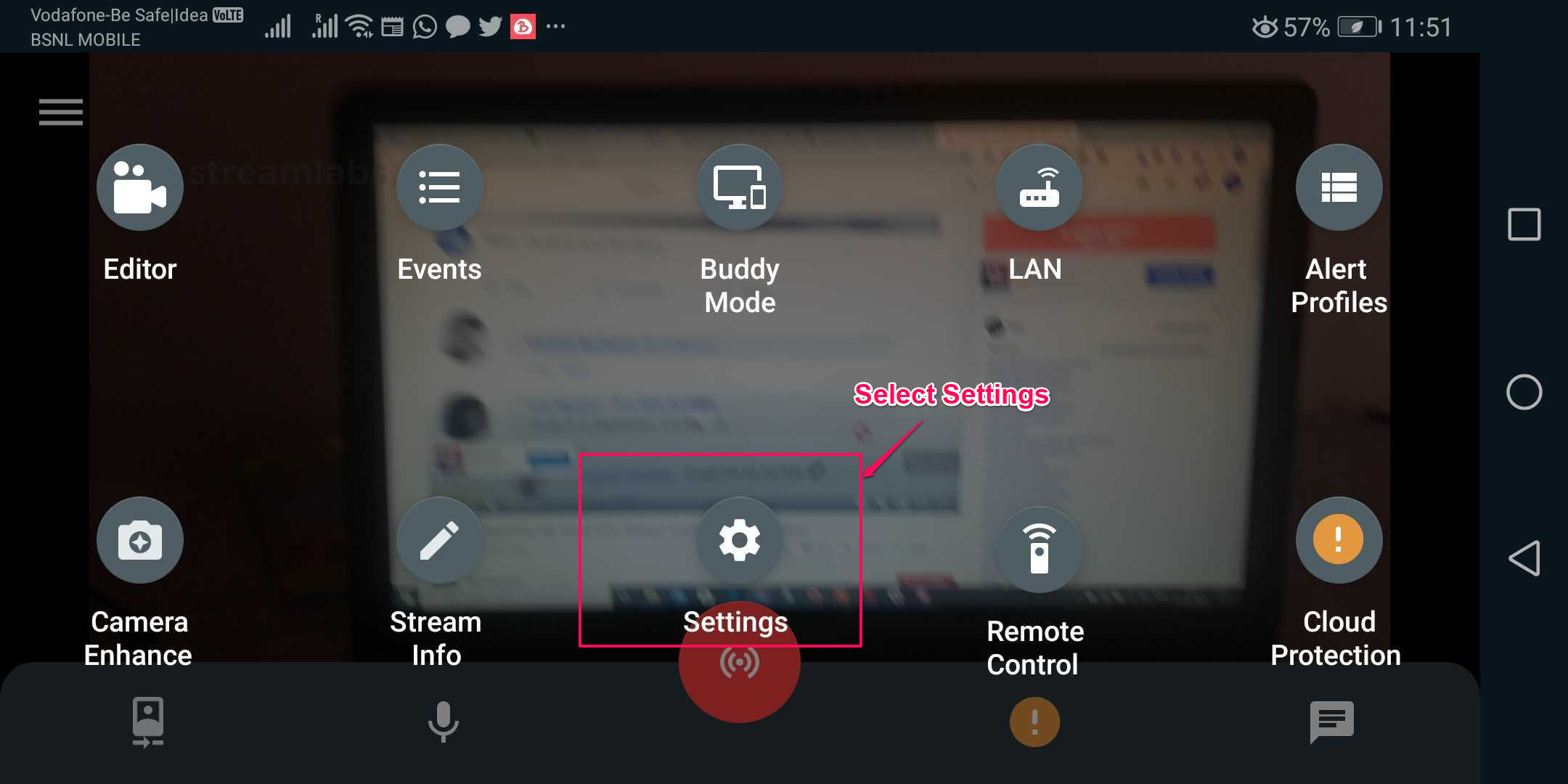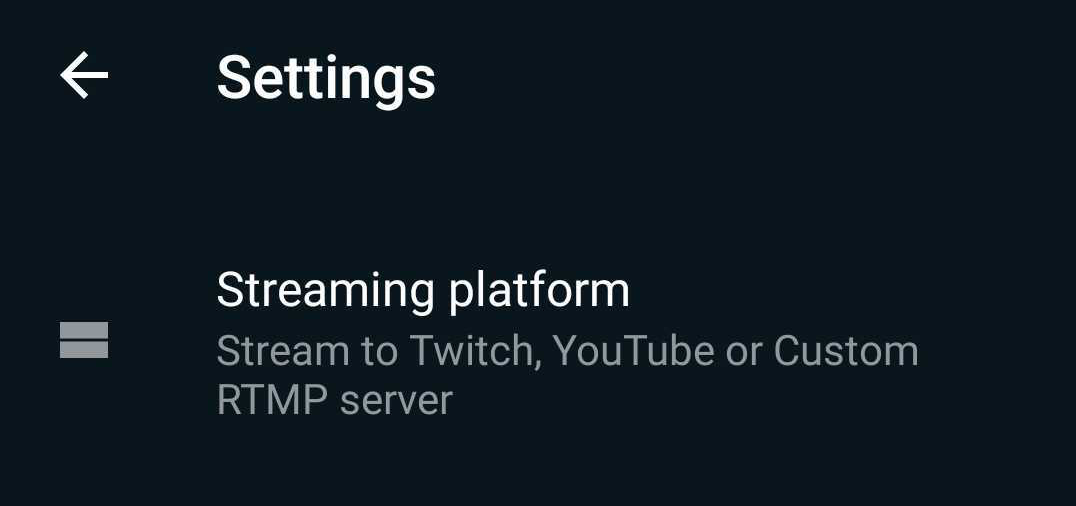 Select the Streaming Platform option and select the RTMP server and give the Learnyst Live Class server and stream key.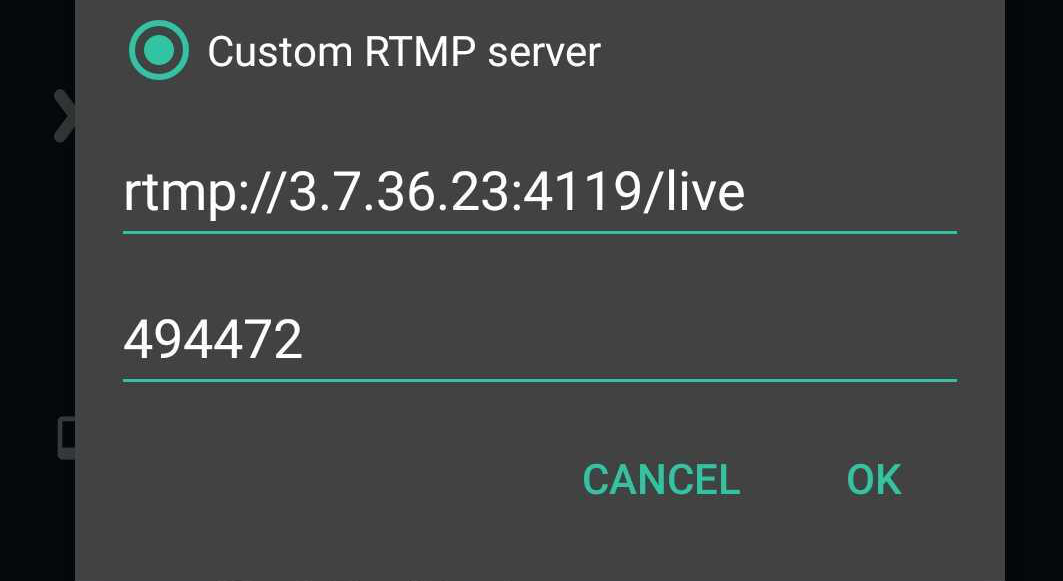 Note: If you don't know how to start live classes check this article out.
Select OK and Go to Broadcast within settings. Check if the bit rates and video output is correctly set.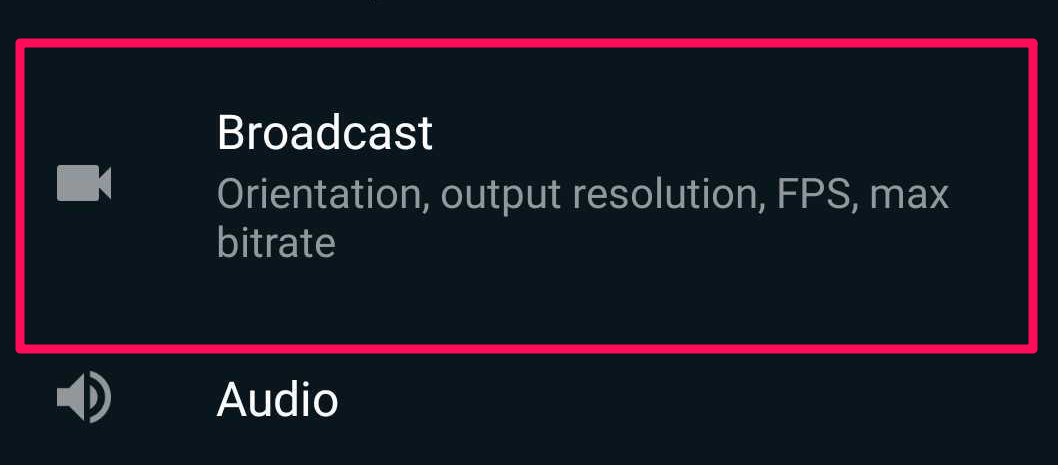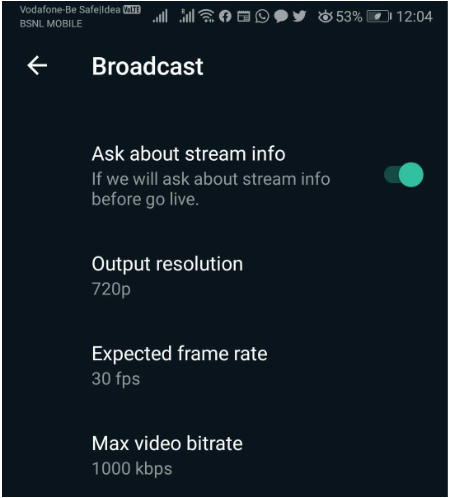 Once done, click ok and start streaming your live classes. Share your notes like the ones below.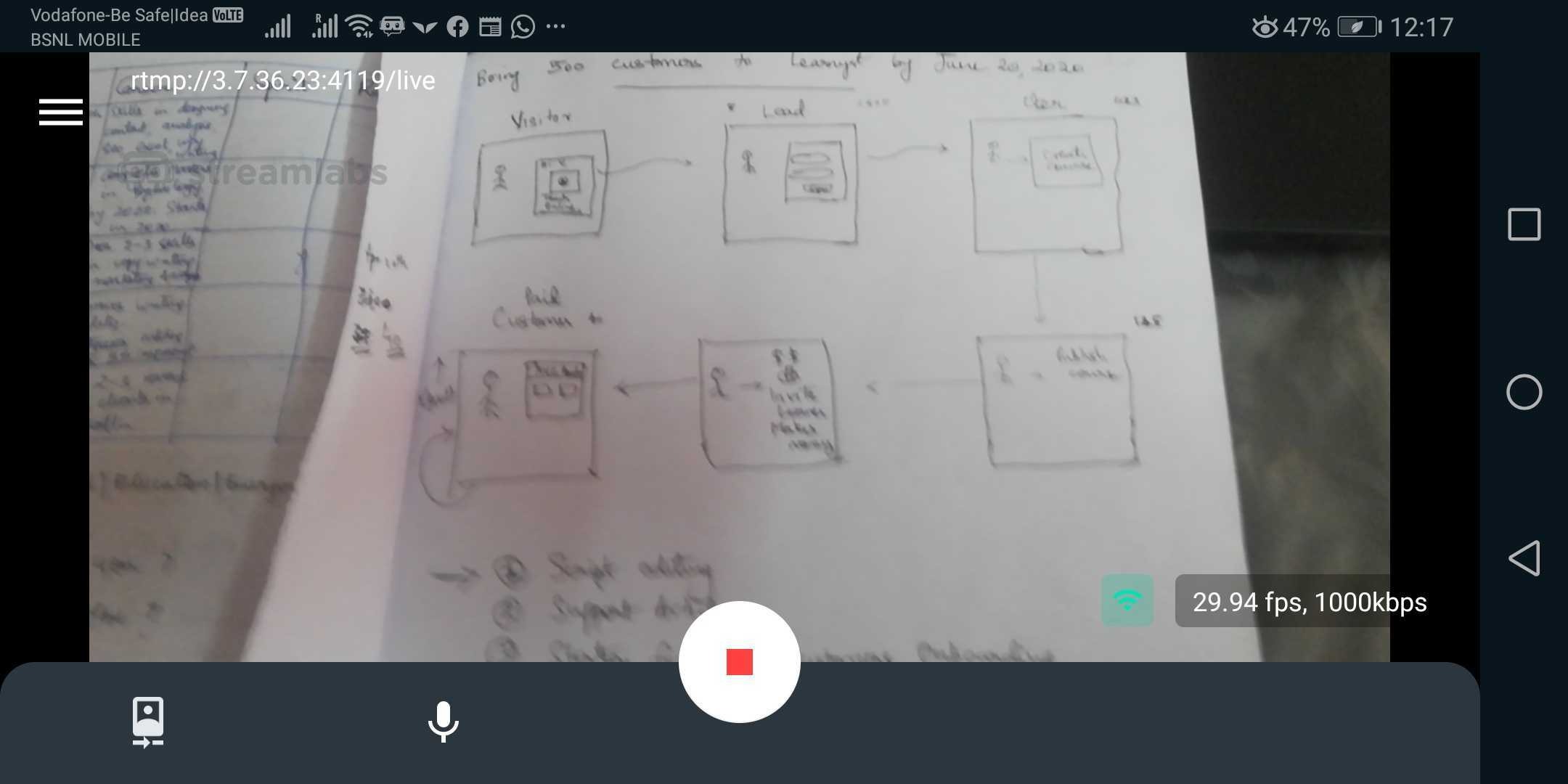 You can even switch the camera views to make engaging live lectures.
Just see how students will see your lectures.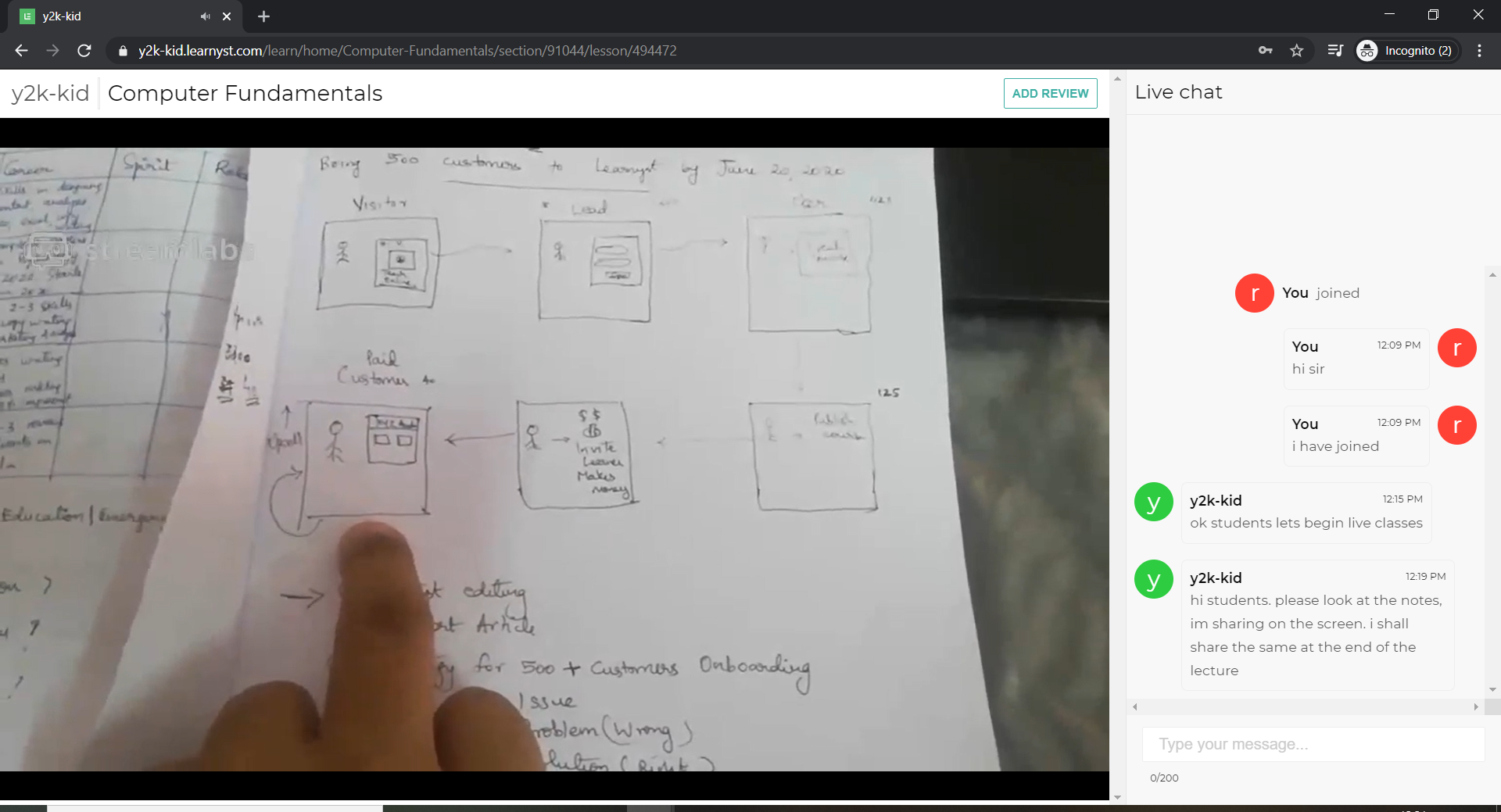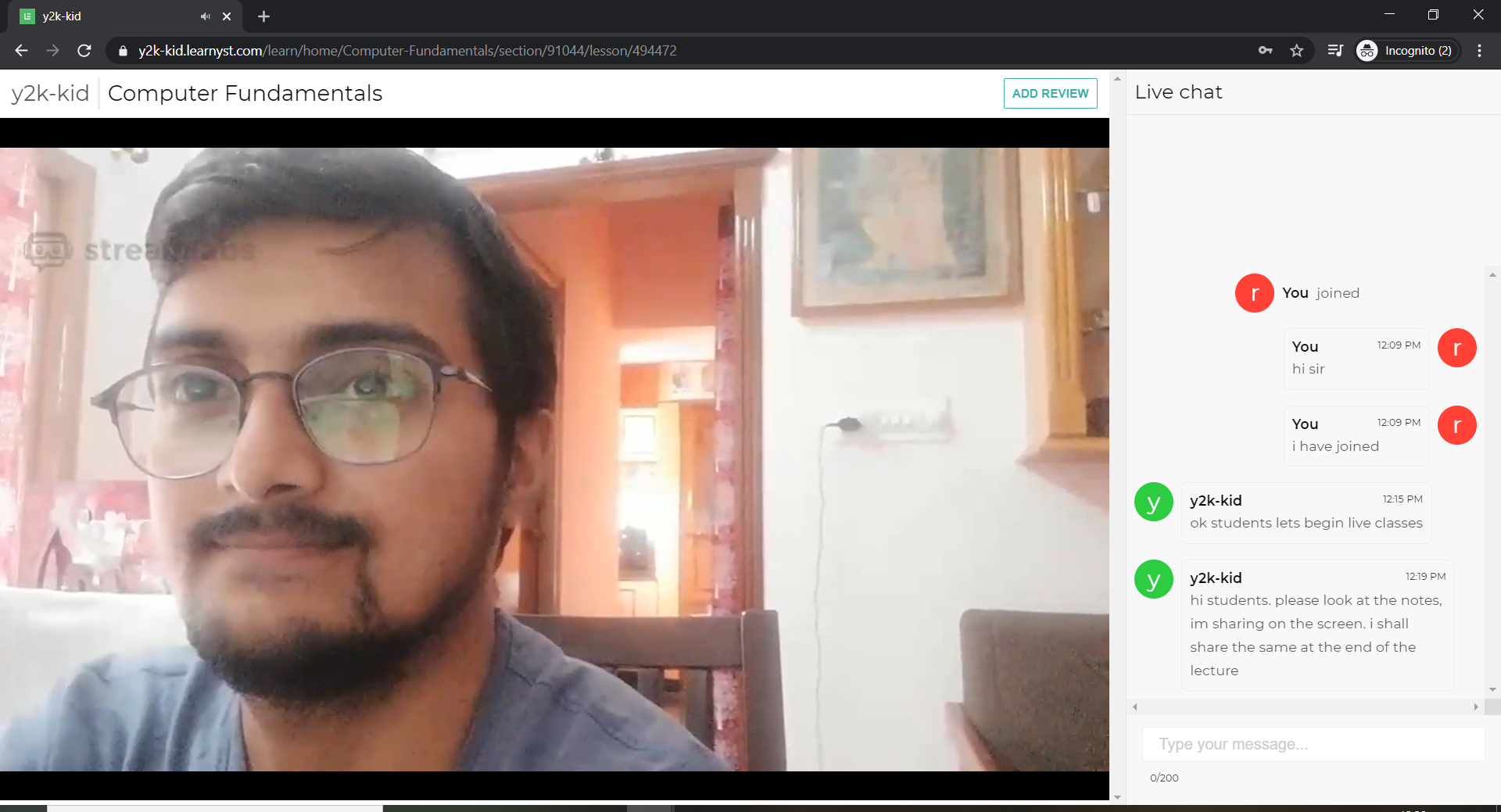 Hope this article gave you an idea of how to stream live classes from your mobile.
To know how many students attended your LIVE classes, go to reports in the admin dashboard and use the LIVE class attendance reports.
Now, go ahead and start streaming your live classes and interact with your students.

Did this answer your question? Thanks for the feedback There was a problem submitting your feedback. Please try again later.Yes No No results found