How To Download/Print Your Mock Test in PDF
Once you create a test, you can download a copy of all the test questions in PDF format and keep it for future use. Let me tell you how you can do it.
Log in to your Learnyst admin account and go to the test from which you want to download the questions
Click on All Questions in your quiz builder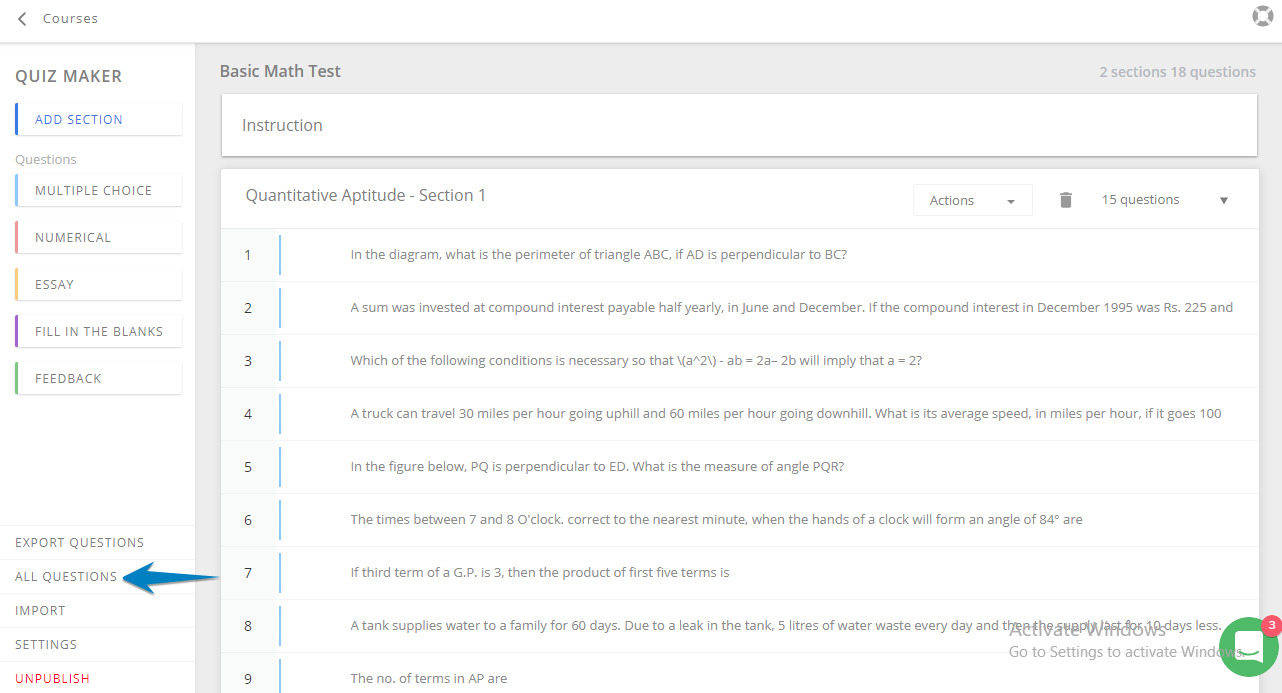 In a new window, you can see all the question.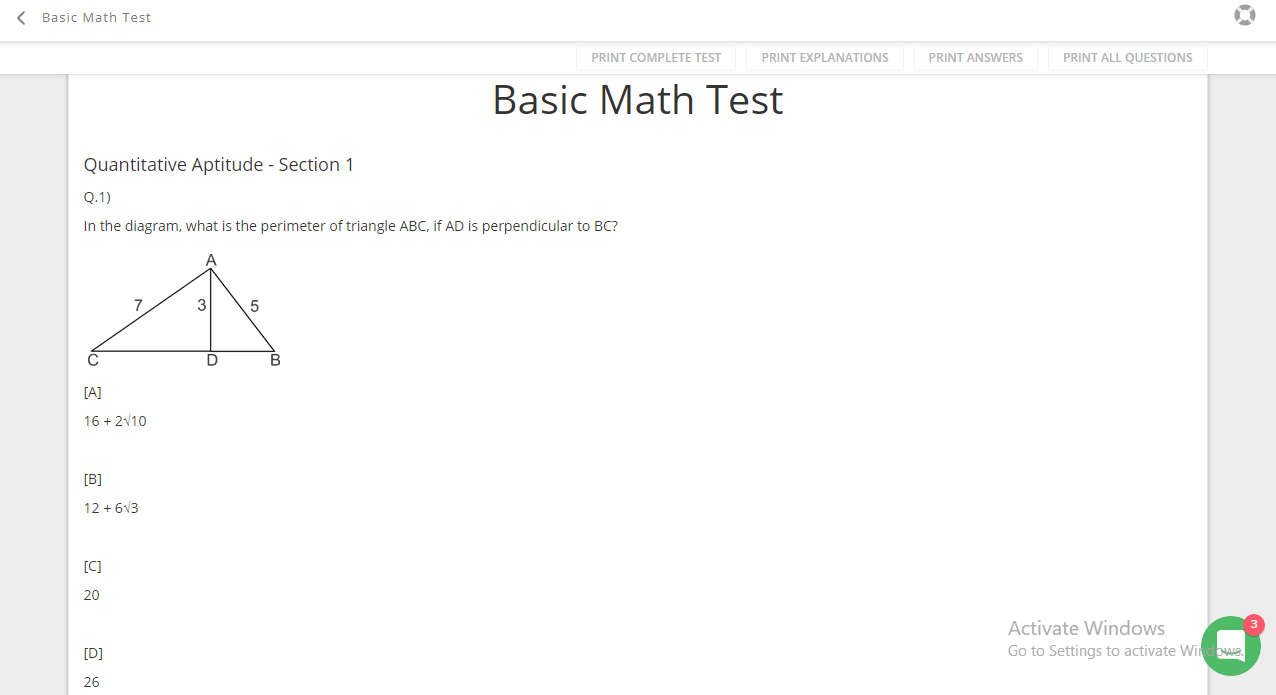 You can click on Print buttons of your choice to print or download your question paper

Currently you have four printing options to choose from,
Print the Whole Question Paper (includes questions, correct answers choices and answer explanations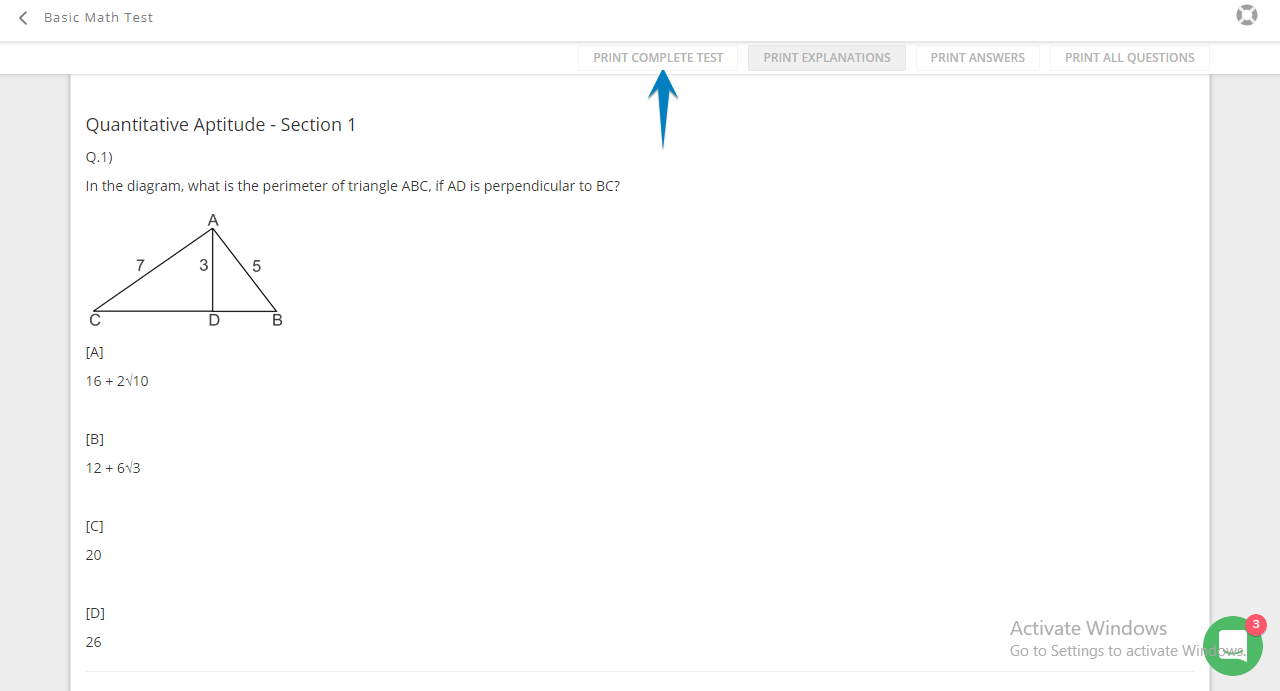 2. Print Answer Explanation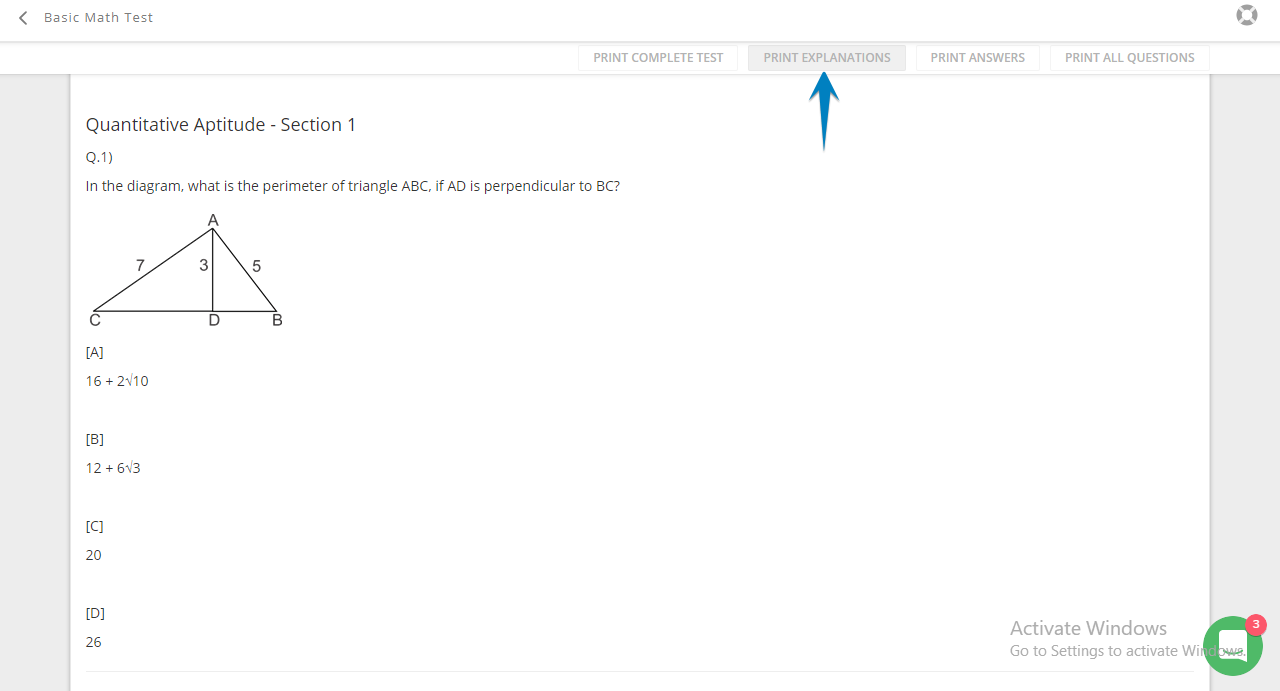 3. Print only Answers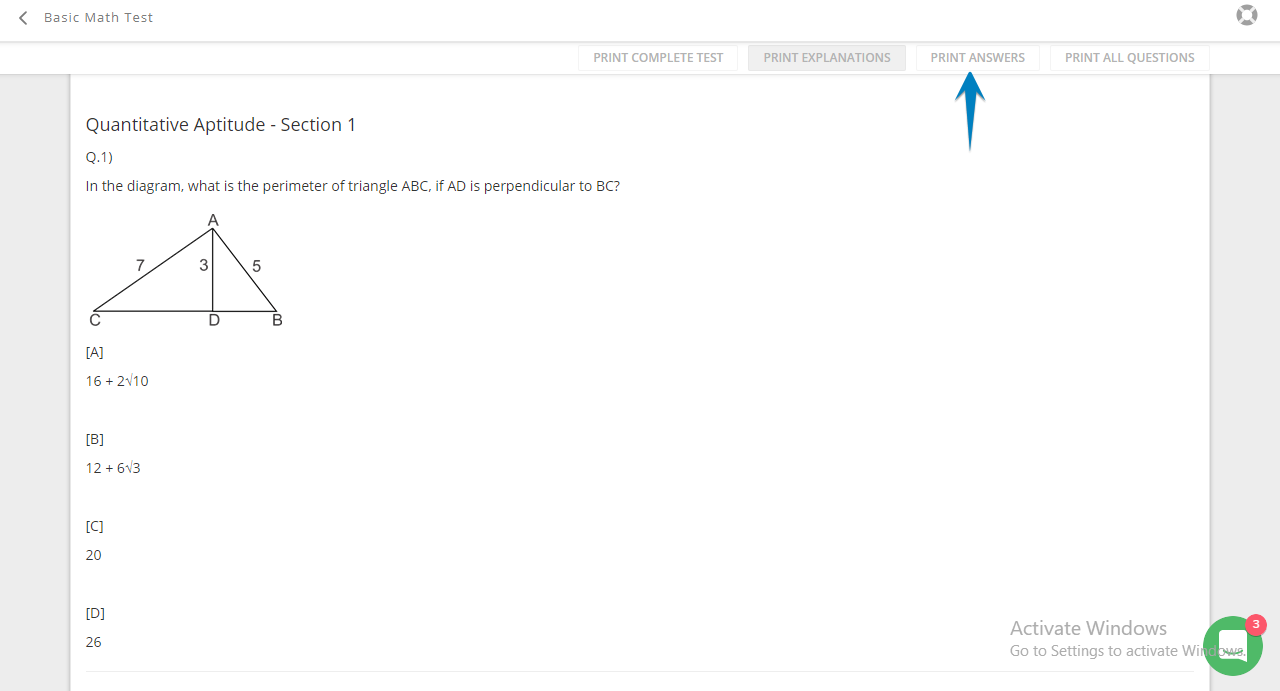 4. Print only the questions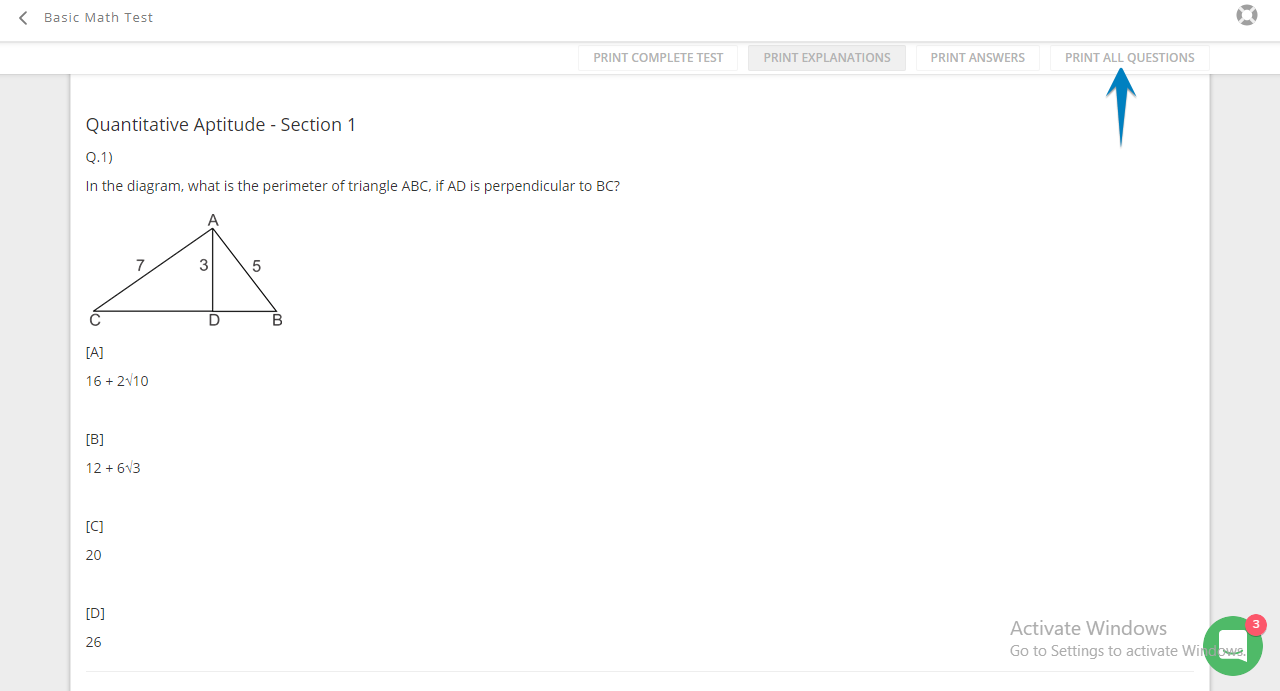 Did this answer your question? Thanks for the feedback There was a problem submitting your feedback. Please try again later.Yes No No results found