Do you want to use your offline teaching materials to increase your online test sales? Then QR code feature is here to help you.

You can sell offline teaching materials with printed QR codes like the image below to boost your offline and online test sales.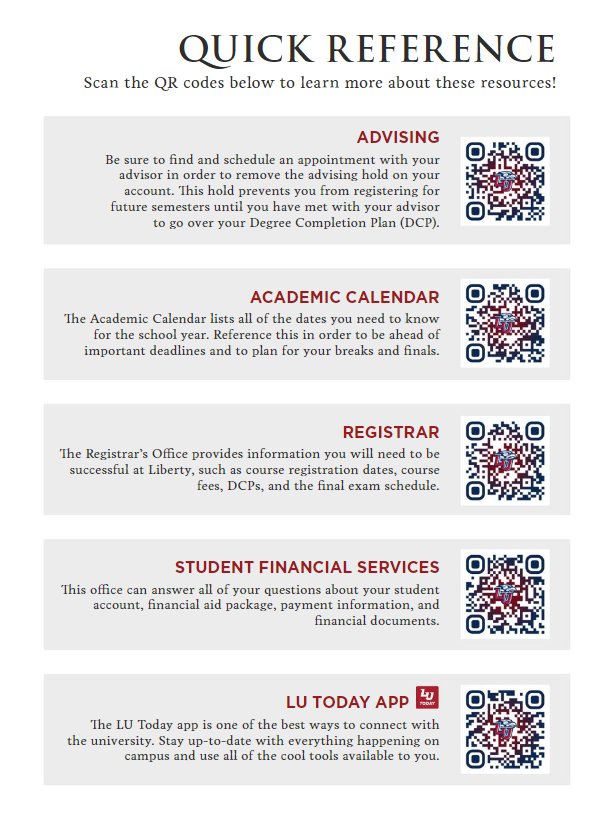 Here is how the QR code process will work for you:
You sell your test materials to your students.

Prepare the answer key as a video or ppt explanation in your online academy.

Create a QR code and link it to the answer key

Print it on your test material.

Add the students scanning the QR code into your online academy for a fee or for free
What is the benefit of using QR code?
A new way to sell your services: You can sell your test materials like questions book offline and sell the answer key online.

Secured: Only students enrolled in your online course can use QR code to access the answer key

Growth potential: You can charge students a fee to enroll your online course. Grow your revenues by selling offline & online materials.
Things you need to know about QR codes
You can add a maximum of 3 QR codes per lesson type.

You can add QR code for all your lesson formats except HTML, SCORM & TINCAN

QR code feature is now available in the enterprise plans
To know how to create & use QR codes in your lessons click on the links below
Note: If you are a teacher selling test-prep materials, you can refer to the support article on how to use QR code feature for courses
Did this answer your question? Thanks for the feedback There was a problem submitting your feedback. Please try again later.Yes No No results found