How To Reset Your Password
It is not unusual for us to forget the passwords of our accounts at times. And it is not at all hard to reset your password under those circumstances. Here's how you can do it.
Visit you mapped website or your Learnyst trial account URL. Click on Login link on top right corner.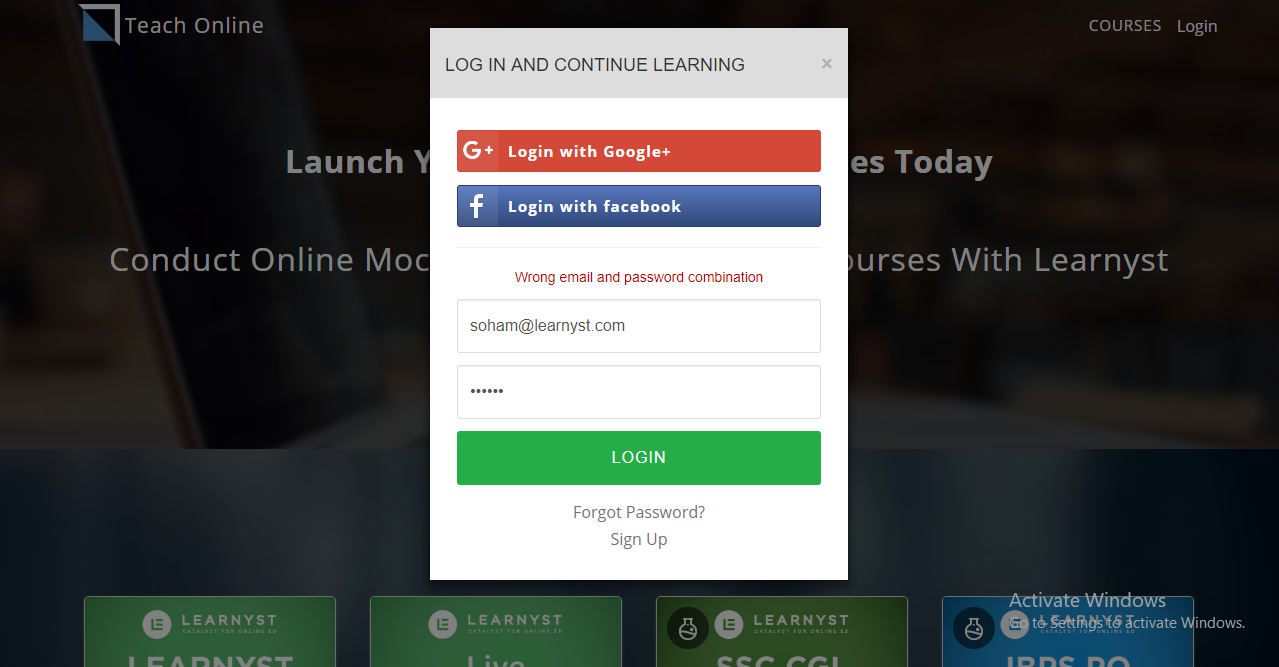 In the Login window, click on Forget Password? as shown in the image below
In the Login window, click on Forget Password? as shown in the image below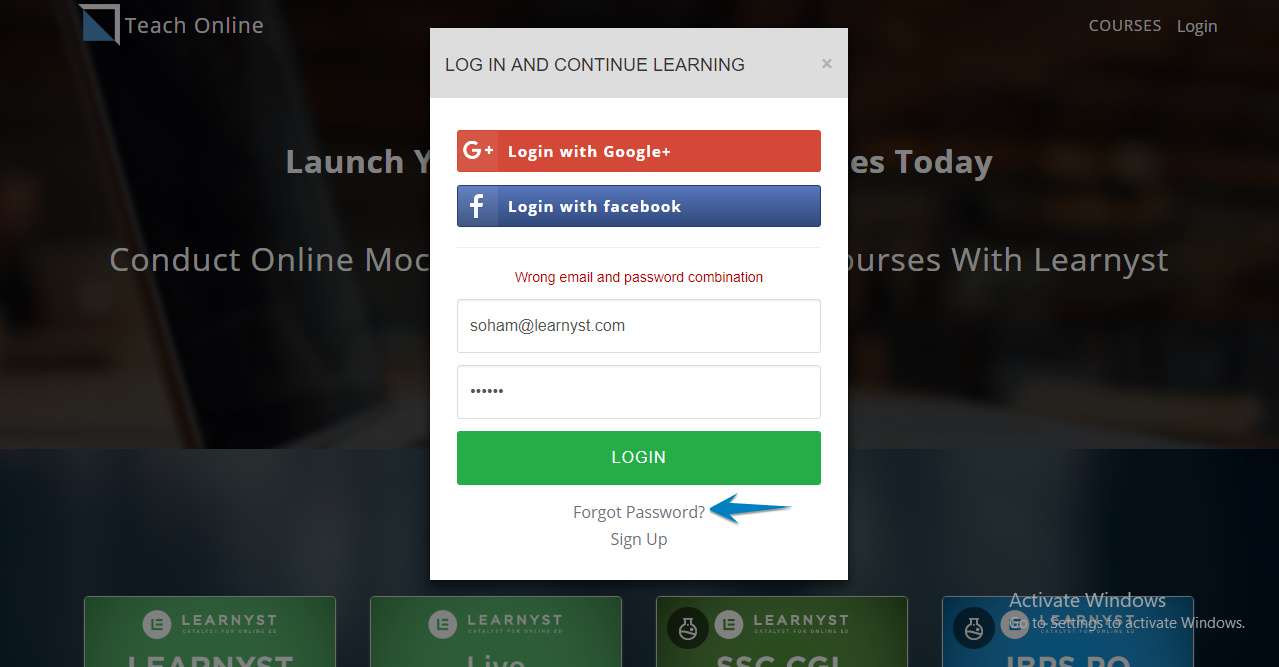 In the following screen fill out your registered email ID and the password reset instruction will be sent to your email ID
In the following screen fill out your registered email ID and the password reset instruction will be sent to your email ID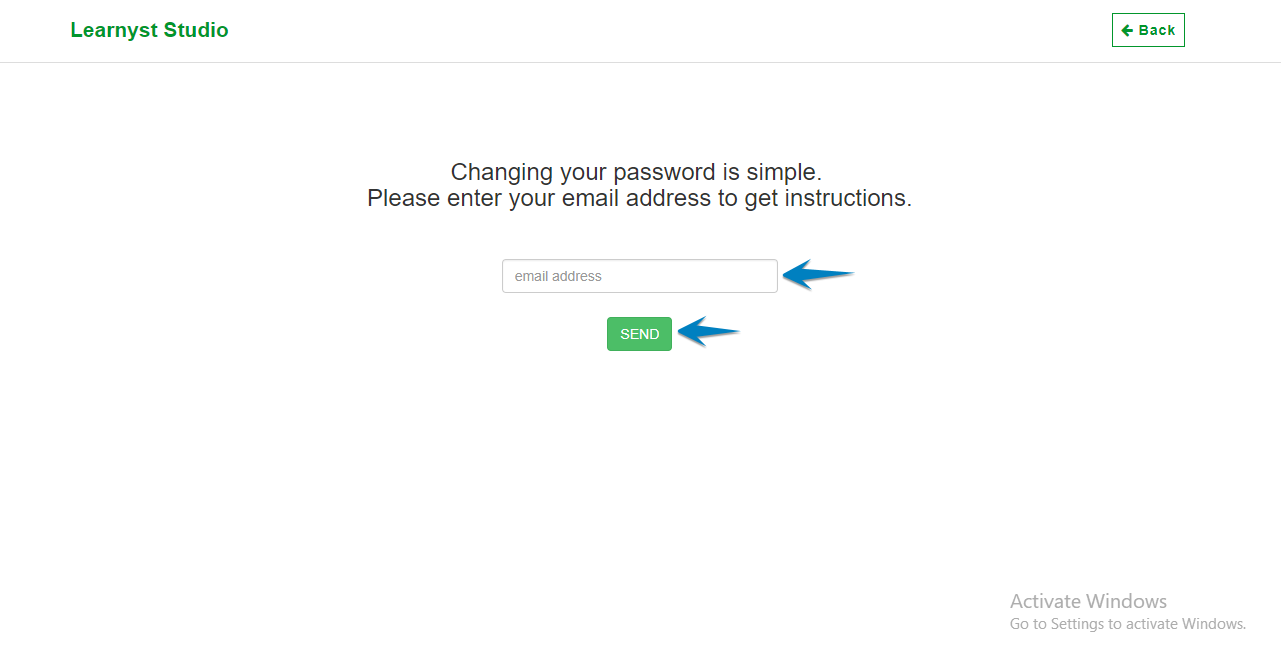 Did this answer your question? Thanks for the feedback There was a problem submitting your feedback. Please try again later.Yes No No results found