Facebook pixel is a code that you add to your website to track your ads performance on Facebook.
In this article we will cover:
How to Add Pixel Code manually to your website
Let's see how to add Facebook Pixel manually to your website
Go to your business.facebook.com, & click on the events manager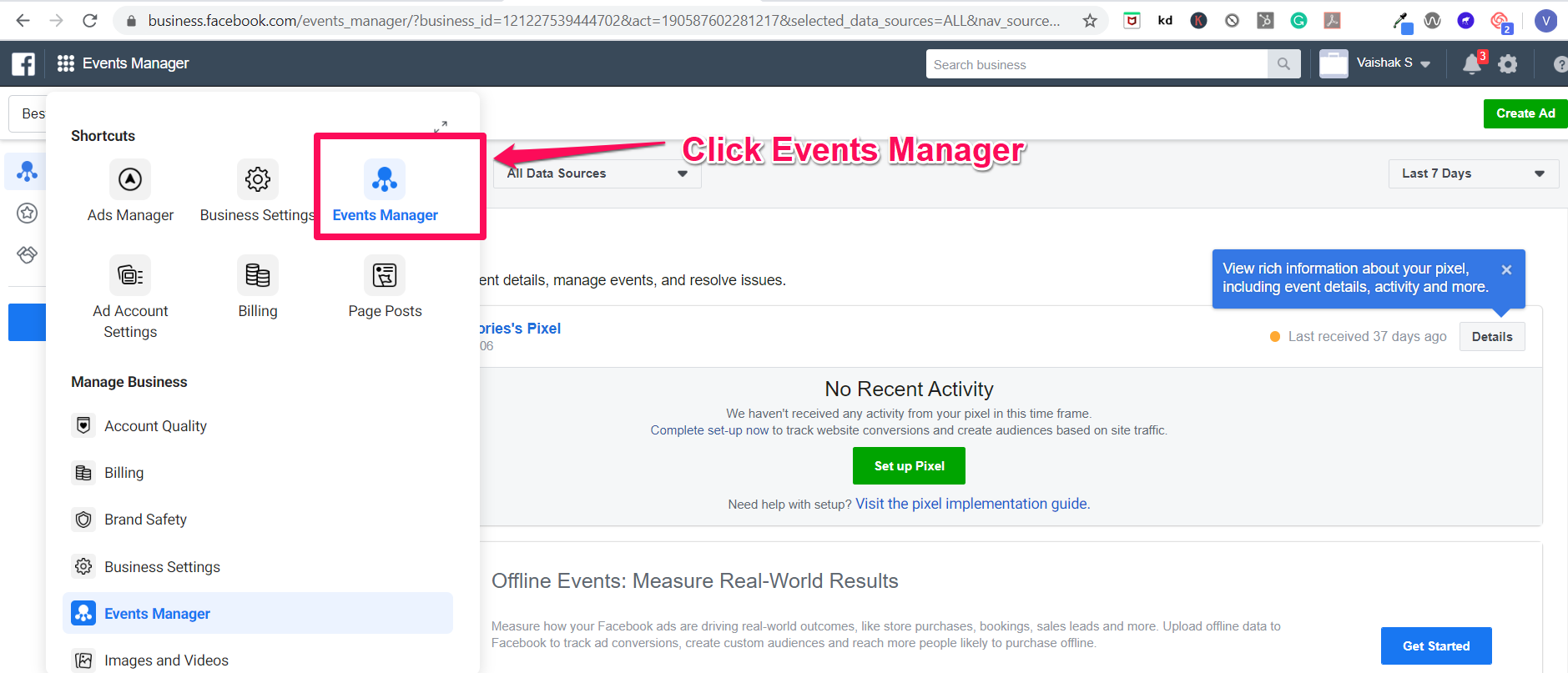 Go to the Facebook pixel section & click on get started. Add pixel name and give your website address (optional)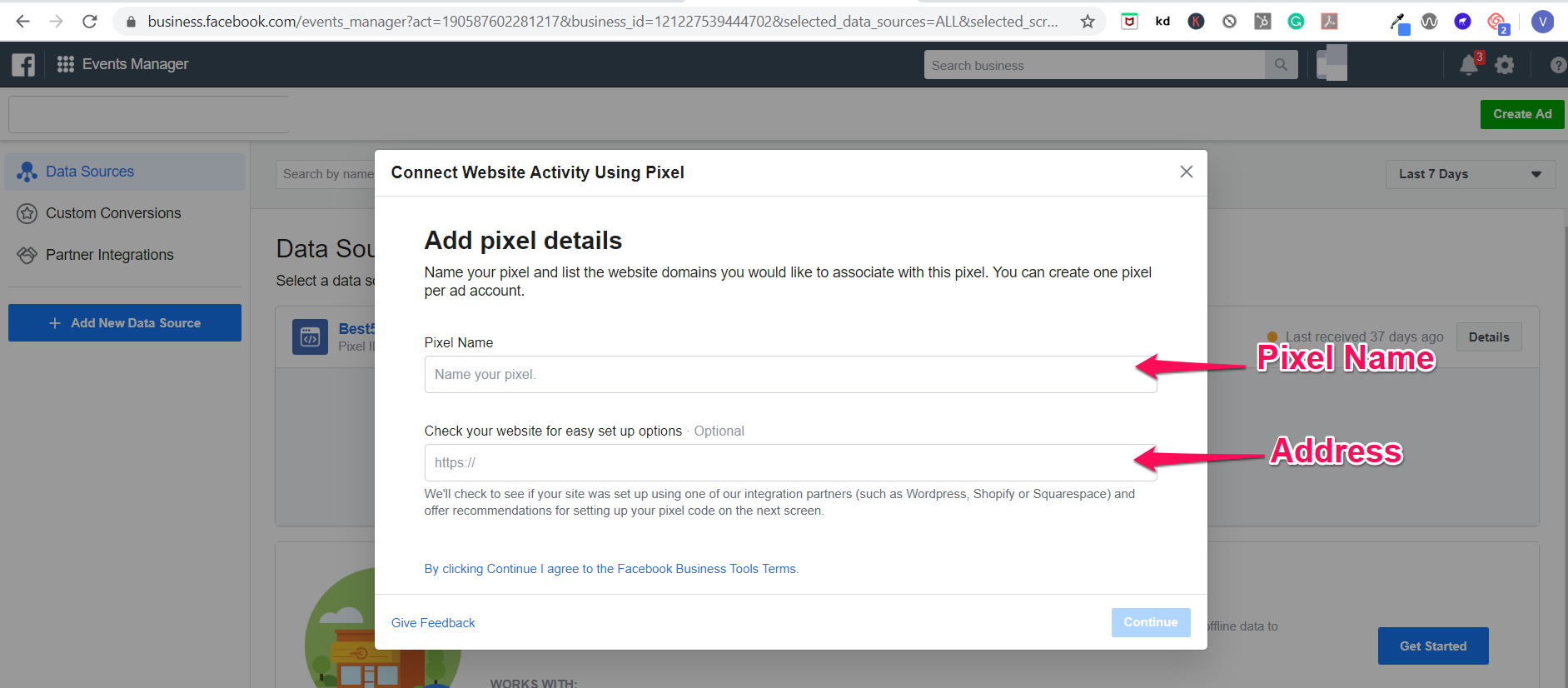 Select manually add pixel code to the website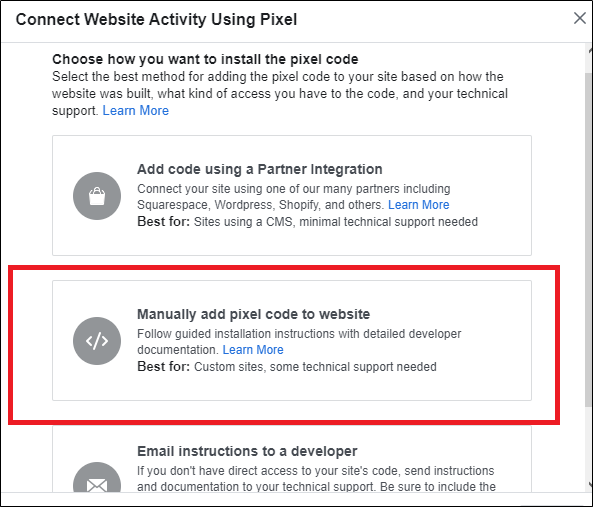 Copy the Facebook pixel code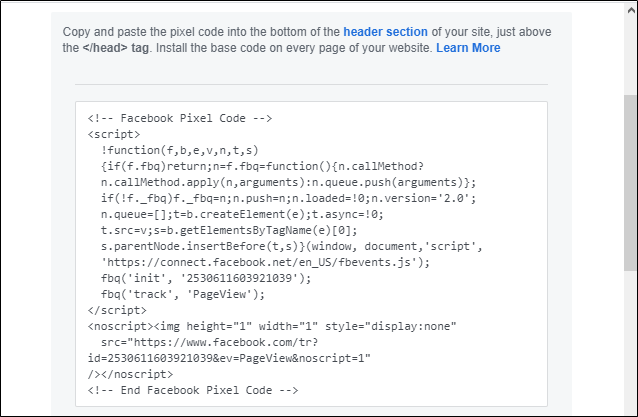 Go to marketing within your Admin dashboard, select App Integrations, and then Code Snippets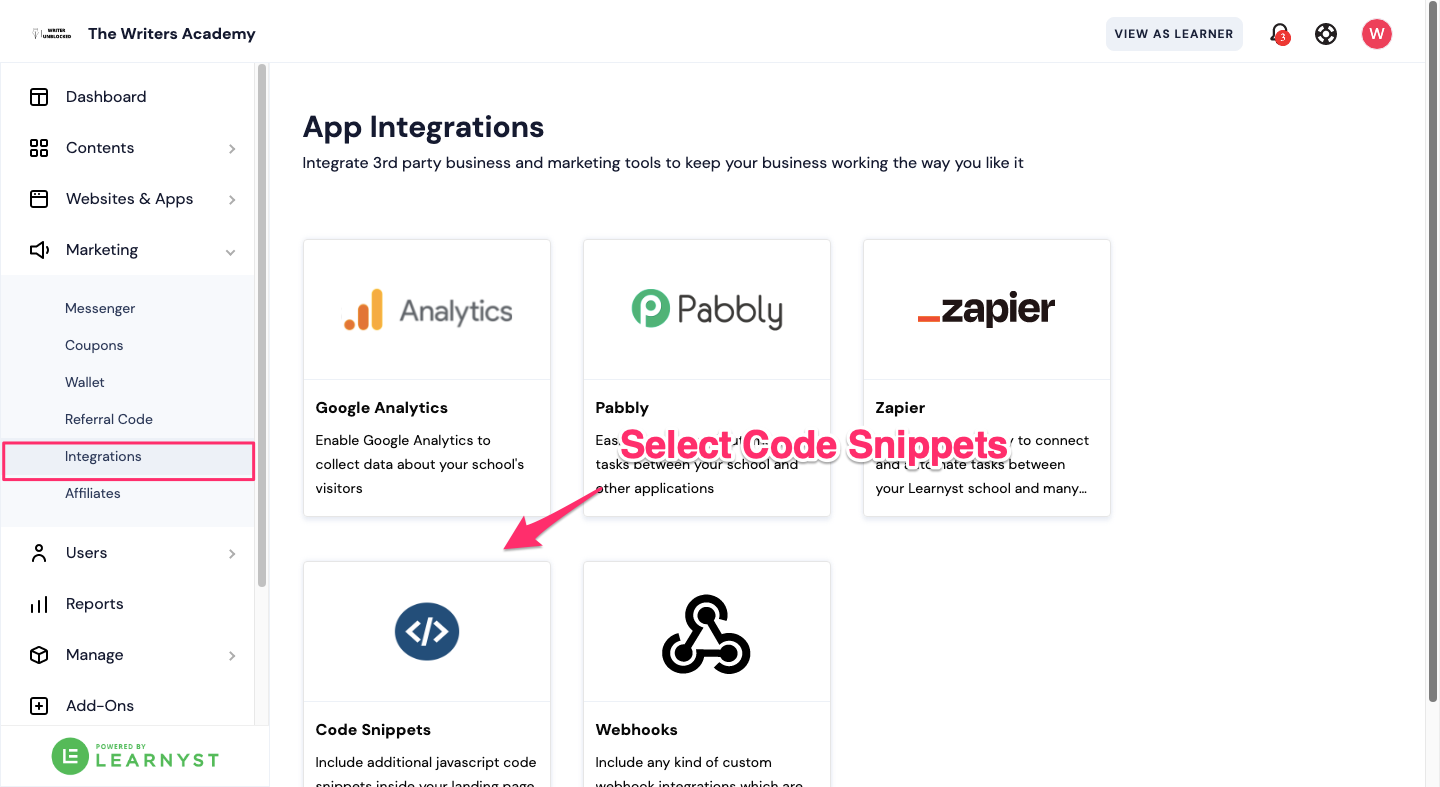 Within the Site Footer Code, paste the Facebook Pixel Code, select Enable in Classroom and click on Save Changes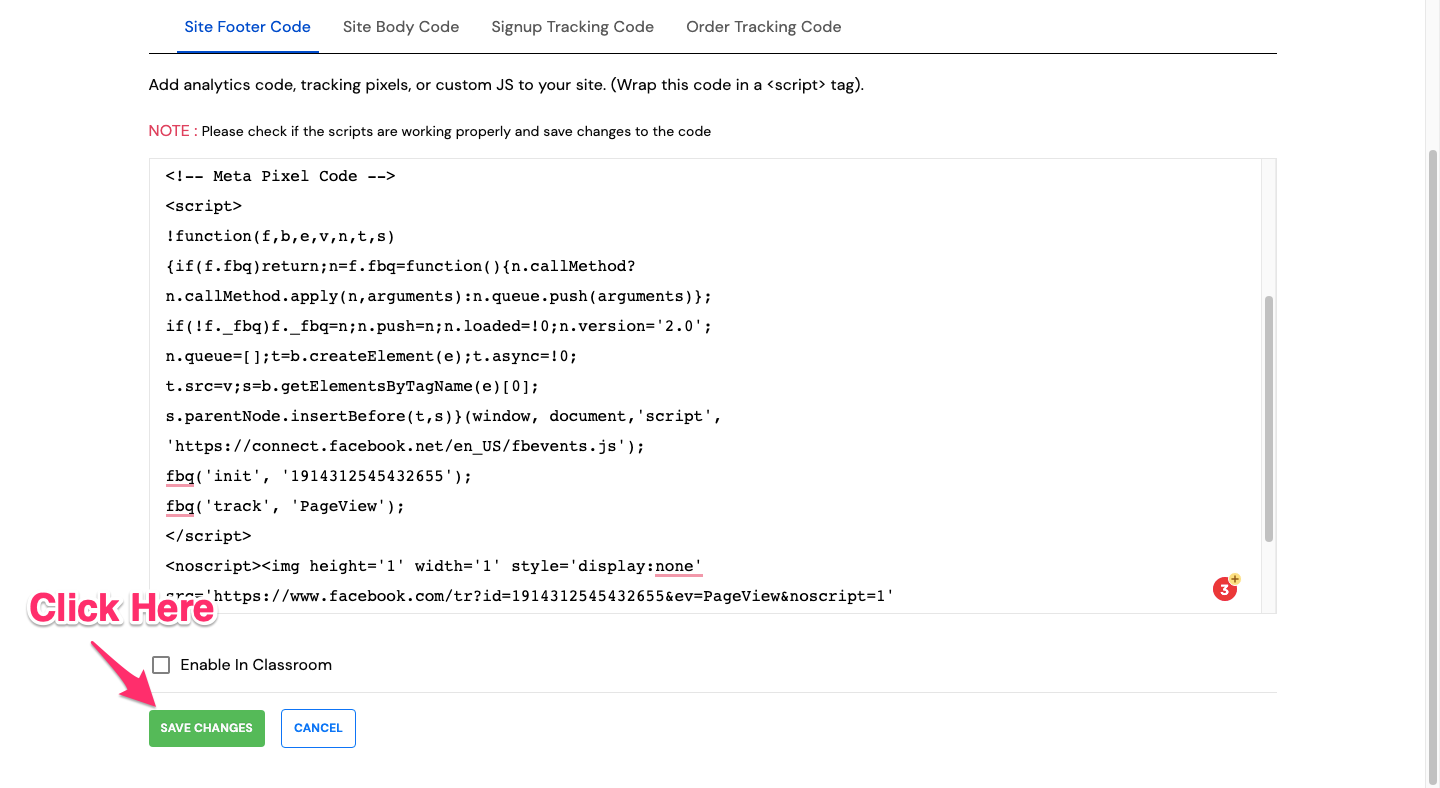 After adding code to within Code Snippets, go to Facebook, enter the URL of the website in your Facebook pixel and click Send Test Traffic to make sure that your pixel working properly.
If your status is Active, the code is installed correctly.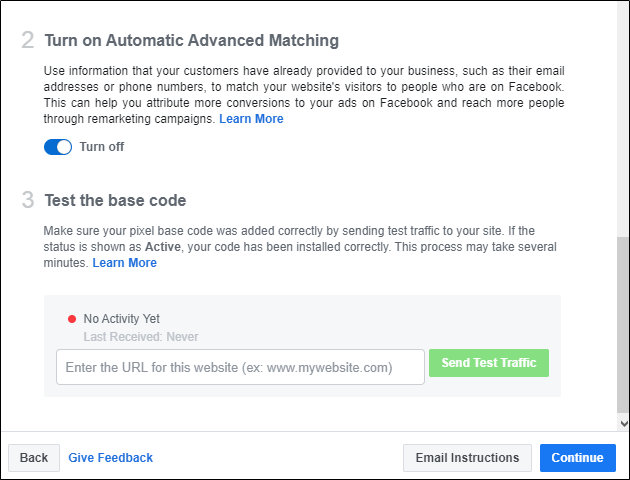 In the next article, we will see how to track events such as purchases or signups using this Facebook pixel.
For more details on tracking your student data for your marketing efforts check our support article: App Integrations Masterguide.
Did this answer your question? Thanks for the feedback There was a problem submitting your feedback. Please try again later.Yes No No results found