Google Analytics is a code that you add to your website to track your ads performance on Facebook.
In this article we will cover:
How to Add Google Analytics manually to your website
Sign in to your Google Analytics Account. Click on Admin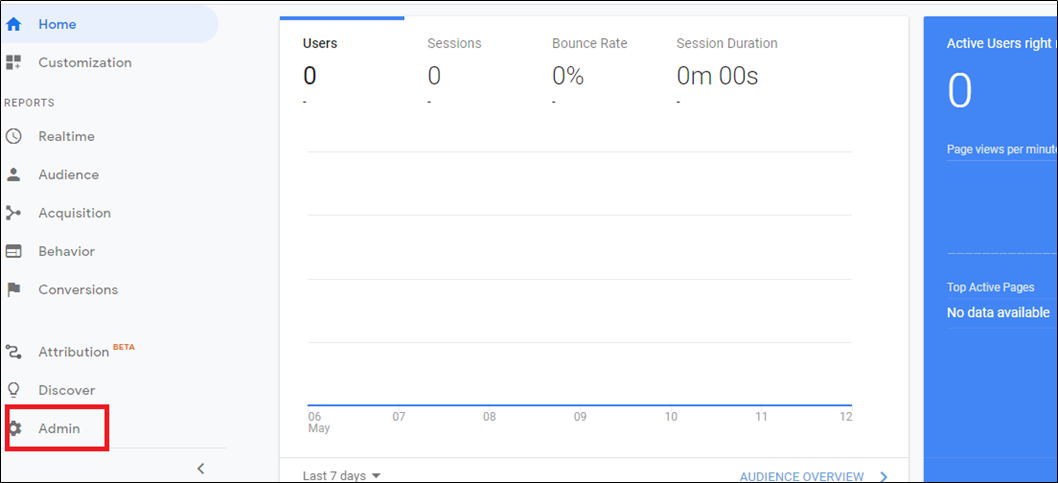 Under Property, select tracking info> Tracking Code.



Copy the tracking code

Paste the tracking code in the code snippet section of your website.
Go to your admin dashboard>Marketing>App Integrations

Go to the code snippet in & click Add Scripts Button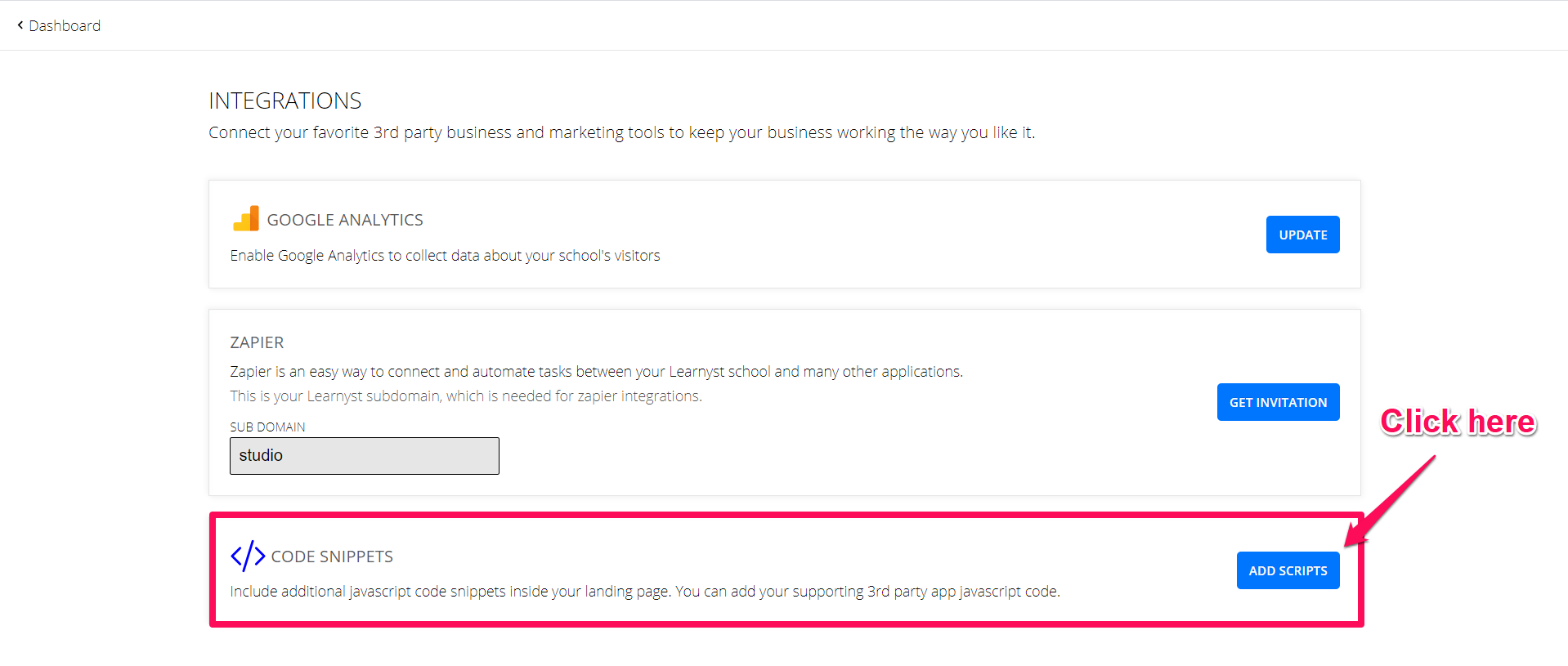 Paste the code within the Site Footer Code of the code snippet
Scroll down and click on Save changes.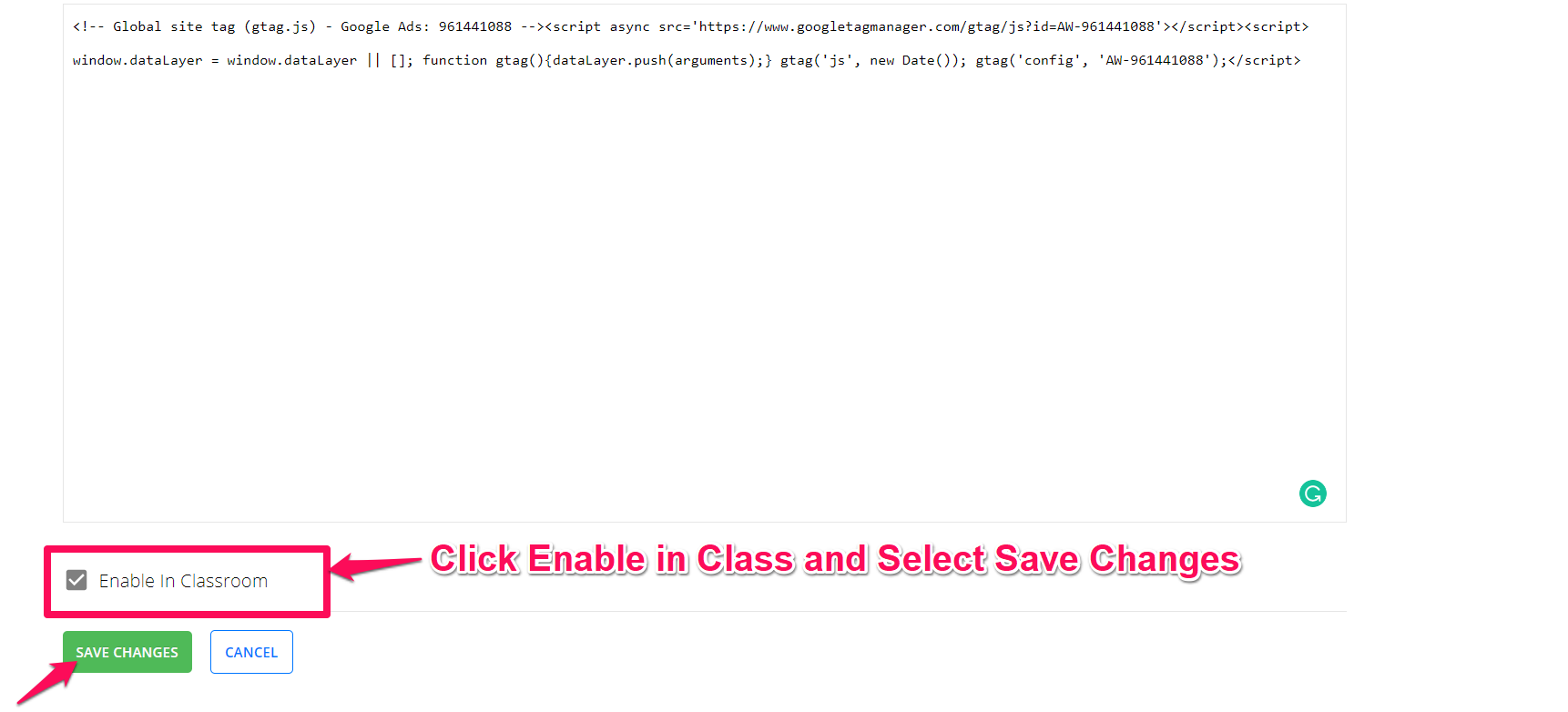 Now go to your admin dashboard>Apps(website)>website builder

Click on Save Button

Next Click On Publish Button to publish the changes.

Open your website for eg: y2k-kid.learnyst.com in the incognito window. Right-click and choose View page source (Ctrl+u).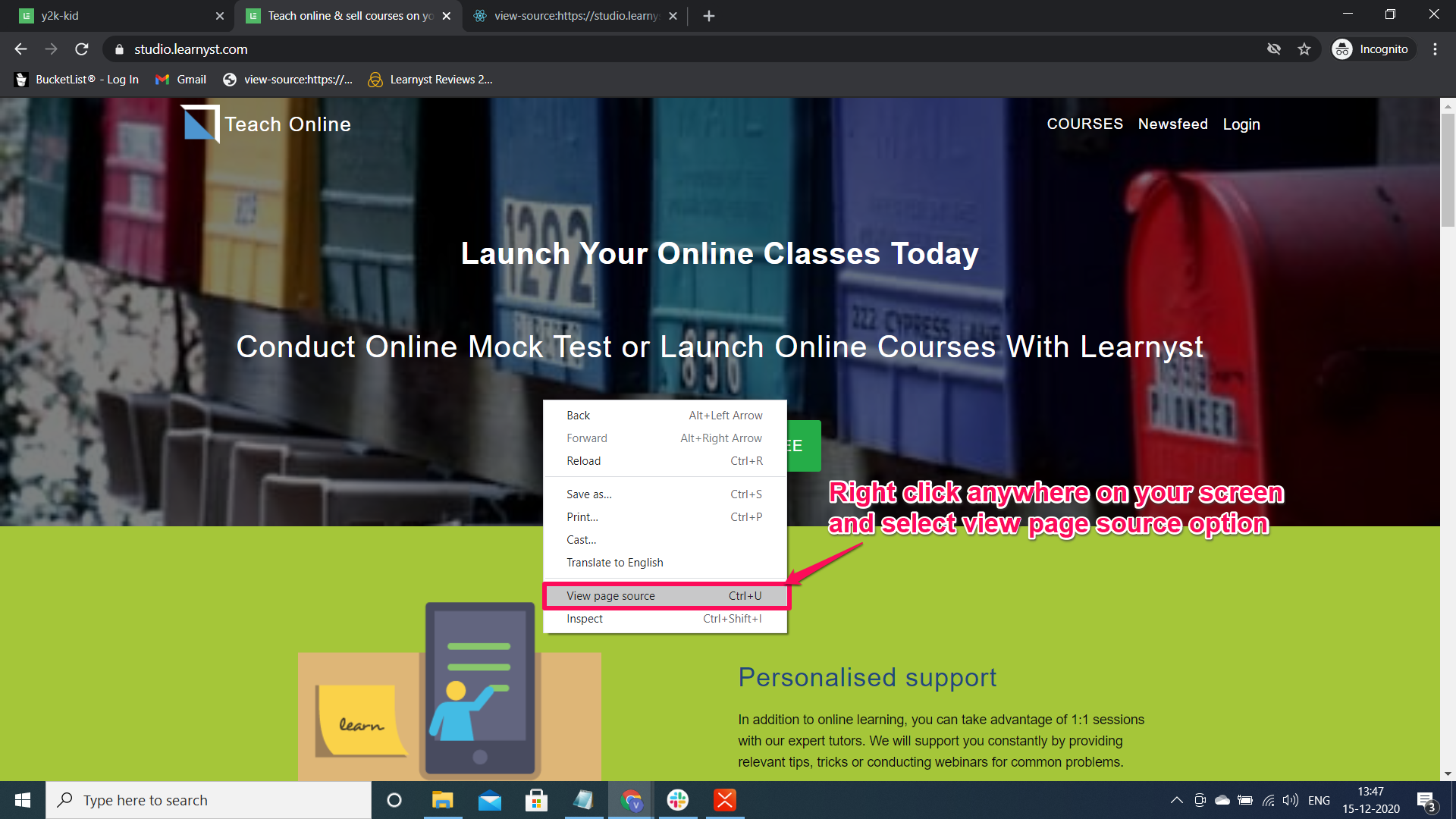 Press Ctrl+F and search in google analytics to see the updated code.

Once the code is added, verify if the code is working by going to a real-time report.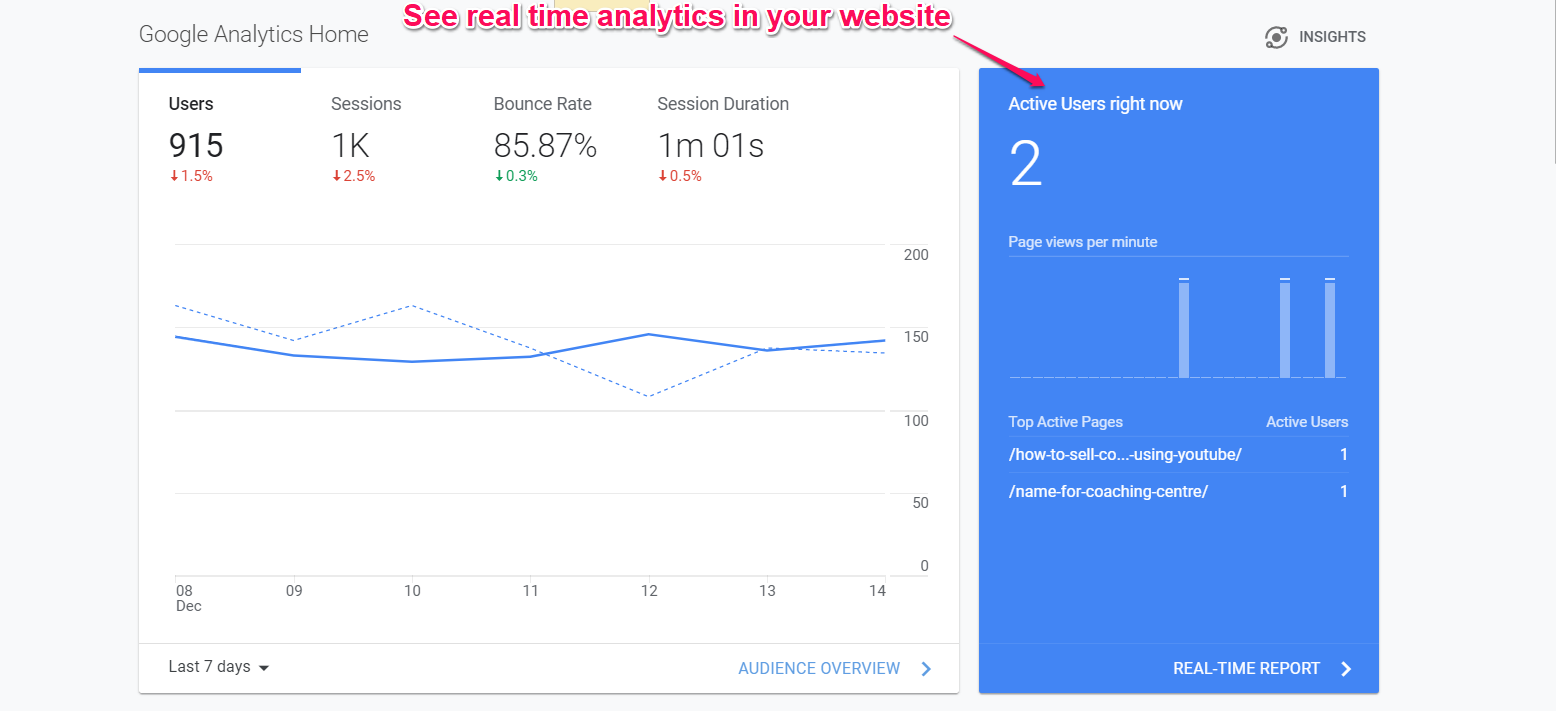 For more details on tracking your student data for your marketing efforts check our support article: App Integrations Masterguide
Did this answer your question? Thanks for the feedback There was a problem submitting your feedback. Please try again later.Yes No No results found