Product Tags come in handy to filter the courses based on these tags. Other than courses, you can use these tags on your mock-tests, test series & bundles.
Students can use these product tags and filter out relevant courses.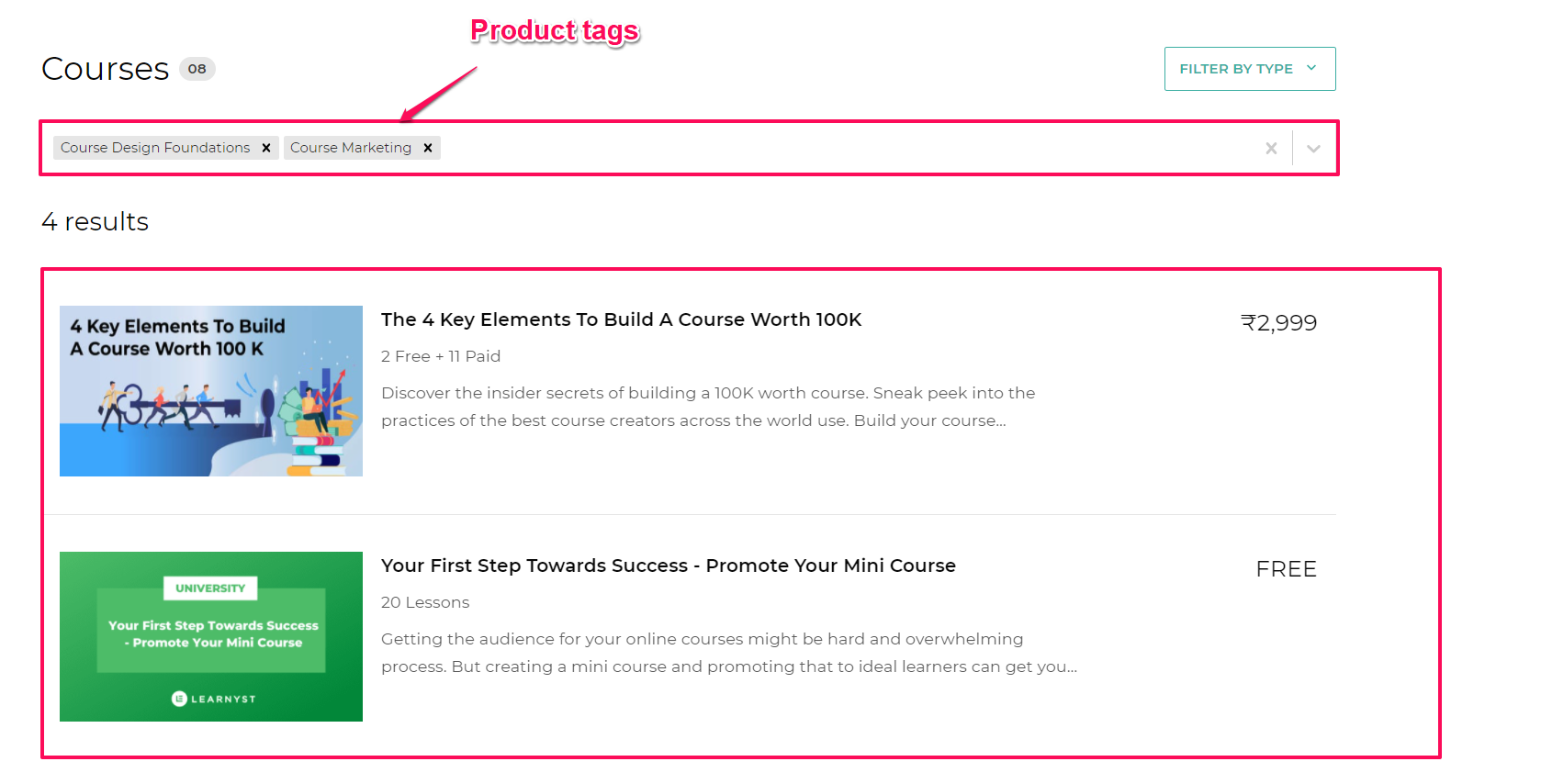 In this support article, let us see how to create a course tag. You can follow the same steps to create tags for your mock tests or bundles. (Watch the video from 6:54s-7:25s)
How To Access Course Tags
First, hover over to your admin dashboard and select the course.

Next, click on the course and go to settings.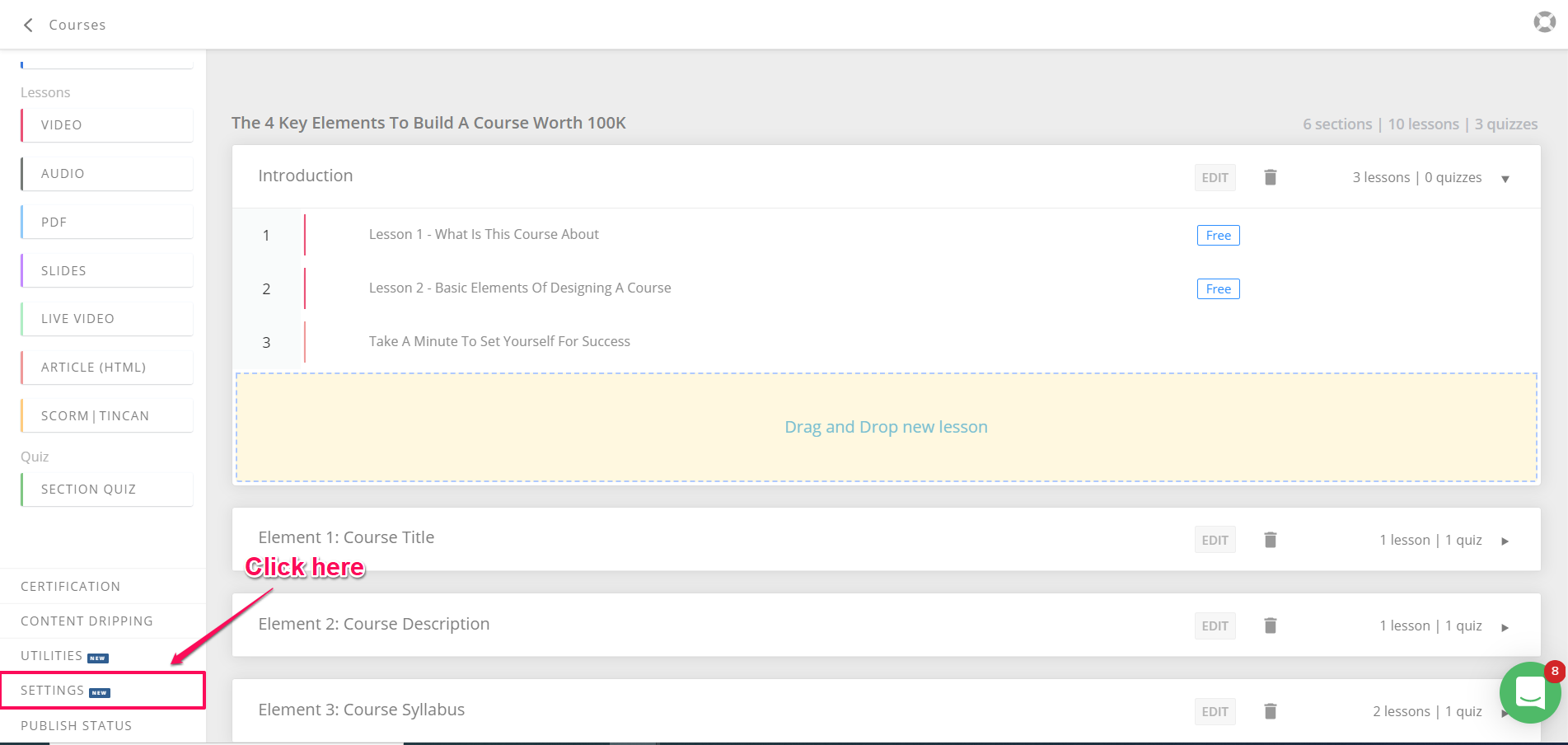 To add these tags to Settings > Features Enter the course tag.

If you haven't created a tag yet, first go ahead and create your tag. Next, click on save. And that's it. Congrats. You have tagged your course.
Conclusion
Your students will be able to filter your courses based on tags. To know more about tags, check out the content tagging master guide for more details.
Did this answer your question? Thanks for the feedback There was a problem submitting your feedback. Please try again later.Yes No No results found