Assigning specific roles to sub-admins like marketing features or managing products wasn't possible in the previous version.
With the latest Sub-admin 2.0, you will be able to assign multiple roles to your sub-admins.
Delegating tasks to your sub-admins is a critical step towards your success. (Watch the video from 1:20s - 4:20s)
In this guide, let us see how to access this new feature, add sub-admins & change sub-admin roles.
How to access Sub-admins
First login to your dashboard and select the Users > Subadmins

How to create Sub-Admins
To add sub-admins, go to manage sub-admins and under users, click on Add sub-admin button

Next, create sub-admins. Enter user details like name, phone, email and password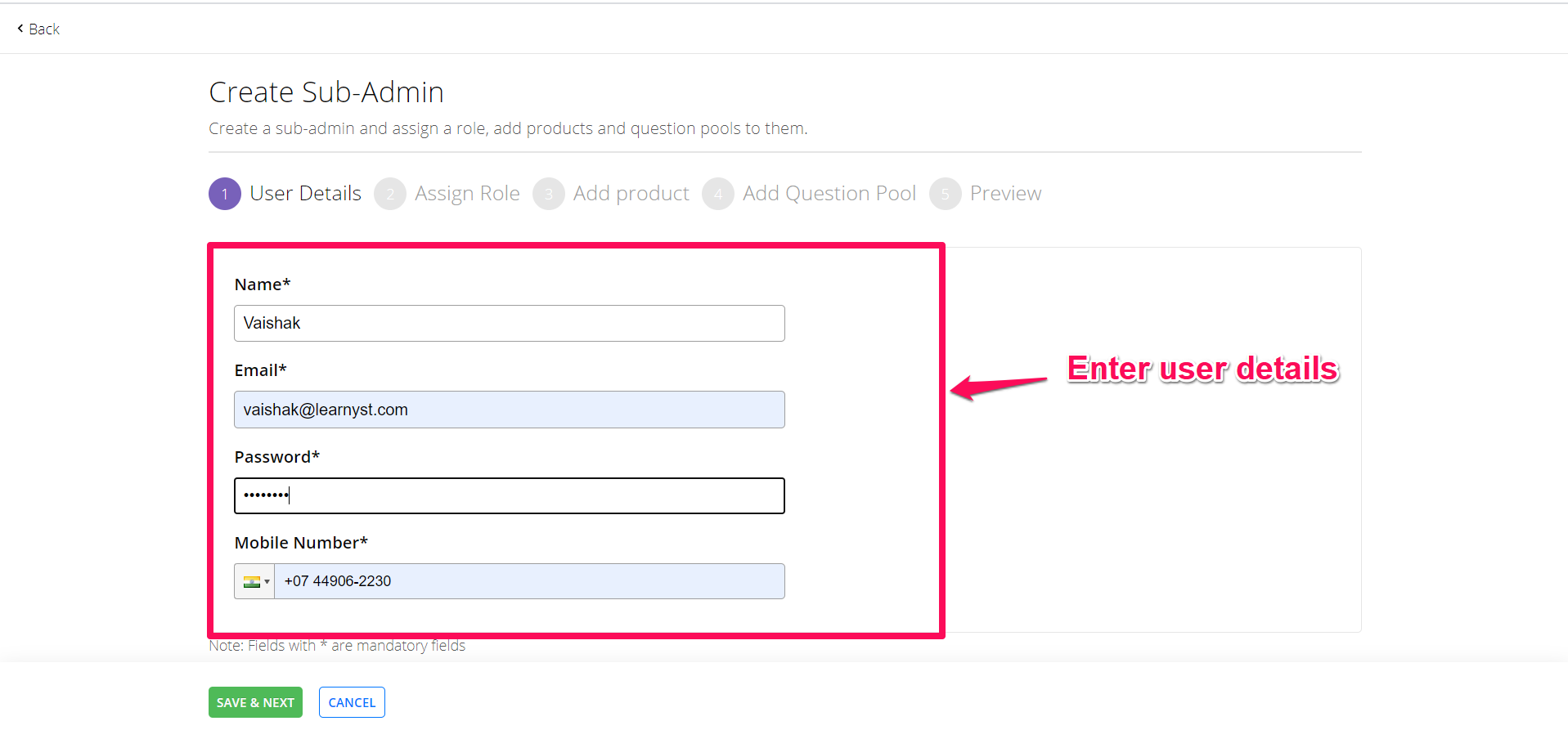 Now, assign a suitable role to your sub-admin. Click save and next.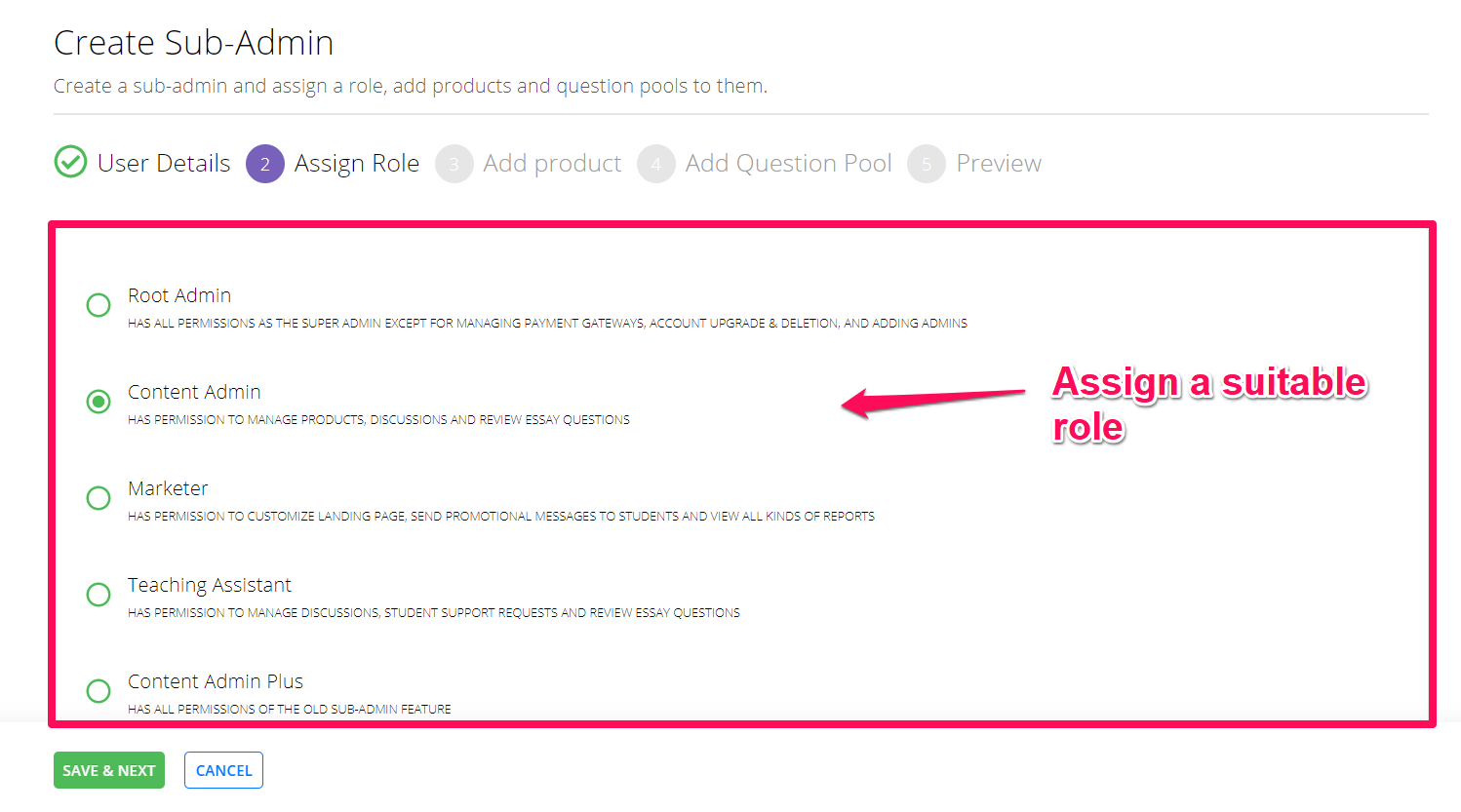 Assign the necessary products by selecting add product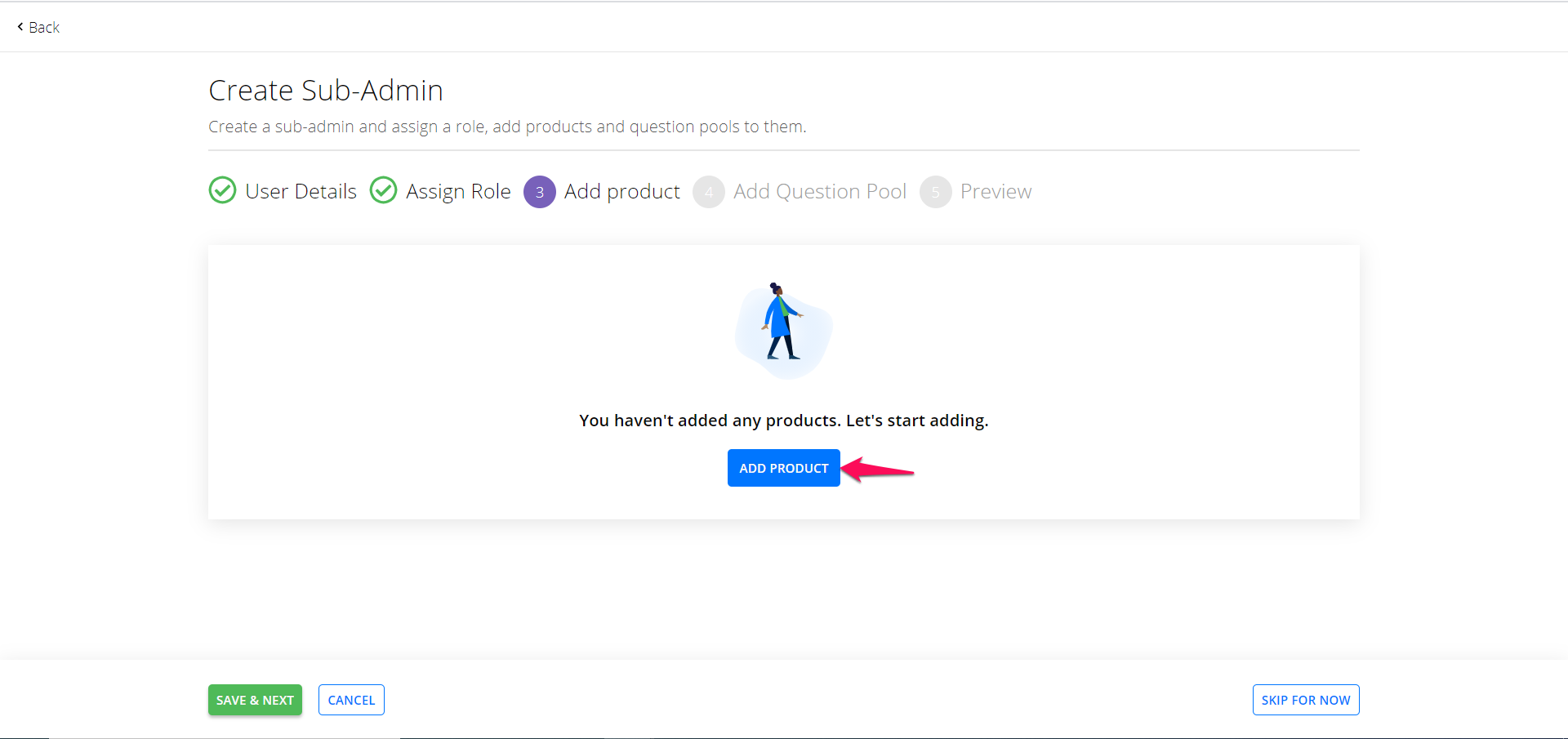 Next, select and add any products that you want to assign to your sub-admin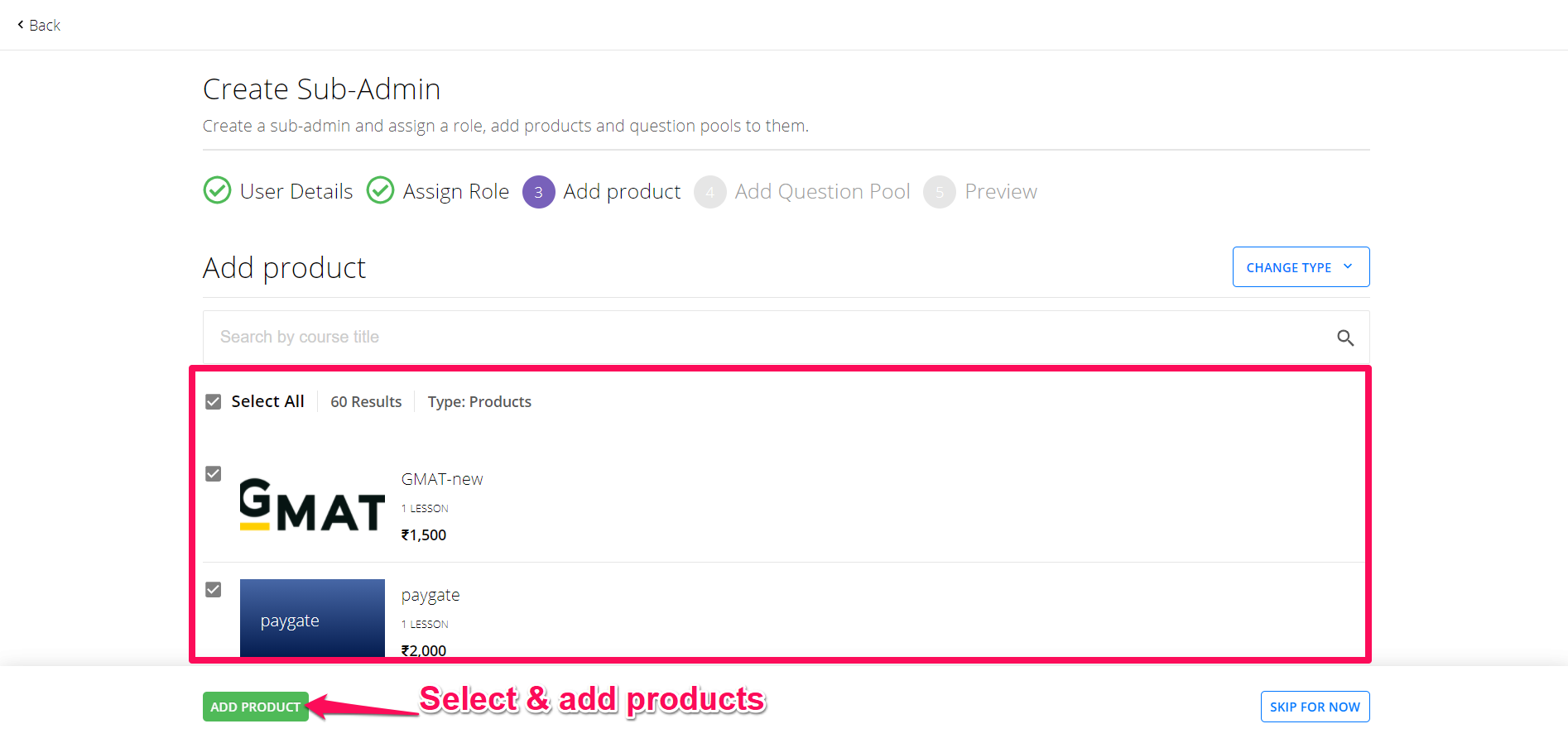 Same way, add the question pool that you want to add. Click on add question pool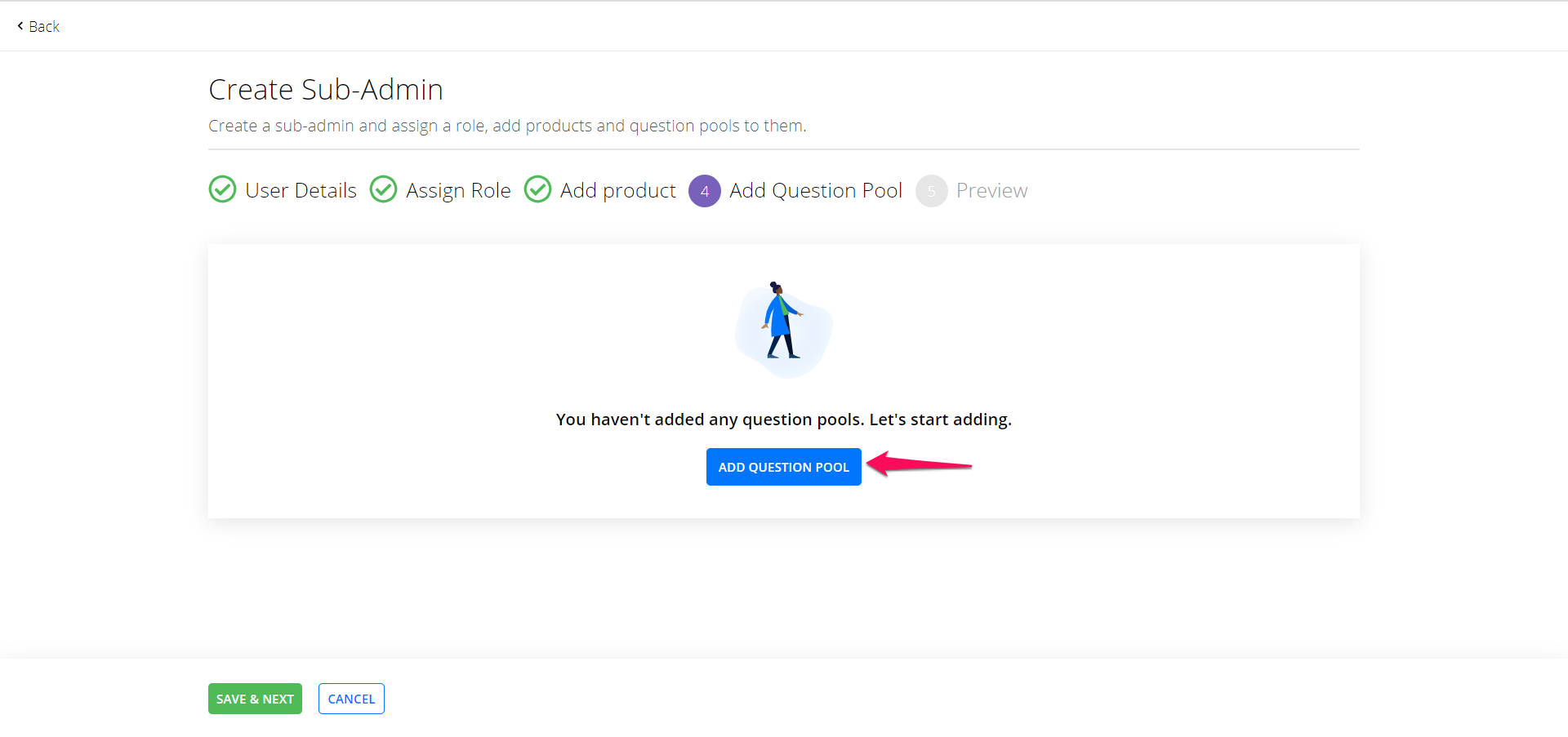 Click Finish to confirm the changes and publish the new sub-admin role.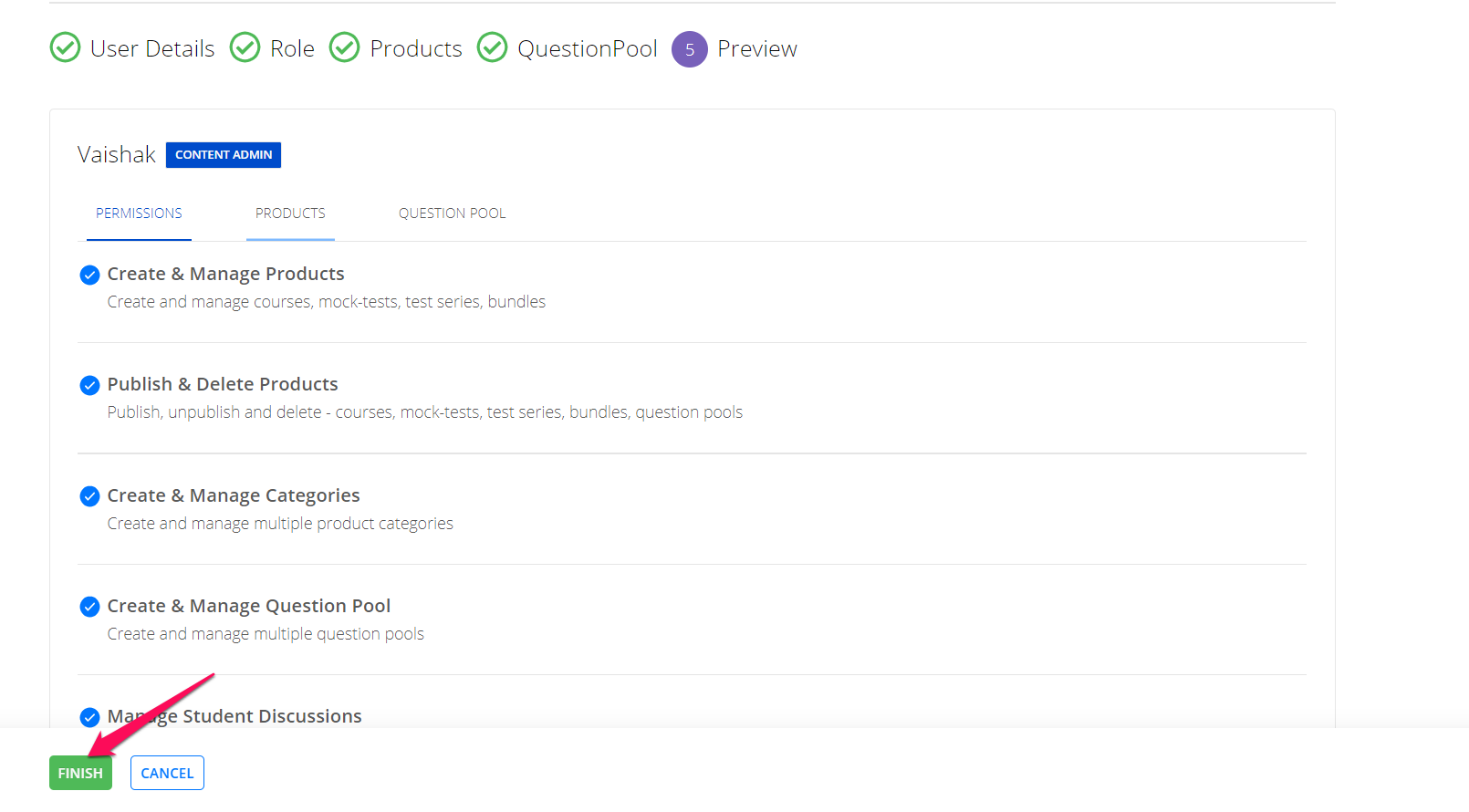 As soon as you confirm the changes, the sub-admin will receive the login details.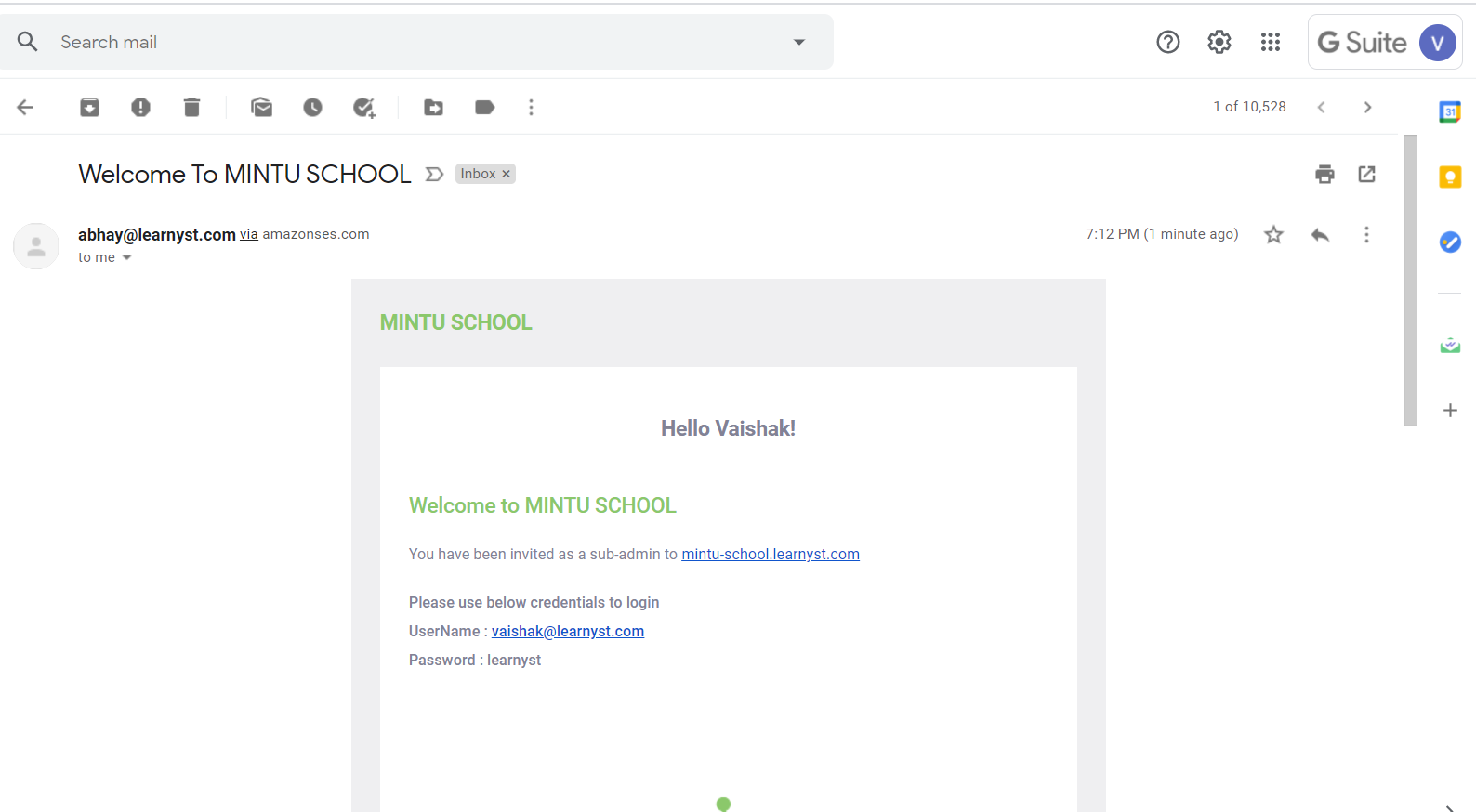 The sub-admin can now login with these details and see only the screens he/she is assigned. For e.g: below is the view access for sub-admin with the content admin role.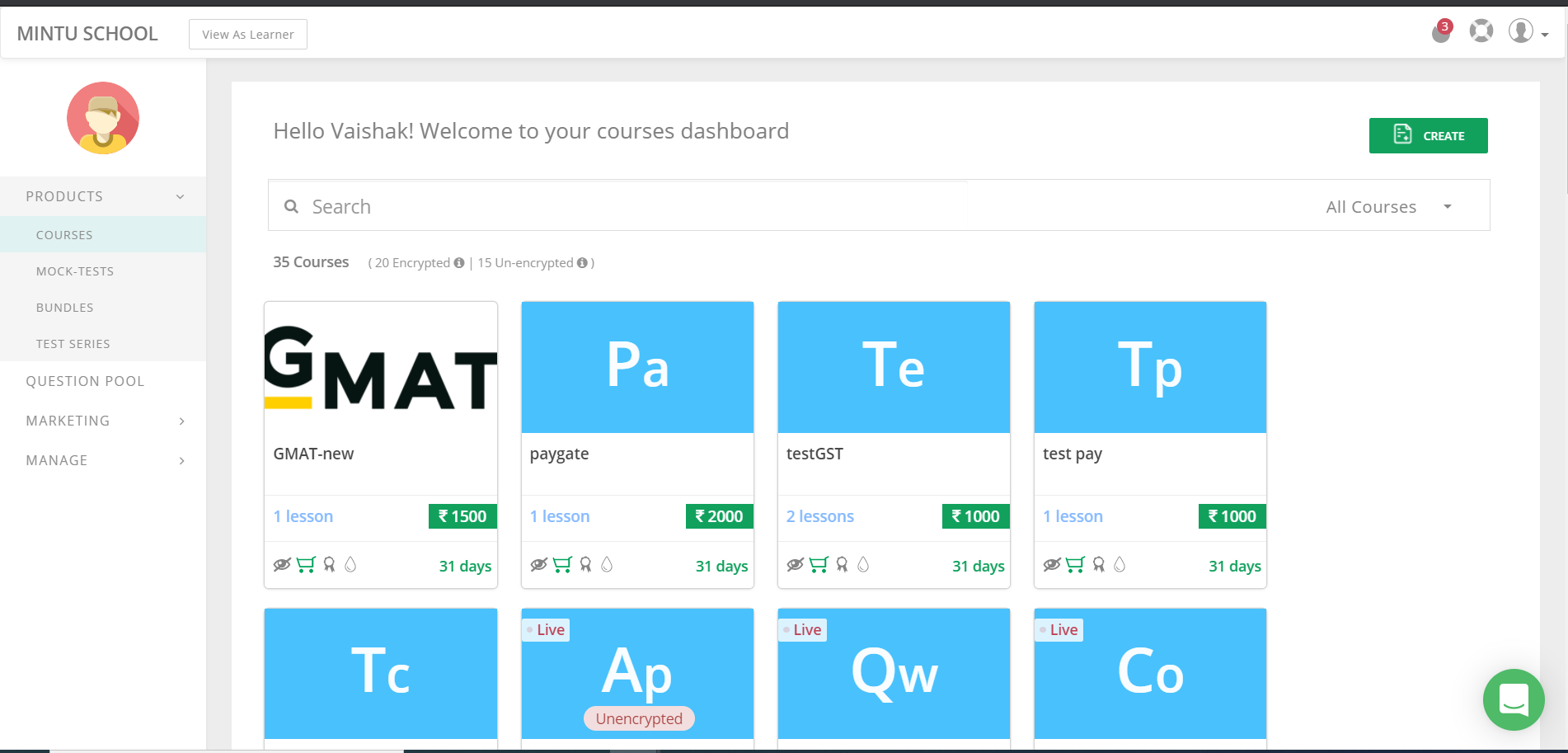 Hope this article helped you to create sub-admins. To access learners in your admin dashboard, check how to access learners from the dashboard article
To know more on how to manage your sub-admins, refer to the comprehensive master guide on sub-admins
Did this answer your question? Thanks for the feedback There was a problem submitting your feedback. Please try again later.Yes No No results found