How To Add Institution Logo in Push Messages
Here are the steps to add the institution logo to your push messages.
How To Add Institute Logo In Your Push Messages
Go to admin dashboard & click on settings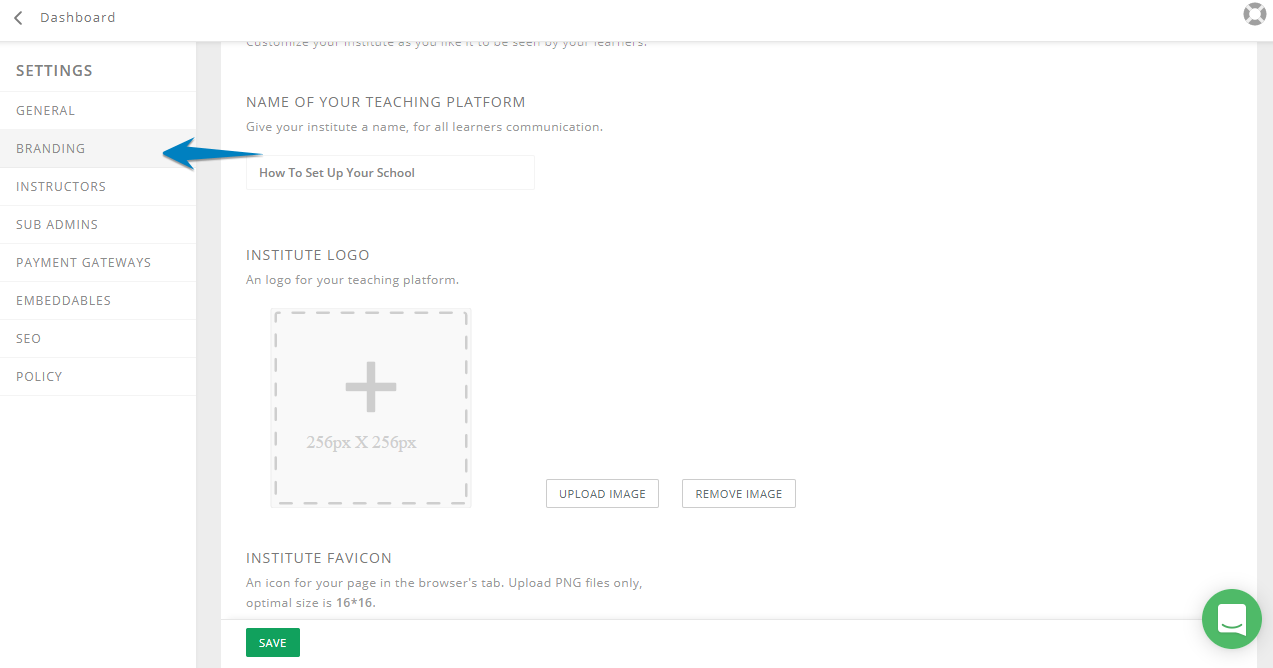 Now add the institute logo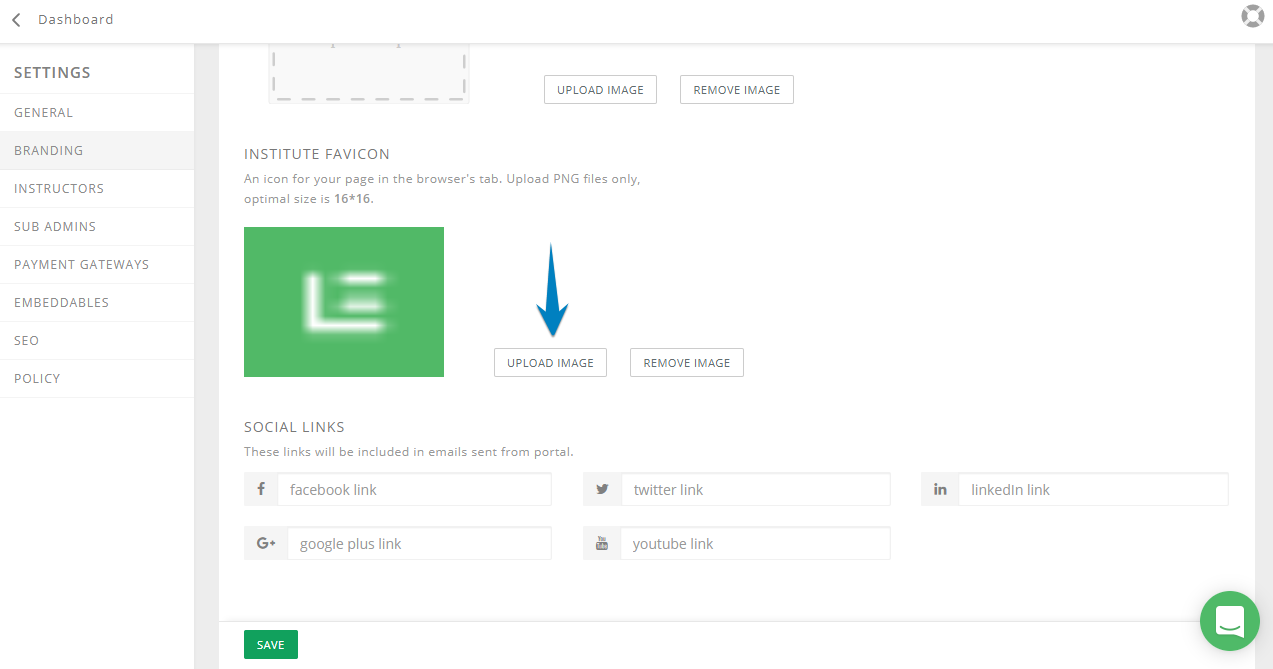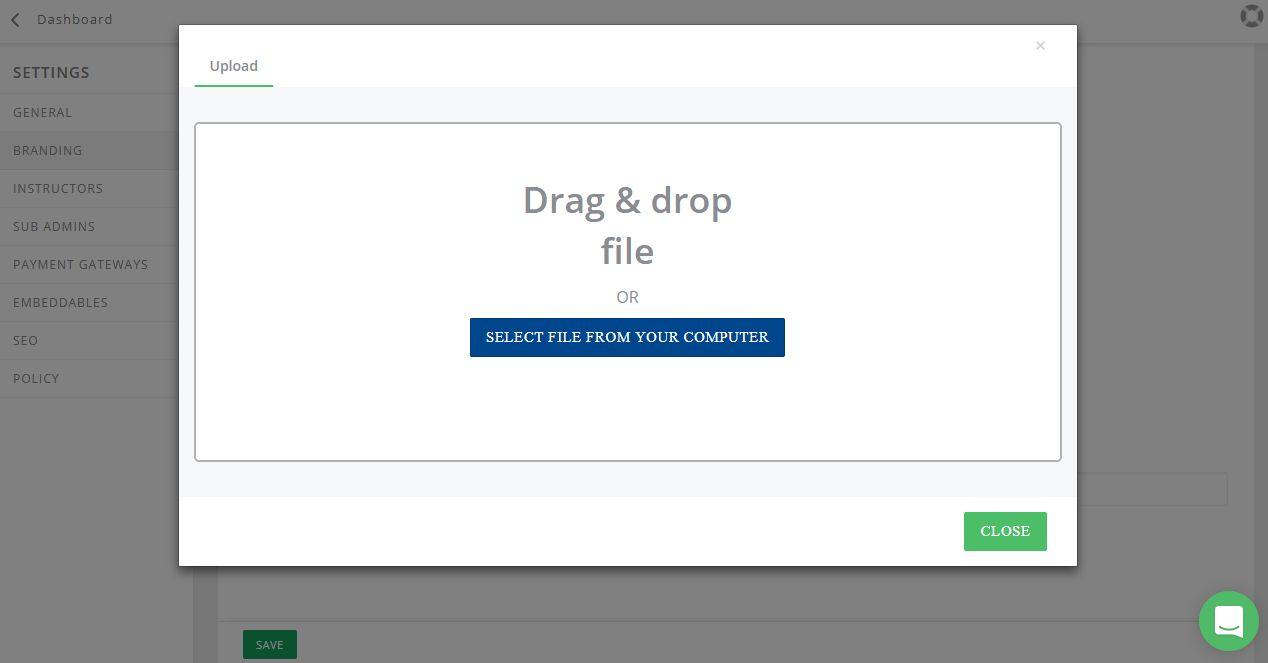 Upload the image on the next screen. And you are good to go.
Did this answer your question? Thanks for the feedback There was a problem submitting your feedback. Please try again later.Yes No No results found