How To Send Push Messages/Notification
Push notification is one swift way to connect to all your learners, all at once.
All you have to do is compose the important piece of the message and hit on send, and all your learners, irrespective of which device they are on, will receive your notification.

So let me tell you, how you can send a push notification from your admin account.
How To Access The Push Messages
First login to your admin account and click on Marketing > Messenger > Push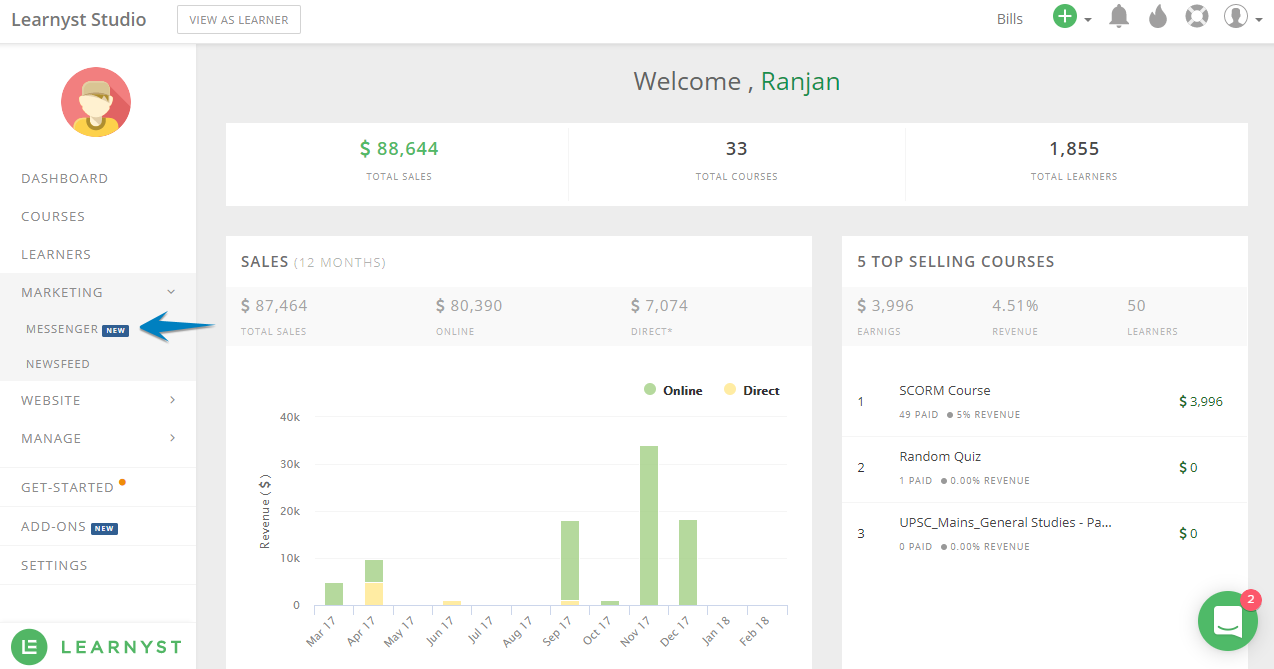 Click on "Create New Message" on the next page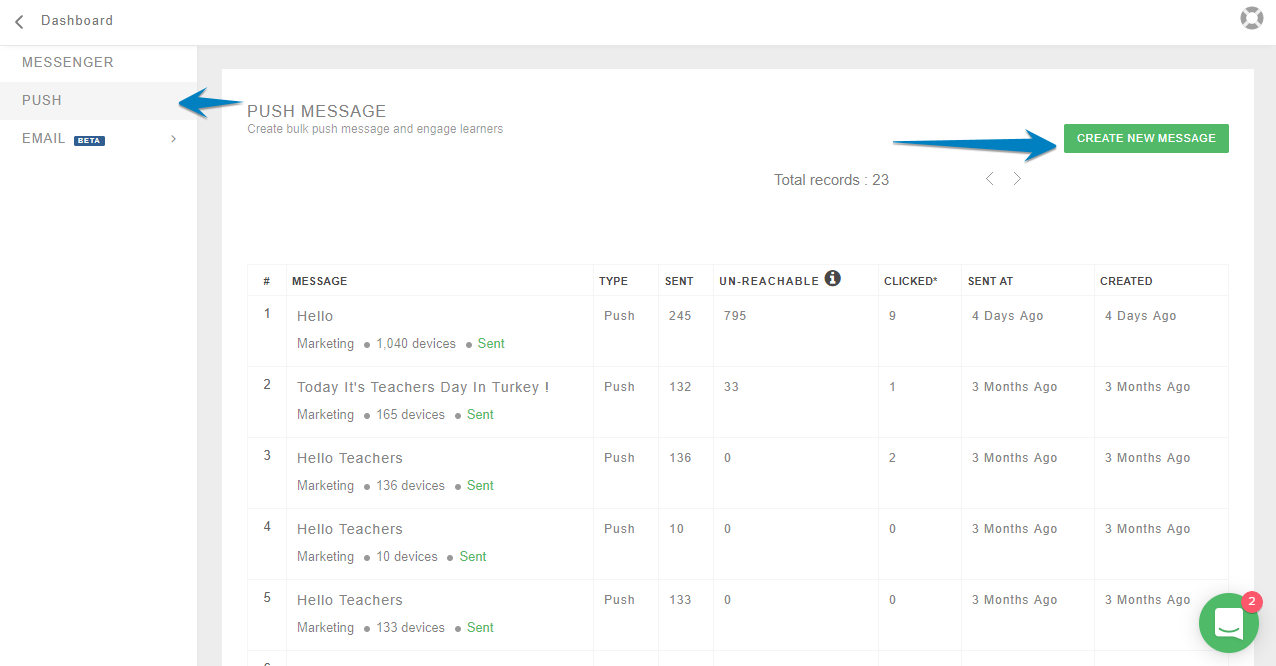 In the next screen, compose the message and add all the details then click on SEND.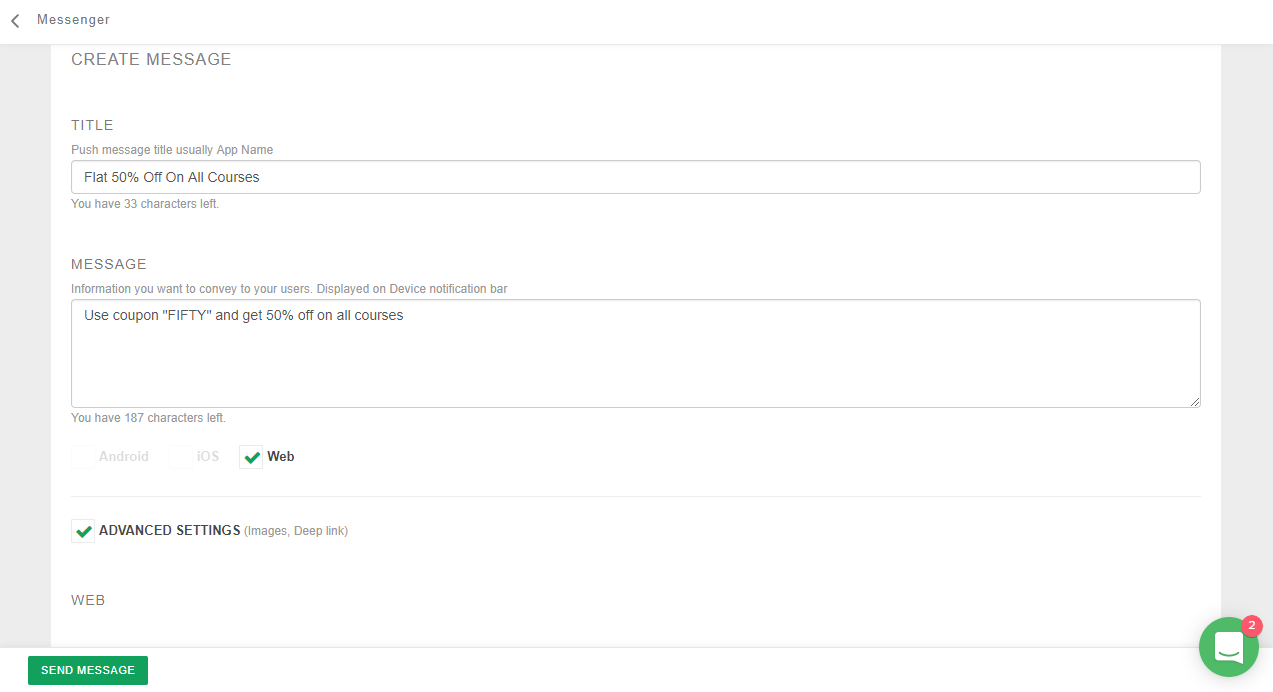 Conclusion
And when you send the push notification, it will appear on your learner's tab, who has "allowed" the push notification.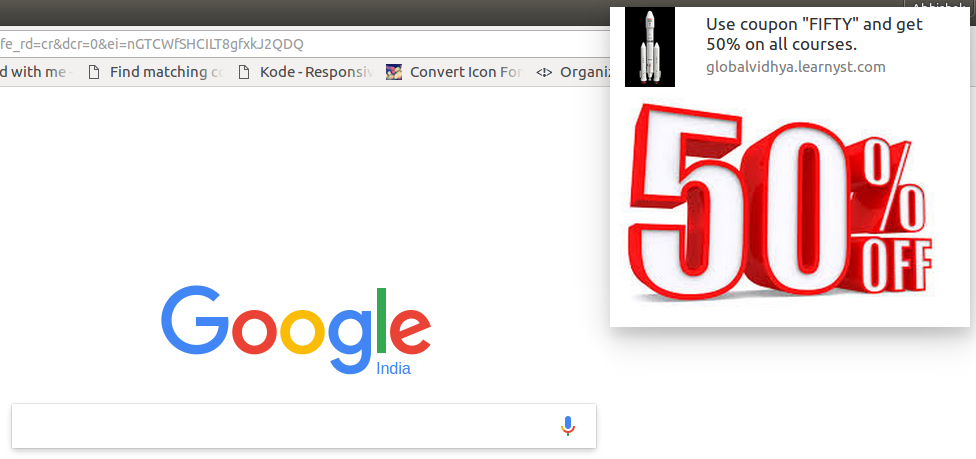 Did this answer your question? Thanks for the feedback There was a problem submitting your feedback. Please try again later.Yes No No results found