Resolving the issue with Slides or videos loading.
Use this article to resolve empty slides, video buffering issues in your PC.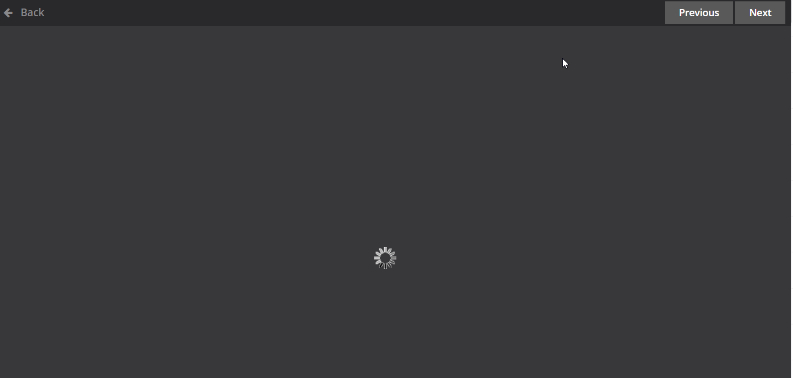 For windows OS
step1:
Navigate to taskbar and in right corner you can see network settings icon.on right click of the icon you can see option "open network and sharing settings" and click on that option.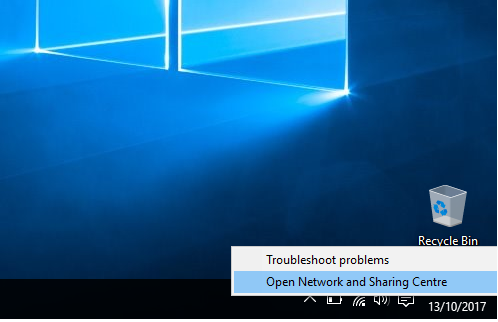 Step2:
Network and sharing settings Window will be opened.click on connection which is active.For example wifi(BigB) in this screenshot.

Step 3:
Uncheck IPV6 option and click ok and click close on next window.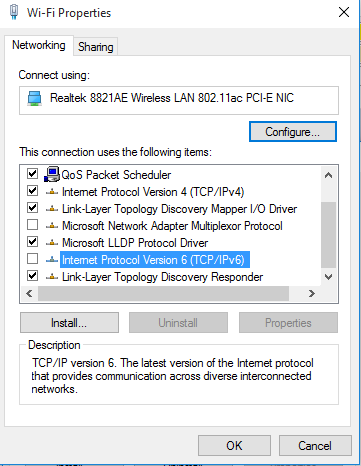 Step4:
Now navigate to your online classroom dashboard and refresh the page.Now navigate to the course .Content will be loaded without issues.If you still face the issue please raise a support ticket from your account.
Did this answer your question? Thanks for the feedback There was a problem submitting your feedback. Please try again later.Yes No No results found